Welcome to Savings and Sand!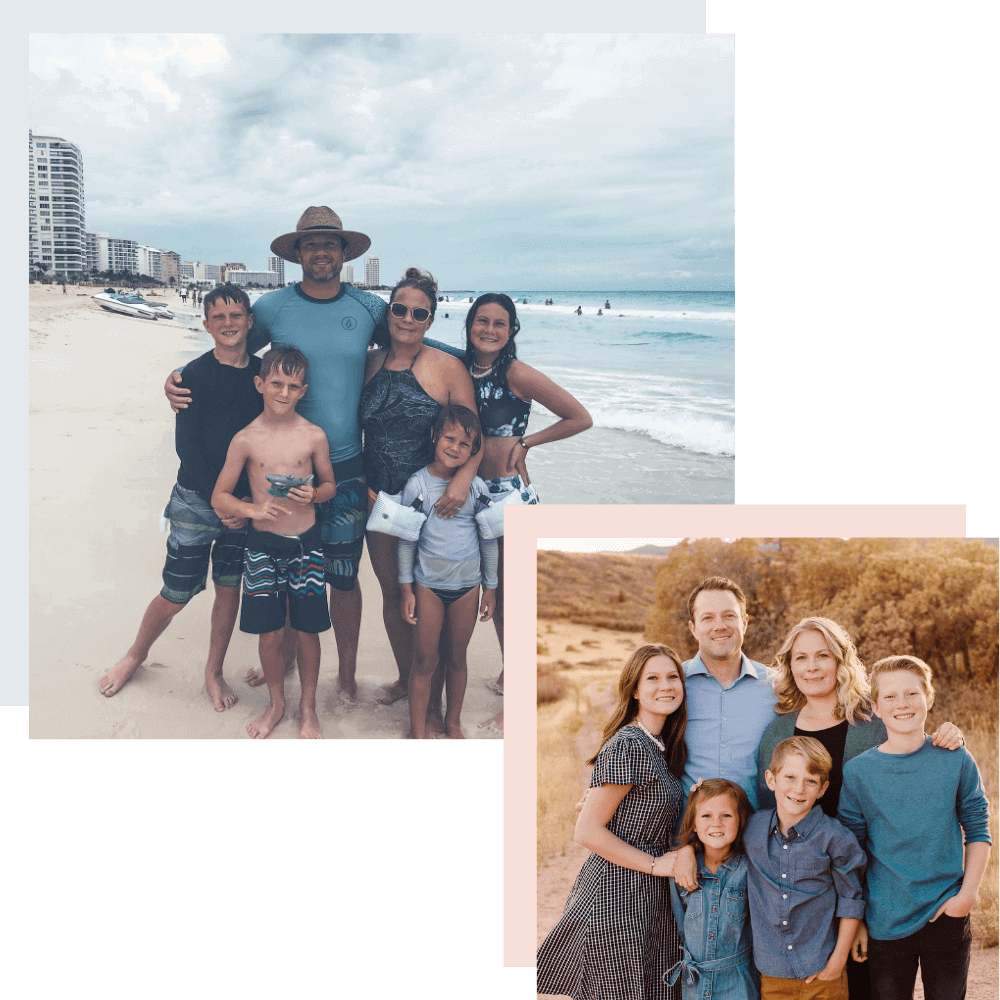 — Let's Be Friends! —
Welcome To My Little Corner of the Internet!
My name is Aubree and I am a wife and Mom of 4 children (ages 18-9). I love to travel but with four children that can be expensive. Over the past couple of years I have learned to travel for a lot less through Credit Card Points/Miles. This blog will show you how easy it is and help you learn to travel for less Besides Credit Card travel stick around for travel hacks, some good deals and a lot fun!
My Interview with Fox21
— It takes a minute to load —