Start Learning How to Travel for Less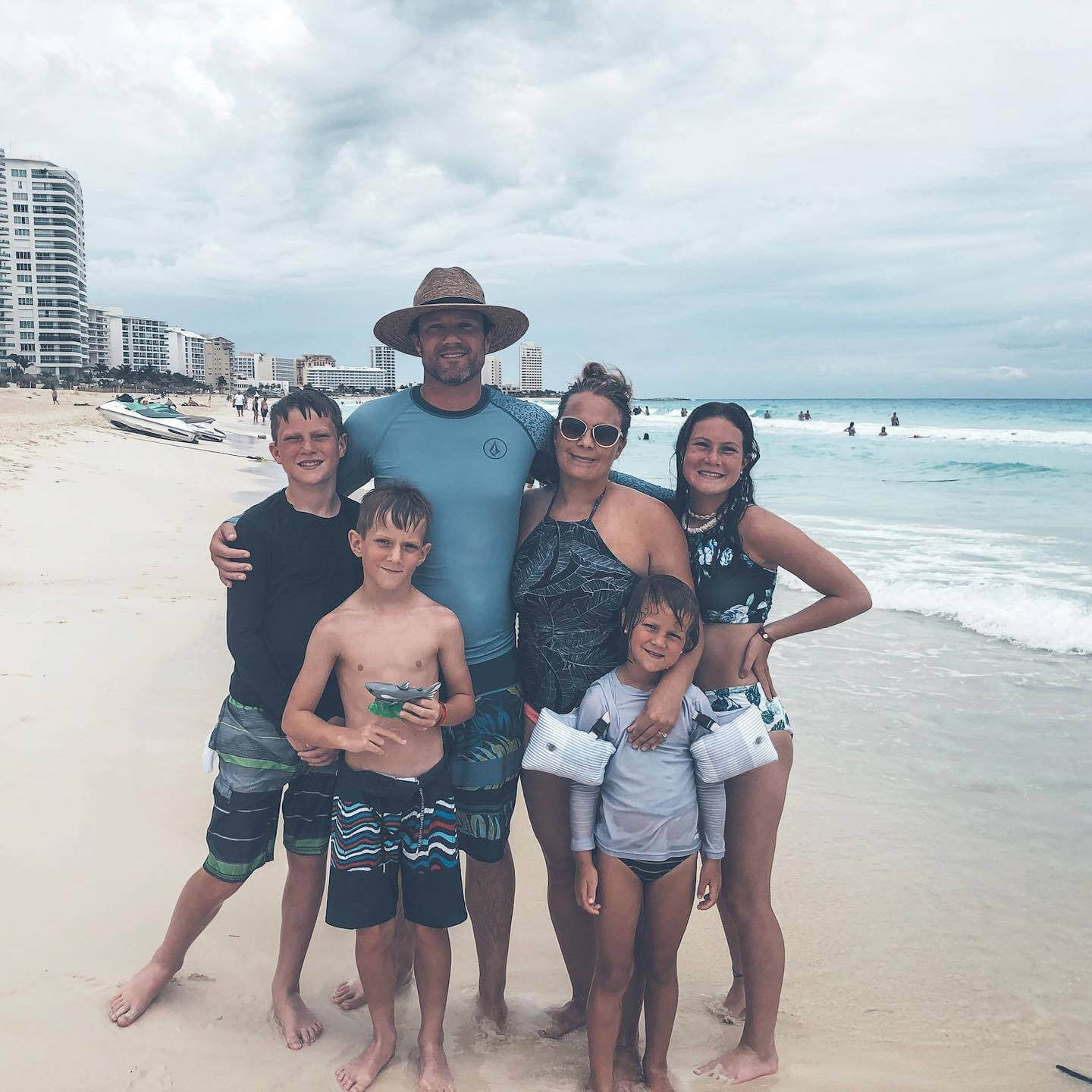 Get notified on all daily deals and updates:
[cp_modal display="inline" id="cp_id_ff7be"][/cp_modal]
— Let's Get Started —
This blog is for you.
Welcome to Savings and Sand! I am so happy to have you here! My name is Aubree and I am a Mom and Wife born and raised in California but transplanted to Colorado. I have always loved to travel and see new things with my husband and four children. Travel is so expensive so I wanted to figure out ways to see the World without breaking the bank or taking money from other things needed in our family. Eventually I stumbled into Travel Hacking or traveling with credit card points and miles and I was hooked! I created this blog to help you learn to do it too! I want to keep things simple for you and help you travel cheaper.
What you will find on this blog:
The best credit cards for travel (and why!)

How to use the credit card points you've earned

Daily Deals on travel essentials and more

Travel guides and packing lists