— How It Got Started —
It Started with a Dream to Travel
Back in 2019, my husband and I started dreaming about traveling the world with our family. Like many others, the cost of traveling quickly slowed that dream. However, I started investigating how to travel on a budget which led me to learning how to find deals, manage credit card, and find amazing flight deals.
This blog was born out of my experience, and since launching the blog, I've been able to connect, teach, and educate many other families to enjoy both savings & sand!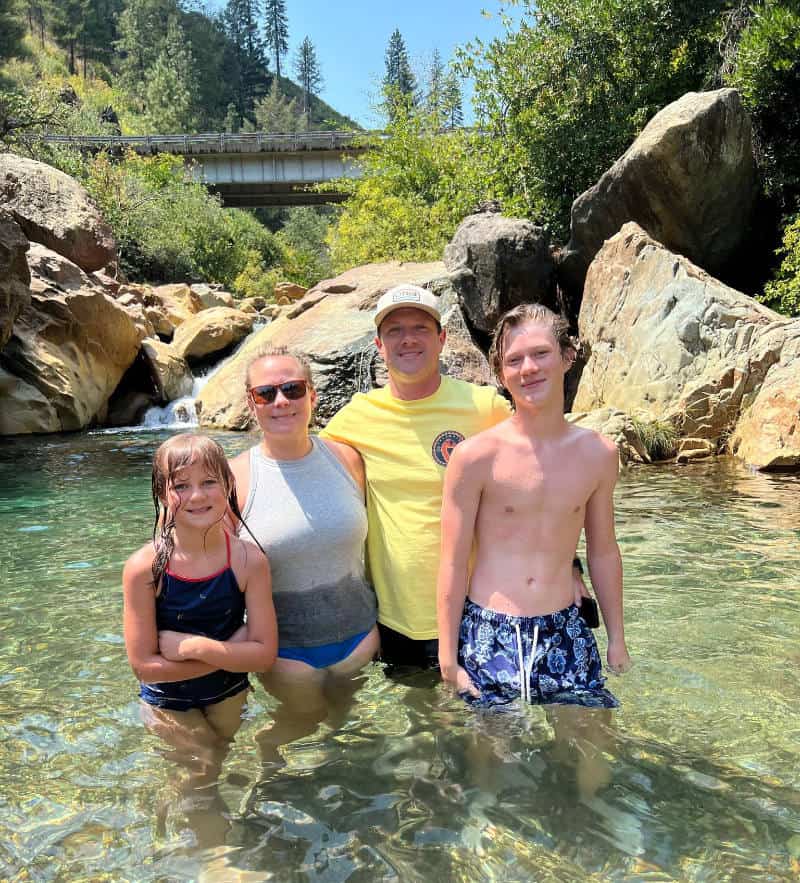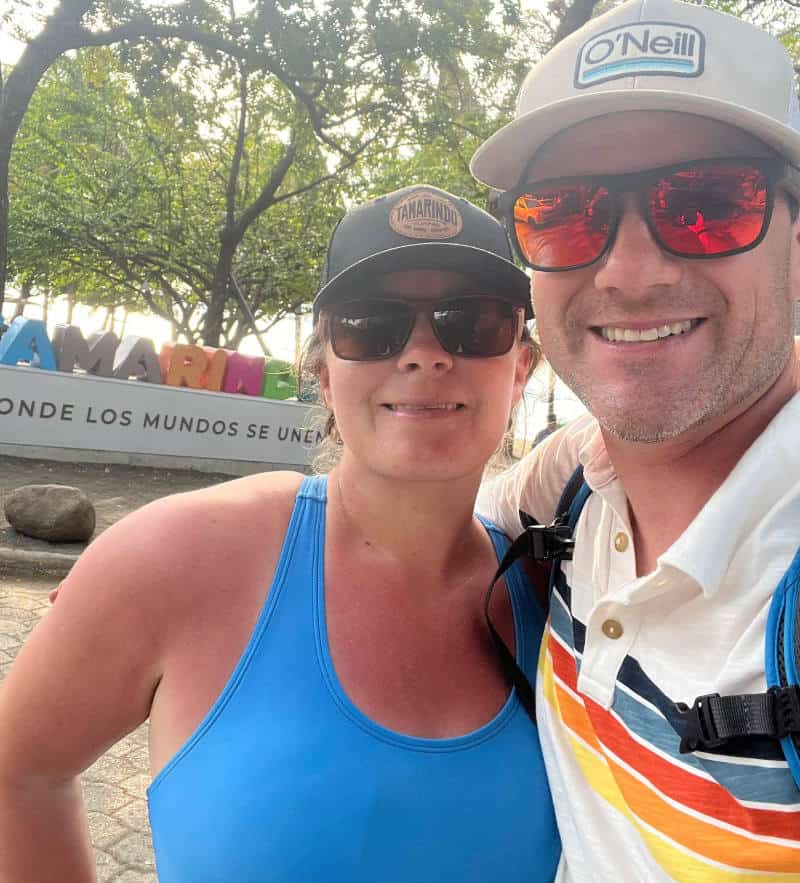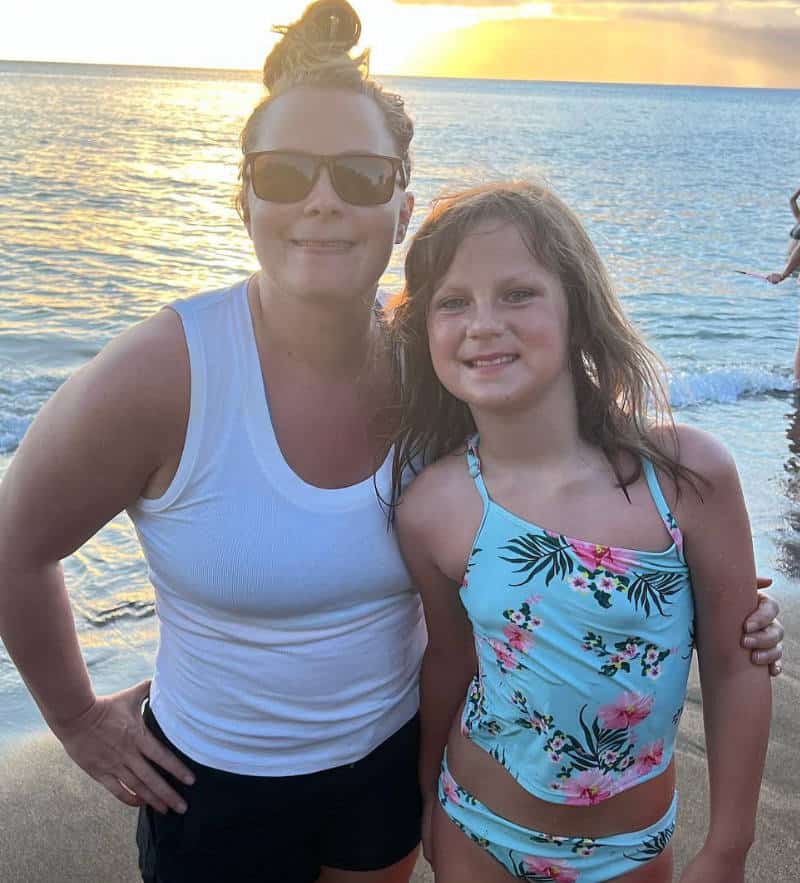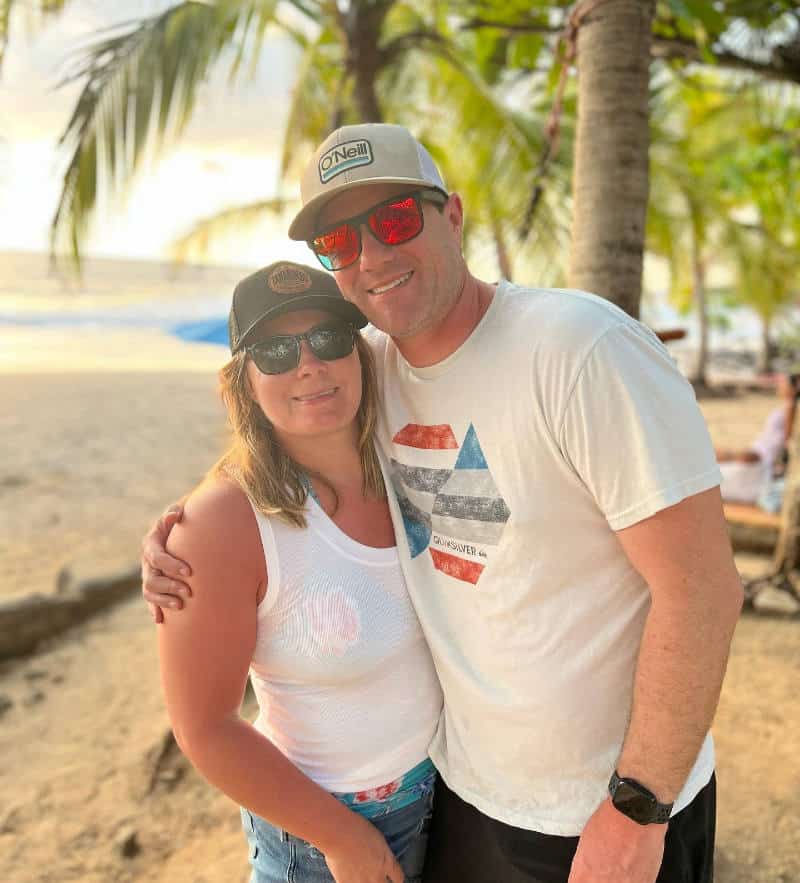 Quick Social Audience & Stats
— Let's Work Together —
Let Me Help You Speak To Your Target Audience
Rather than search high and low for ways to reach your target audience, let me, a trust voice, help you speak directly to your audience.