— blog post —
Don't be Afraid of Annual Fees!
This blog contains affiliate links throughout posts. This means that when you click my link and make a purchase, I receive a small commission at no additional cost to you. I may receive compensation for ads, clicks, or products purchased. Thank you for supporting the brands and products I love and keeping this blog up and running.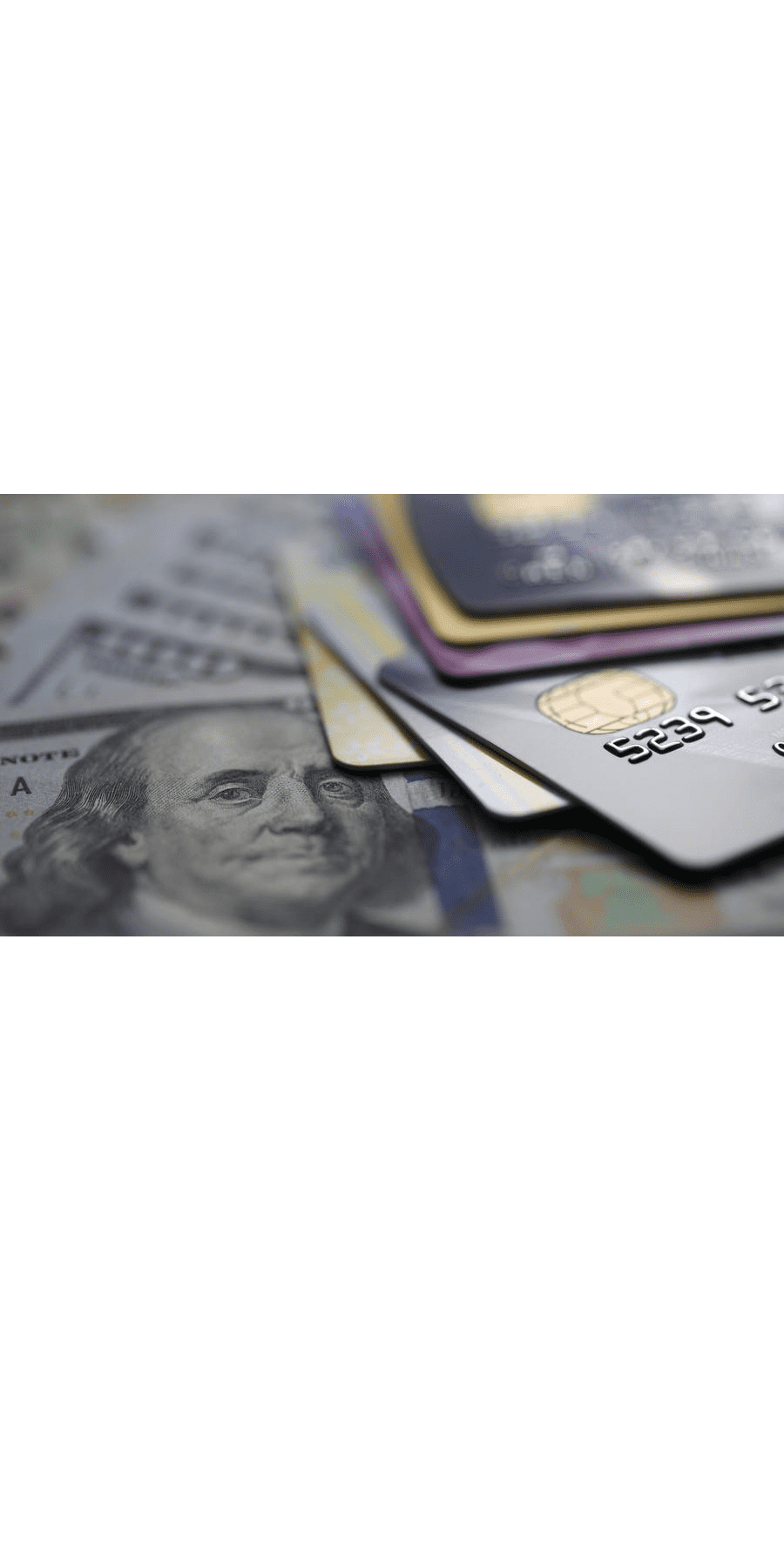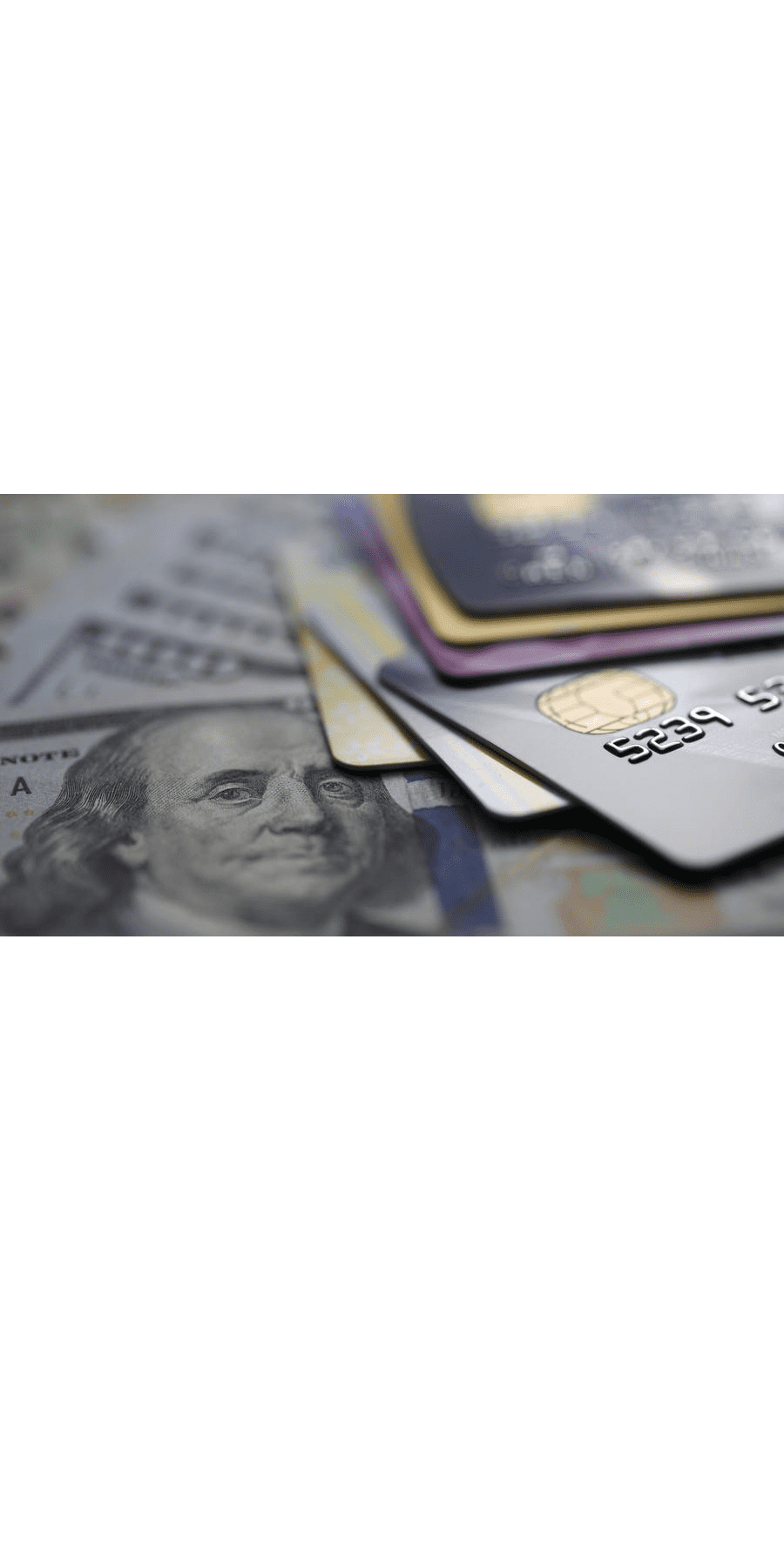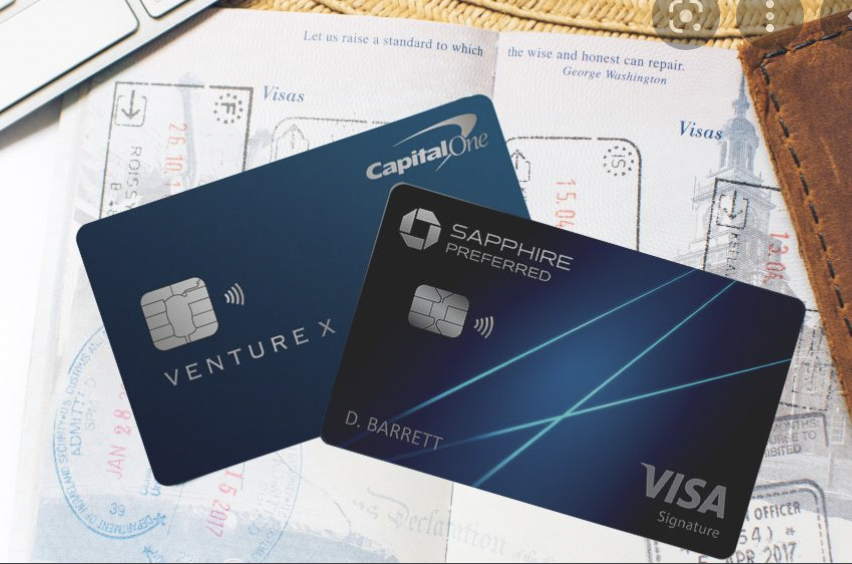 Let's talk about Annual Fees!! A lot of time when people want to apply for a credit card for the miles they get turned off by an annual fee but I am here to tell you to not to let those fees stop you from grabbing those miles!! When most people look at the annual fee they don't look at all the benefits that the credit card offers..let's look at some examples!
This is my favorite card! Right now you get a bonus of 60,000 miles when you spend $4,000 in 3-months! It also has an annual fee for $95. What the Chase Sapphire also has is $50 Hotel Credit and those points are worth at least $750 so really you are paying $95 for $800 worth of travel which is a STEAL! Just FYI..the Chase card just added a 6-month InstaCart Membership for FREE!
I LOVE this card! Right now the bonus is 75,000 when you spend $4,000 in 3-months. BUT it has an annual fee of $395 which has some sticker shock but let's break down the awesome benefits! Every year the card comes with a $300 Vacation Credit when you book through the Capital One Travel Portal, $100 Statement credit when you get TSA Pre Check or Global Entry and last but not least a free Priority Pass (which is up to $429 a year!!) Don't forget those 75,000 points are worth at least $750 in free travel AND all the Credit Card perks make this annual fee well worth it!!
I just snagged this hotel card! The bonus is 5 FREE nights up to 50,000 points but the annual free is $95. Those free nights are about $1250 in travel so the math is pretty simple here!! Check out ideas of where to spend those points HERE!
This is just a few examples of what the annual fee on a credit card can get you!! Just remember the next time you are worried about annual fee on a card to really look at the benefits of the card before you say no! If you want to hear more about Annual Fee..Forbes has a great article about these fees!
---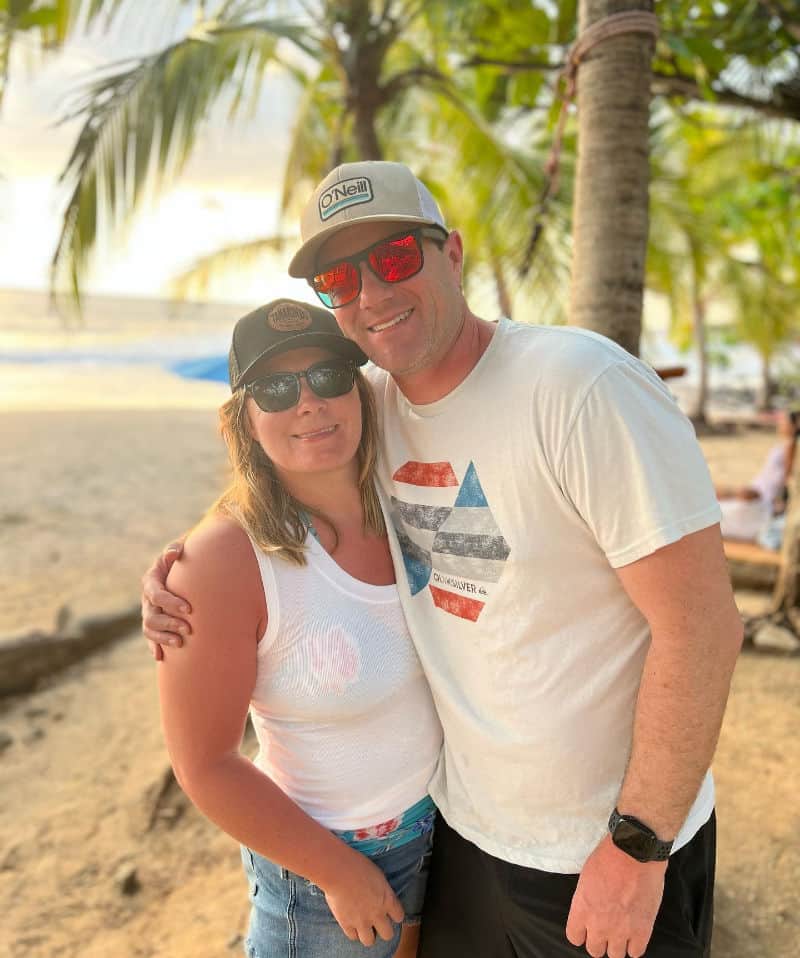 ---
I transformed my life by intentionally find ways to travel the world for less. Over the years, I have been able to take many trips to places like Hawaii, Disney, and the mountains, all without killing my bank account. Now, I get to teach others, like you, do the same!