— blog post —
Why I Love Hyatt and How to Get FREE Nights!
This blog contains affiliate links throughout posts. This means that when you click my link and make a purchase, I receive a small commission at no additional cost to you. I may receive compensation for ads, clicks, or products purchased. Thank you for supporting the brands and products I love and keeping this blog up and running.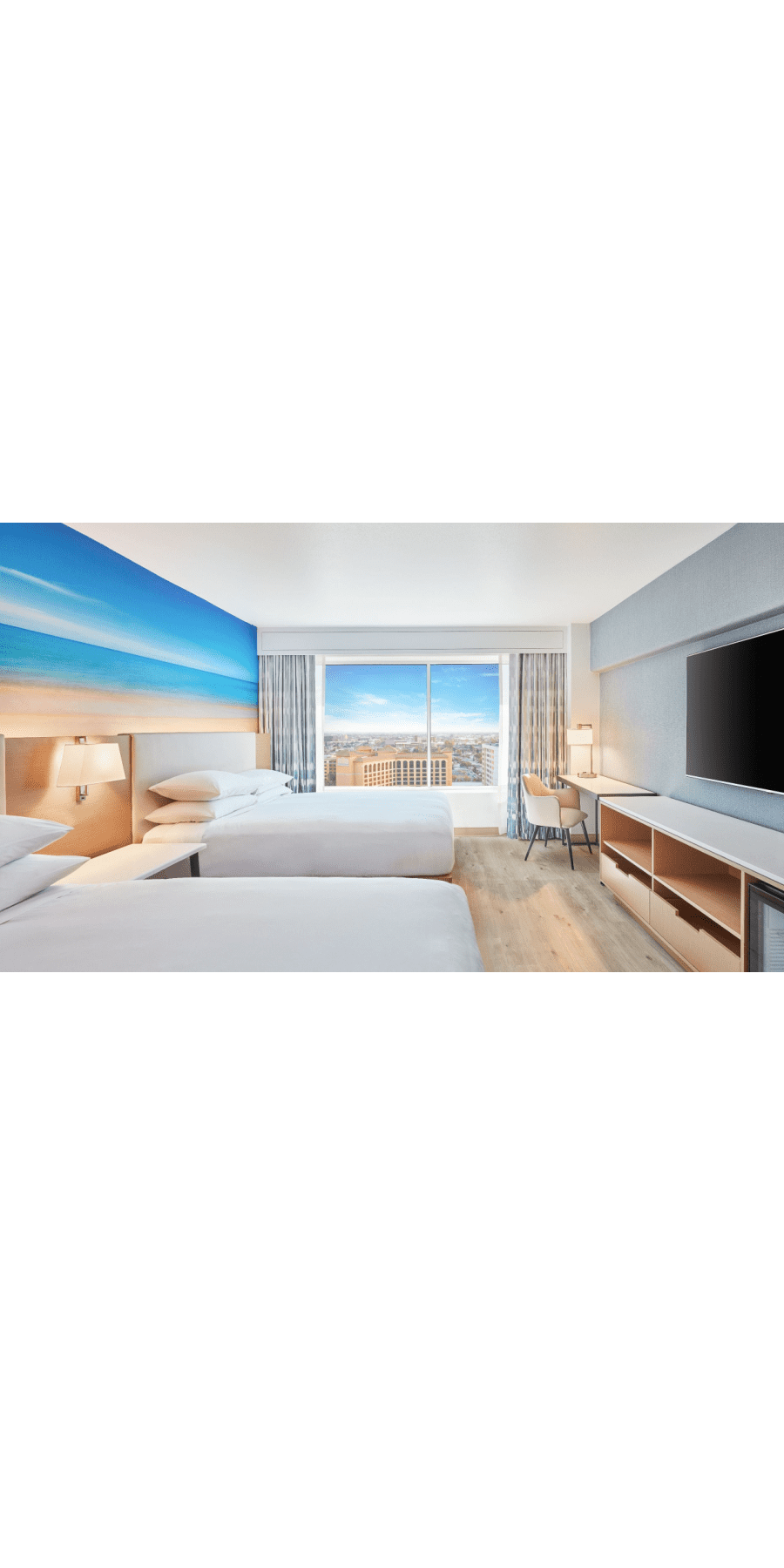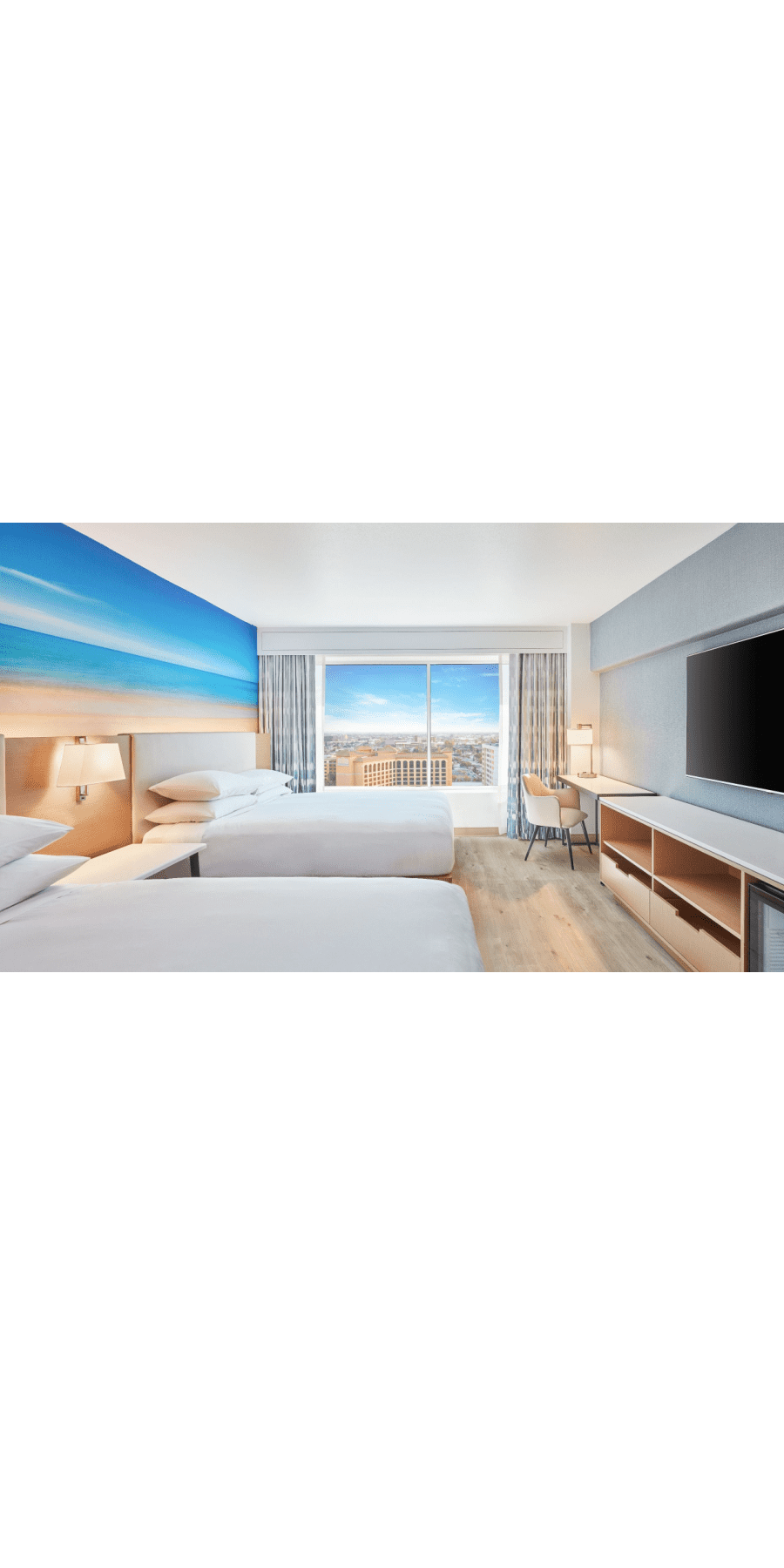 Let's talk about Hyatt Hotels!! Ever since I have started travel hacking I have become a huge fan of Hyatt Hotels!! Let me tell you why I love them so much and how to earn Hyatt Points!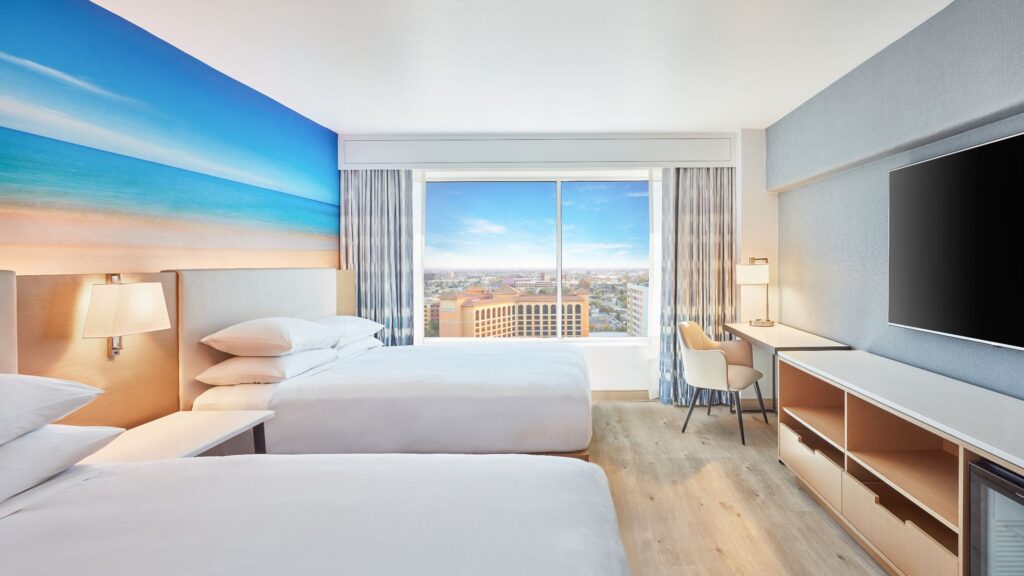 Why Do I Love Hyatt?
There are SO many options all over the world!! I have stayed in a Hyatt in Hawaii and just here in Denver! You will almost always be able to find a place stay.
Their points go SO far! There are rooms available from 5,000 points all the way up to 50,000! We recently stayed at a Hyatt in Utah for 15,000 for three nights total!! If you are thinking of booking in the bigger touristy areas like Hawaii and Mexico book early!!
A lot of the Hyatt Hotels have a FREE Breakfast!
Enroll in the World Of Hyatt program! This is free to join and you can earn free nights. There are different levels of status that you can earn through this program that we can get into in later posts! This is just the basic perks of Hyatt Hotels!
This is my favorite perk: The Hyatt Family Rate. Hyatt offers a family plan rate that includes up to 50% off a second room when you reserve a second room for children 18 years old or under. You cannot do it online so you will need to call! They will not always have it available but you should always check!
How to Earn Hyatt Points:
The easiest way is through credit card bonuses. Here are some of best Hyatt Credit Cards:
Chase Sapphire Preferred Card: You earn 60,000 points with sign up and you can transfer those points to Hyatt. If you are staying in Hyatt's that are 5,000 points each that is 12 free nights!!
Chase Business Cards: Chase Business Ink Cash and Business Unlimited have a 90K bonus right now with $0 Annual Fee. If you have the Chase Sapphire you can transfer these points to that card and then transfer to Hyatt! If you don't have a Chase Sapphire than you can book Hyatt's in the portal but the points will not go nearly as far. This is why Chase Sapphire is so valuable in your travel hacking journey!!
World of Hyatt Business Card: You can earn 60,000 Hyatt Points after you spend $5000 in 3 months! $199 Annual Fee. If you are wondering if you can qualify for a Business Card check out THIS post!
World of Hyatt Card: Earn 30,000 points when you spend $3,000 in 3 months. You can earn 30,000 more if you spend 15,000 in the first 6 months. This card also comes with a free night!
---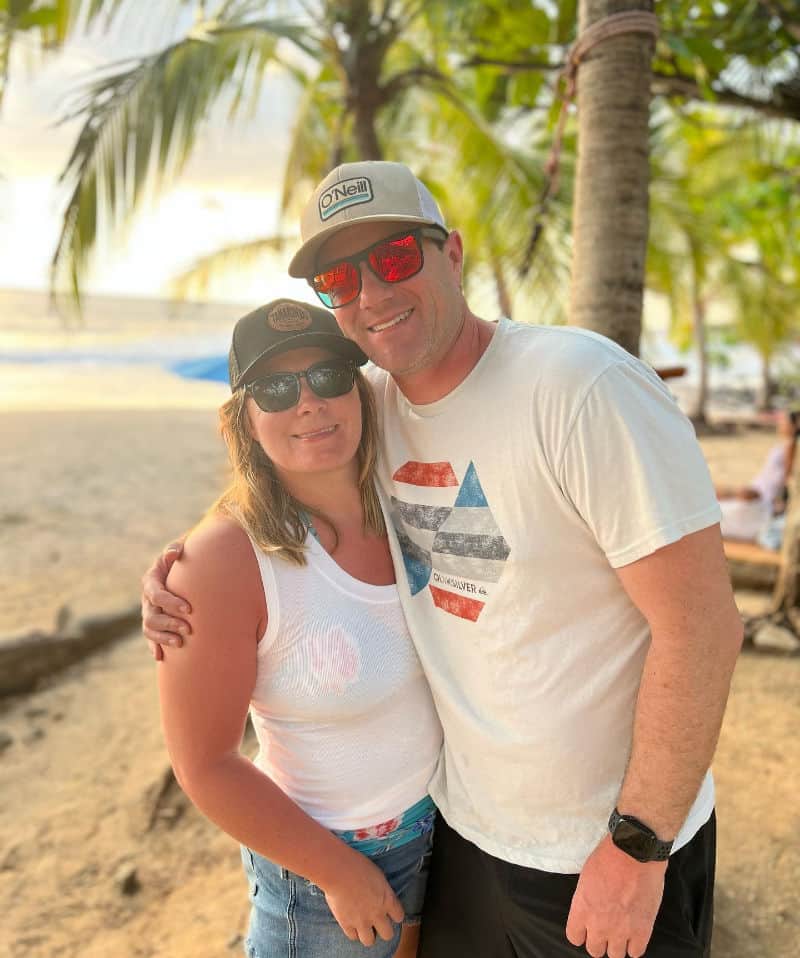 ---
I transformed my life by intentionally find ways to travel the world for less. Over the years, I have been able to take many trips to places like Hawaii, Disney, and the mountains, all without killing my bank account. Now, I get to teach others, like you, do the same!