— blog post —
How I Booked The Ritz Carlton, Pentagon City for FREE!
This blog contains affiliate links throughout posts. This means that when you click my link and make a purchase, I receive a small commission at no additional cost to you. I may receive compensation for ads, clicks, or products purchased. Thank you for supporting the brands and products I love and keeping this blog up and running.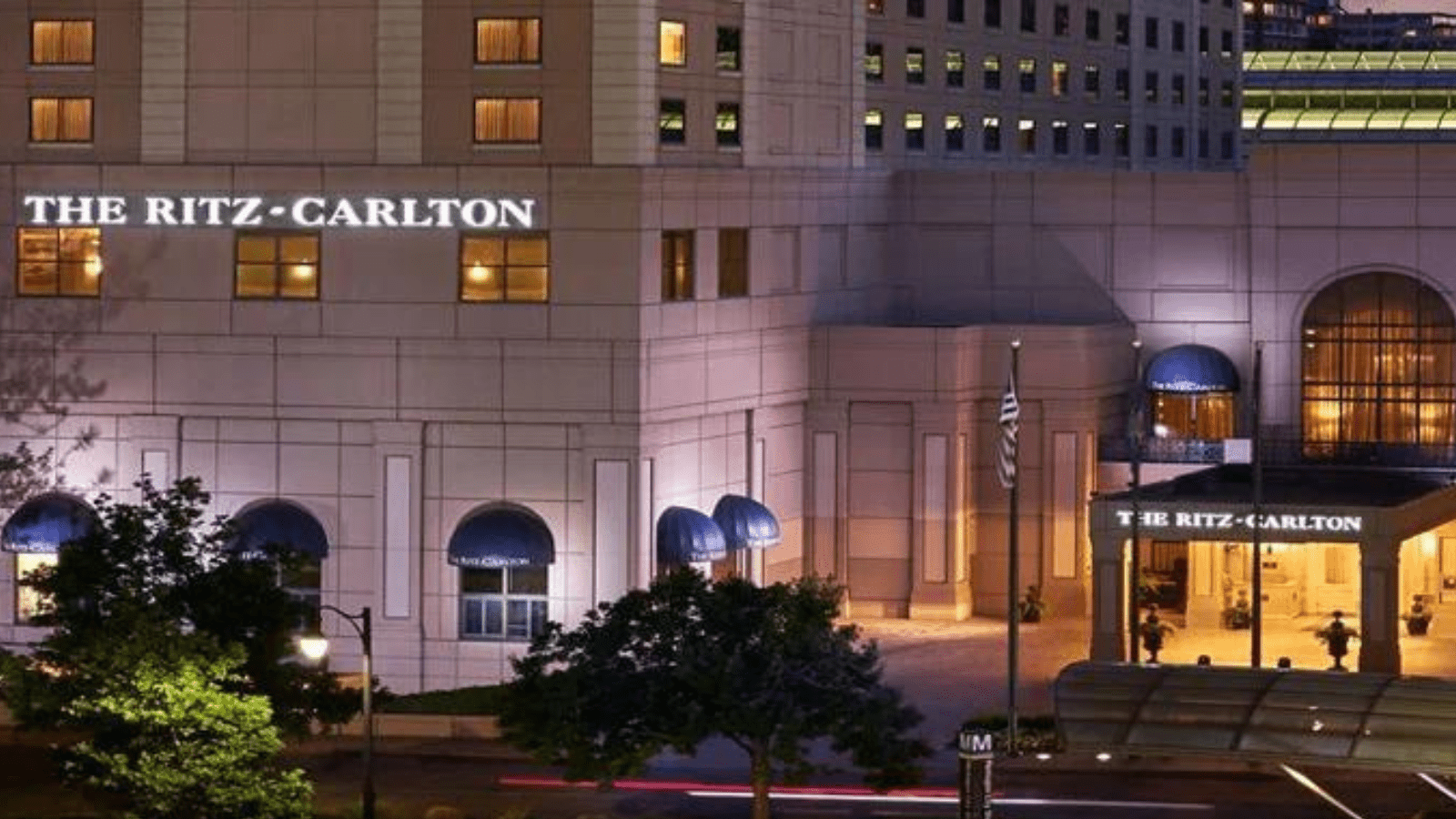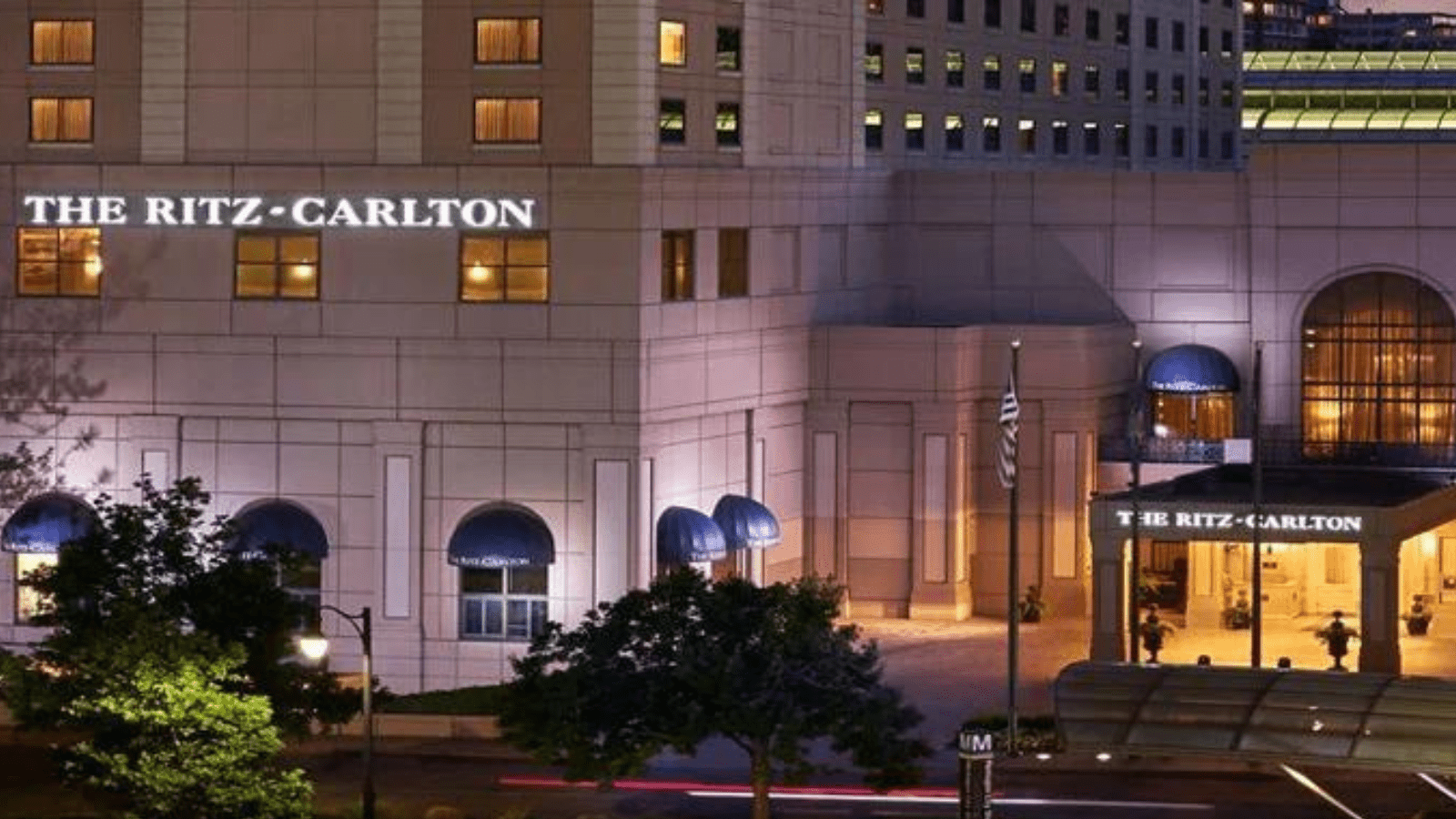 I love a good fancy hotel stay but I can't afford the cash prices most of the time so that is where Travel Hacking comes in!! This past week we stayed at the Ritz Carlton Pentagon City in Arlington, VA and we loved it! I am going to break down how we did 3 nights for free and what we liked about the hotel!
Booking:
I applied for the Marriott Bonvoy Credit Card a few months back when the sign up bonus was 5 FREE Nights when you met the minimum spend of $4,000. The Bonus now is 3 Free Nights. The free nights can only be used for stays that are 50,000 points or less. This can be hard for a Ritz Carlton since they are on the higher end of Marriott Hotels but here is a little tip of how we did it!
The Ritz Carlton in Pentagon City is used a lot for business travel so the weekdays are higher point values and the weekends are much less (usually it's the other way around) so we stayed over a weekend and each night was 50,000 points. We stayed one weekday that was 68,000 points and since the certificate only allows 50,000 points I used 18,000 Marriott points we already had to make that night free as well!!
You could also transfer Chase Points to Marriott and book these rooms!
About the Hotel:
This Hotel is right outside Washington DC and we loved being out a little ways. The Subway is right across the street and it's only a couple stops to the heart of the city.
The Hotel is smaller than some Ritz Carlton Hotels but the rooms are quaint and so comfortable. The restaurants have a wide selection of food and were never busy. There is a mall right next door (you can actually enter the Ritz through the Mall with your key). There are plenty of places to eat within walking distance and lots of fun shops all around.
I would highly recommend this hotel if you are planning a trip to Washington area!! You won't be disappointed!!
---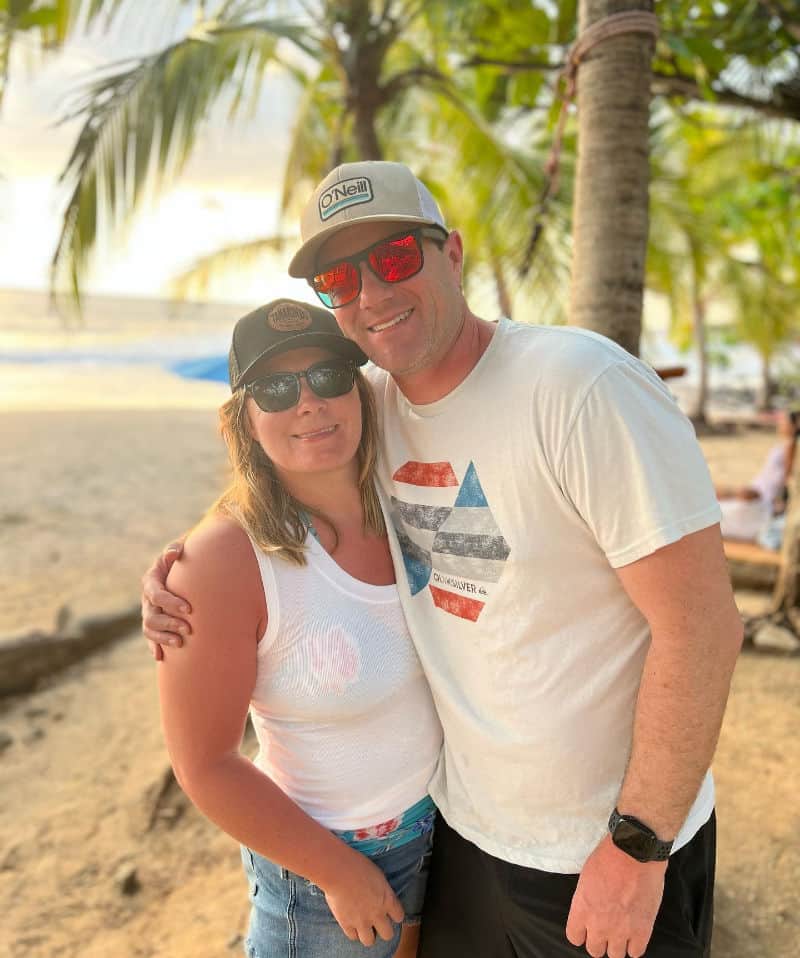 ---
I transformed my life by intentionally find ways to travel the world for less. Over the years, I have been able to take many trips to places like Hawaii, Disney, and the mountains, all without killing my bank account. Now, I get to teach others, like you, do the same!