— blog post —
How to Transfer Chase Ultimate Reward Points!
This blog contains affiliate links throughout posts. This means that when you click my link and make a purchase, I receive a small commission at no additional cost to you. I may receive compensation for ads, clicks, or products purchased. Thank you for supporting the brands and products I love and keeping this blog up and running.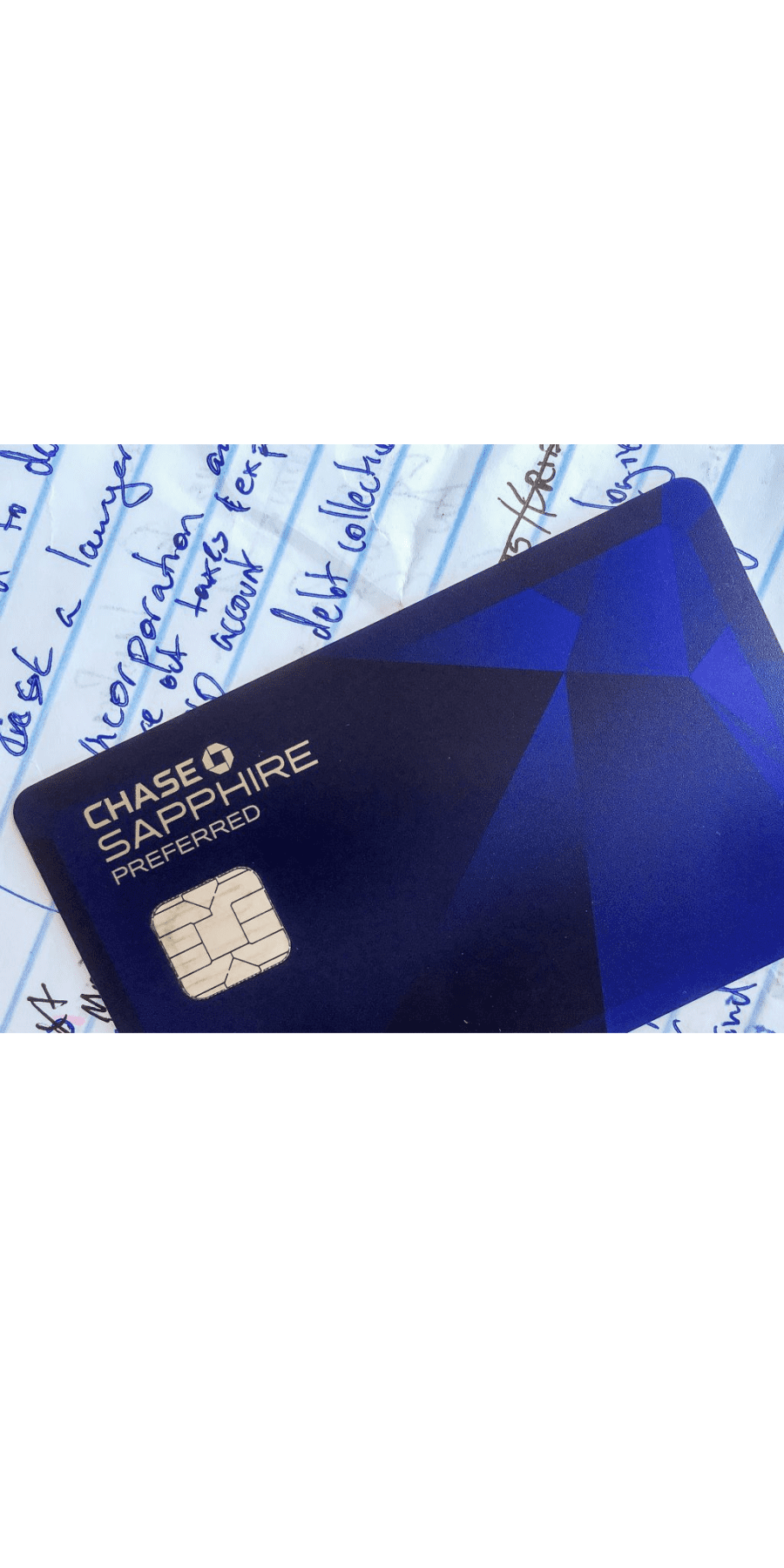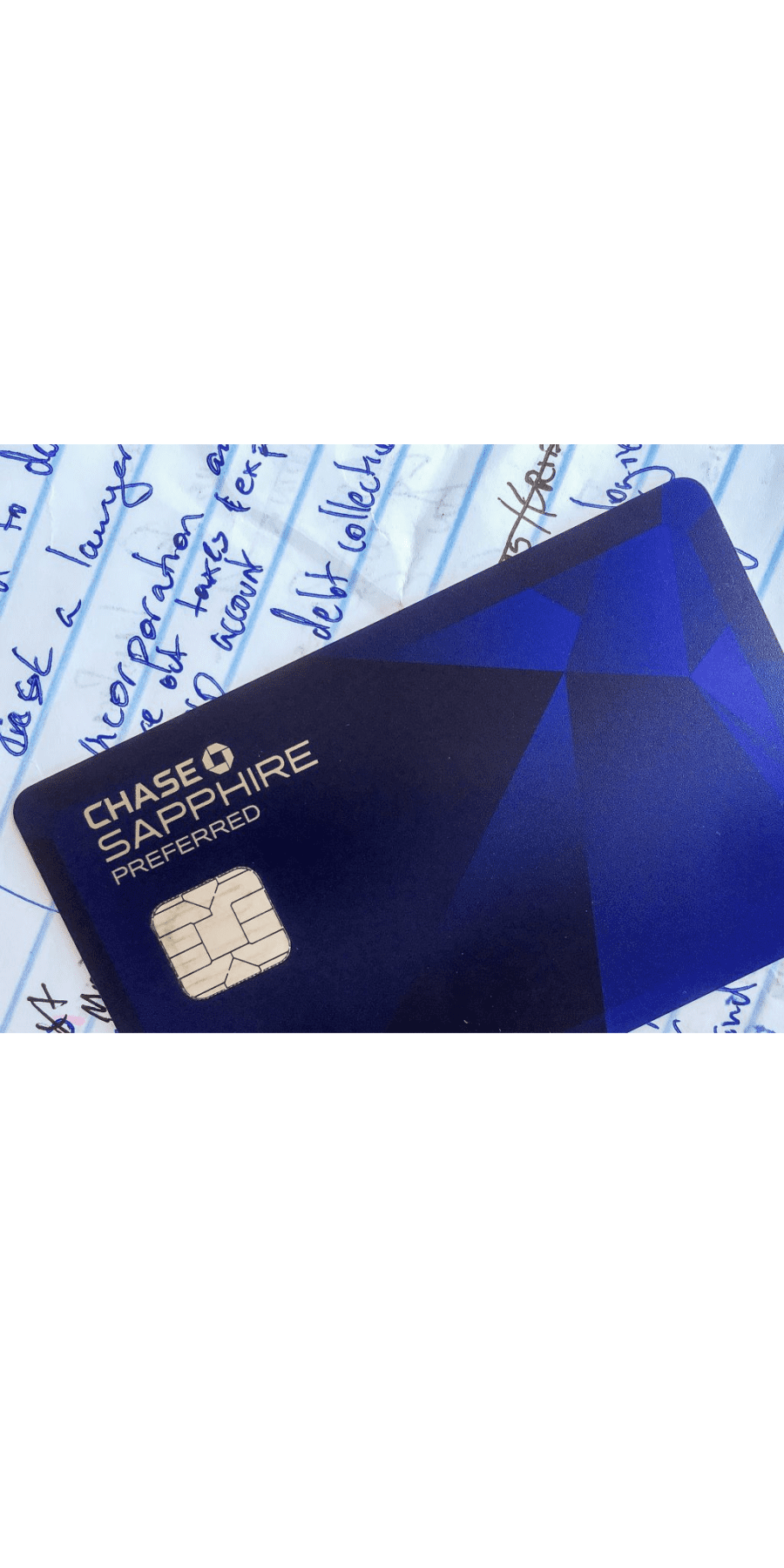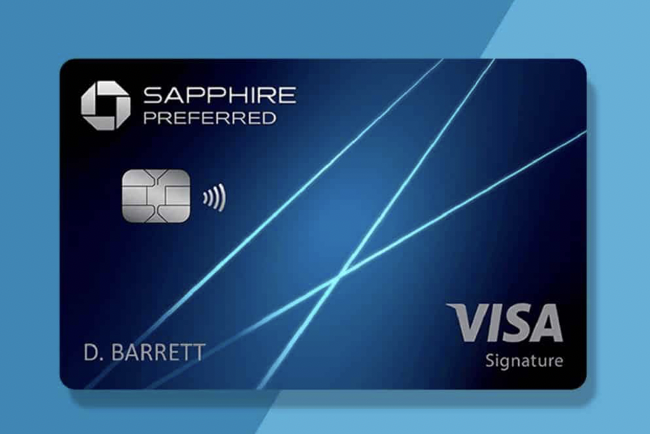 Do you have a Chase Credit Card?? Those are my absolute favorite and these miles are coveted in the travel hacking world..the main reason is because they can be transferred to so many great partners like Hyatt, Marriott, United and more. For the most part the miles are worth more when you transfer them to partners versus using them in the Chase Travel Portal.
If you are new to Chase Cards it might be confusing how to transfer them..I am going to lay it out for you to make it simple and get you on your free trips!
Head to your Ultimate Rewards Portal. To get there click on your Rewards on the right side of your Chase Account page.

Click On Earn Use on the Top Left:

Click On Transfer to Travel Partners:
Choose where you want to transfer the points:
Make sure you are logged into the reward account for the partner. The transfer should be almost immediately. Make sure you are sure you want to transfer the miles because you can't send them back to Chase!!
Transferring the points is usually the best way to use these Chase Points! The value is higher especially with Southwest and Hyatt, this is what makes these Chase points so valuable!!
---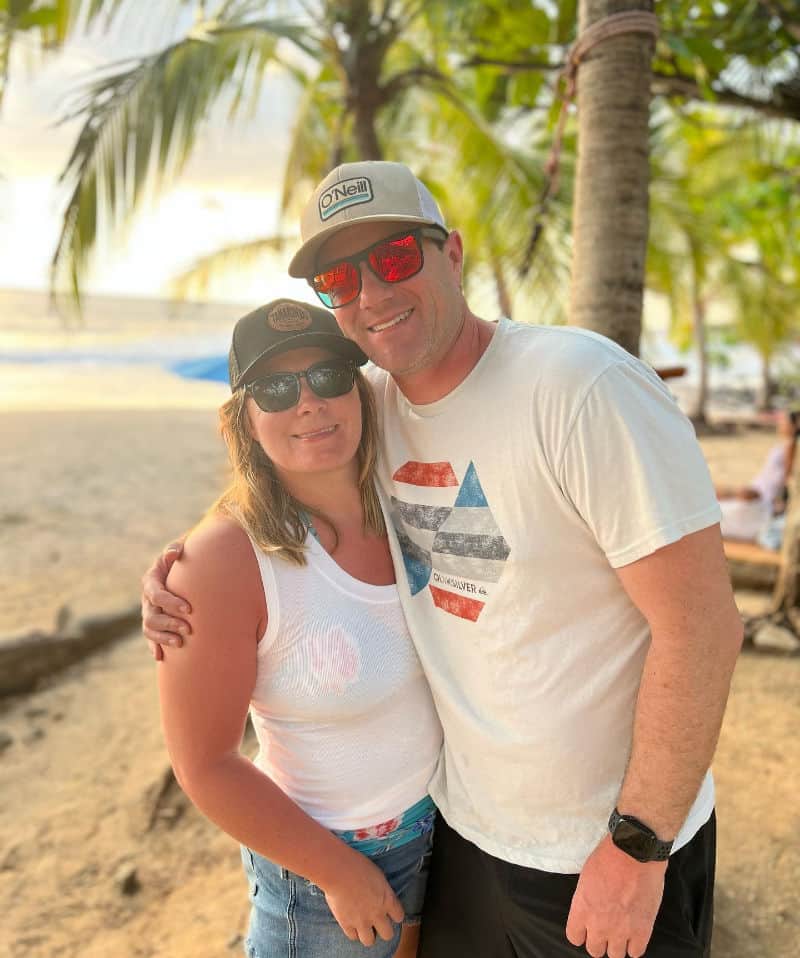 ---
I transformed my life by intentionally find ways to travel the world for less. Over the years, I have been able to take many trips to places like Hawaii, Disney, and the mountains, all without killing my bank account. Now, I get to teach others, like you, do the same!