— blog post —
Keep Track of your Credit Cards with Travel Freely!
This blog contains affiliate links throughout posts. This means that when you click my link and make a purchase, I receive a small commission at no additional cost to you. I may receive compensation for ads, clicks, or products purchased. Thank you for supporting the brands and products I love and keeping this blog up and running.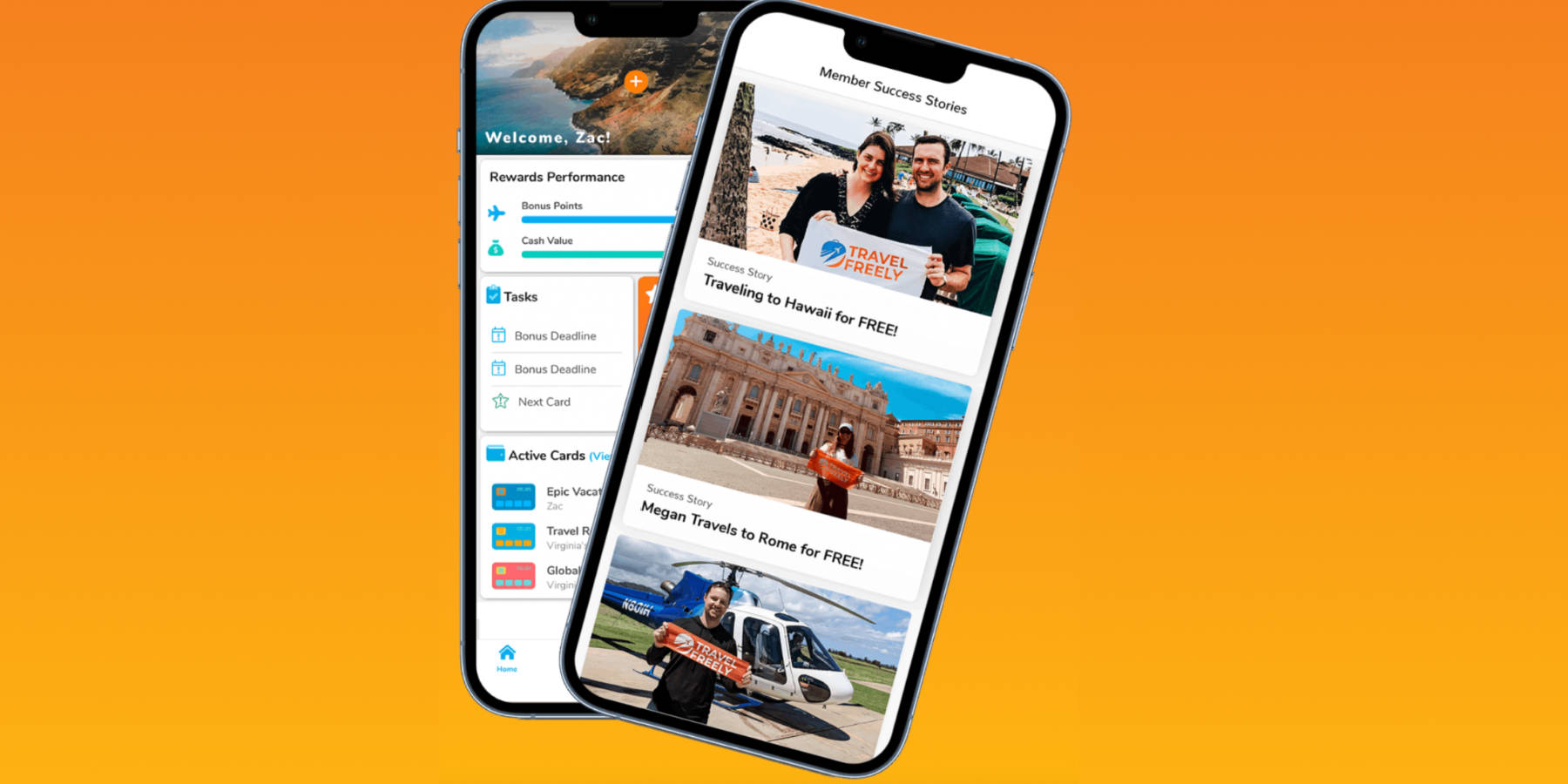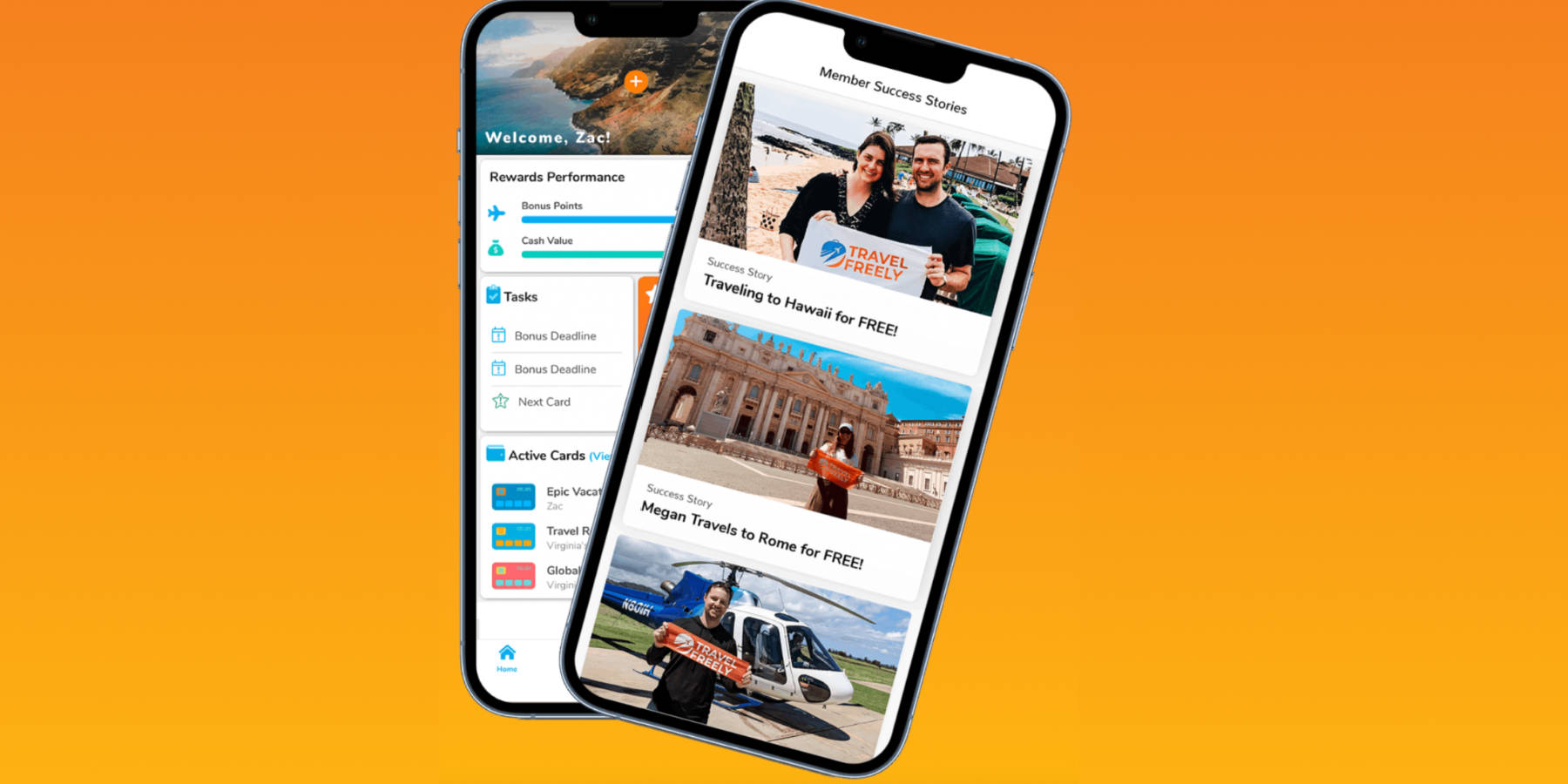 When I first started getting into Travel Hacking it was super overwhelming! I was applying for different cards and getting some great bonuses but trying to keep track of what cards I had and bonus deadlines was frustrating! The main frustration was keeping track of my points and miles, keeping track of my 5/24 and what dates I had to meet my bonuses by! Finally, I was introduced to the Travel Freely App! It allows me to keep track of all these things and stay organized!
What is so great about this app??
It keeps track of all your miles.
Keeps track of where you in the 5/24.
Tells you the best time for you to apply for a new card.
Keeps track of bonus deadlines.
Let's you compare different credit cards.
Let's me know when my annual fees is approaching so I can decide if the card is worth renewing or downgrading.
It's FREE!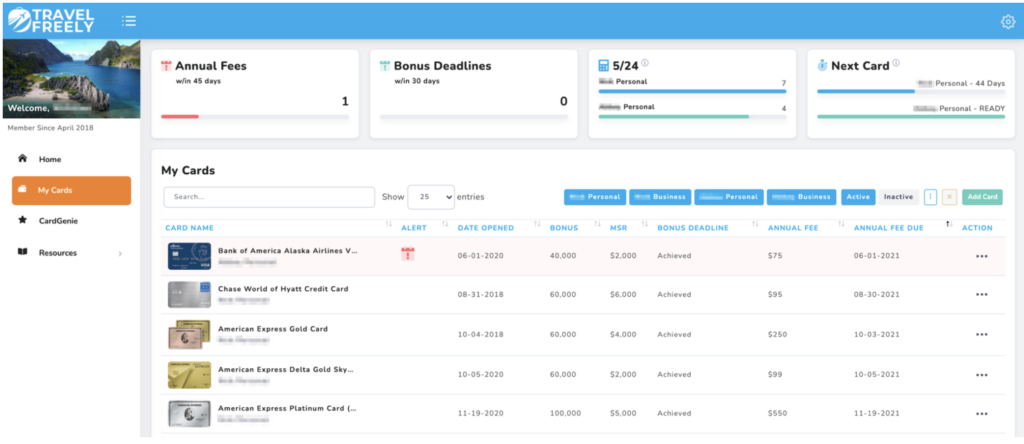 Another thing I really like is it allows me to set travel goals so I can see how many points I might need for a specific trip. Right now I am trying to plan a trip to Europe so this allows be see how close I am to booking this trip! My goal is FREE Flights and Lodging!
Grab this app and get organized!!
---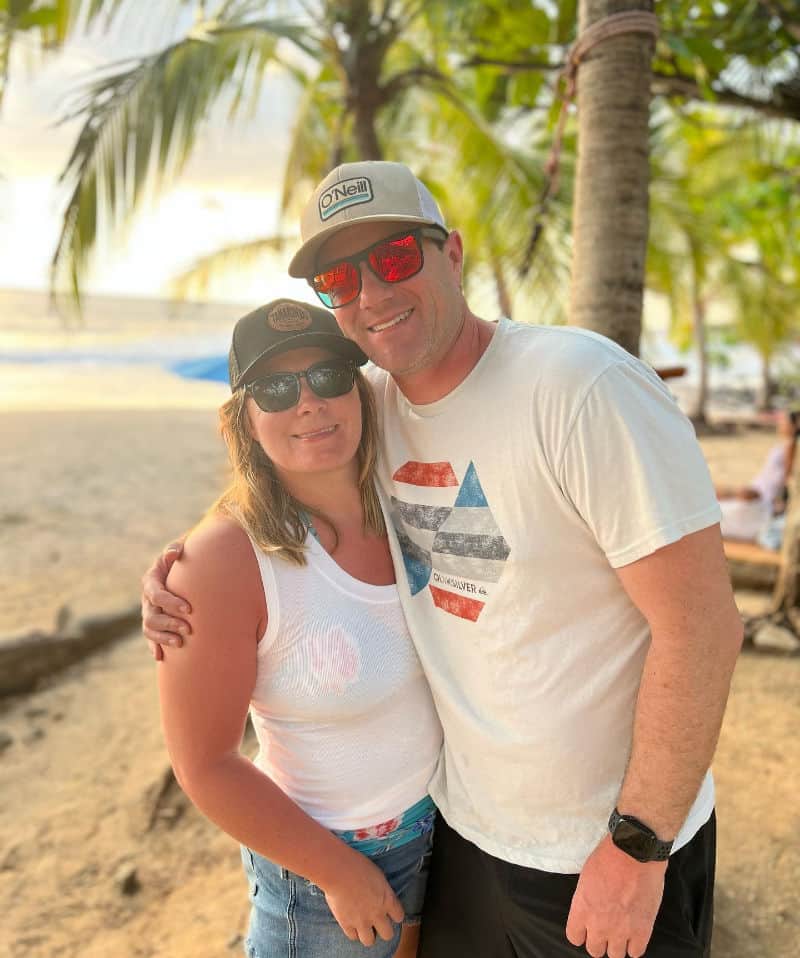 ---
I transformed my life by intentionally find ways to travel the world for less. Over the years, I have been able to take many trips to places like Hawaii, Disney, and the mountains, all without killing my bank account. Now, I get to teach others, like you, do the same!