— blog post —
How to Earn the Southwest Companion Pass!!
This blog contains affiliate links throughout posts. This means that when you click my link and make a purchase, I receive a small commission at no additional cost to you. I may receive compensation for ads, clicks, or products purchased. Thank you for supporting the brands and products I love and keeping this blog up and running.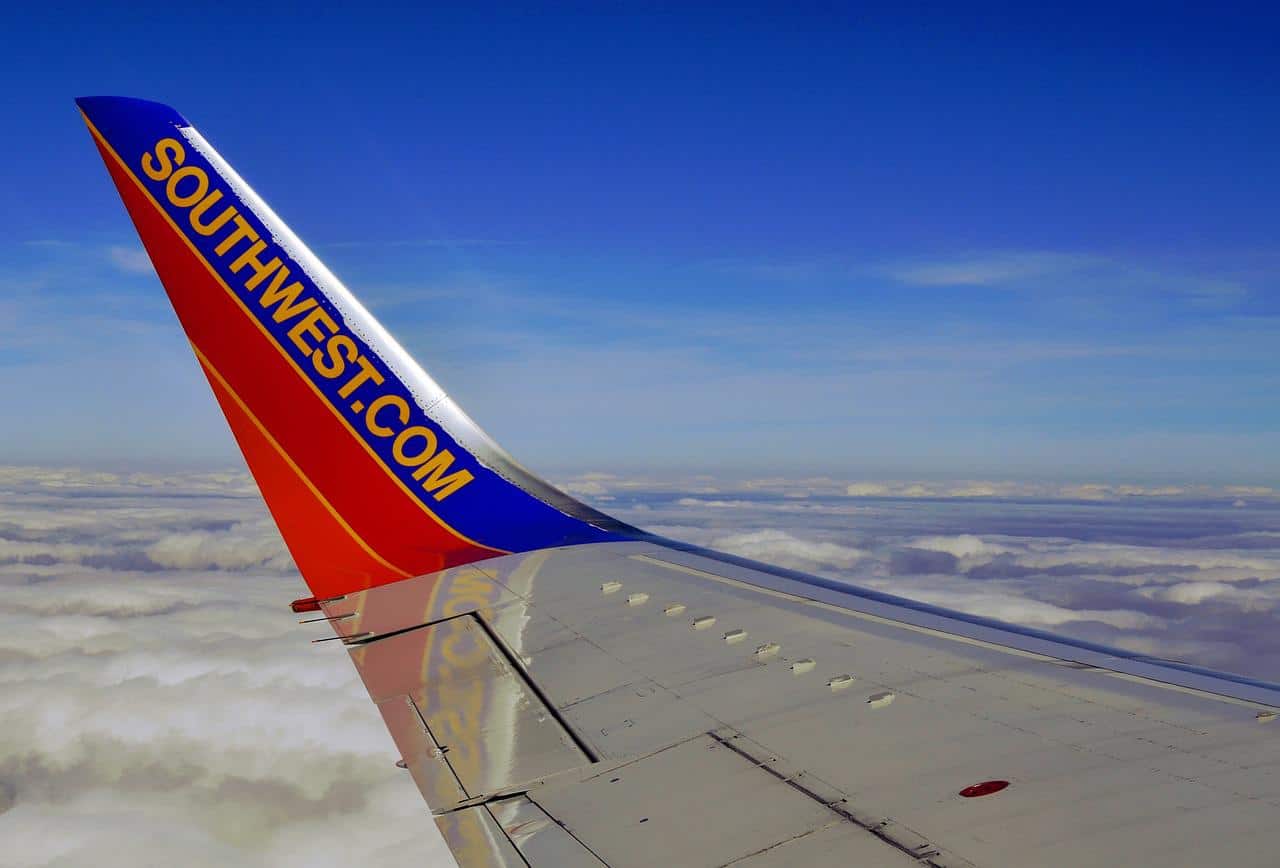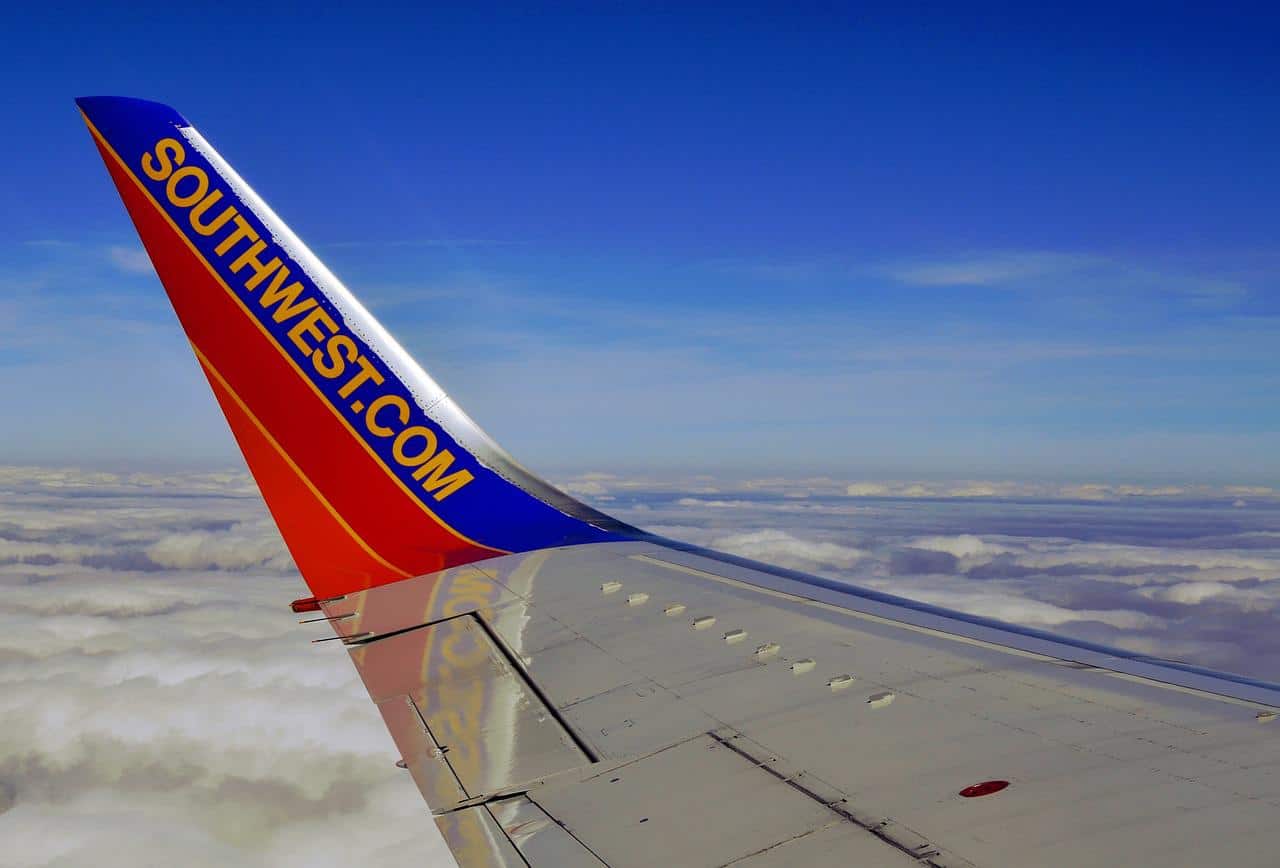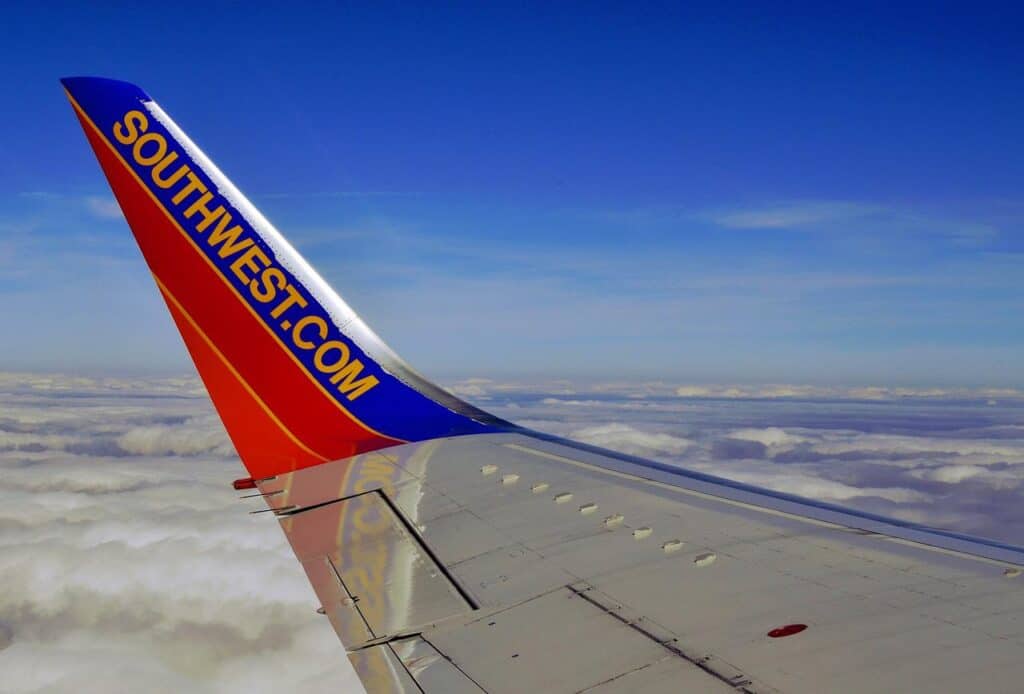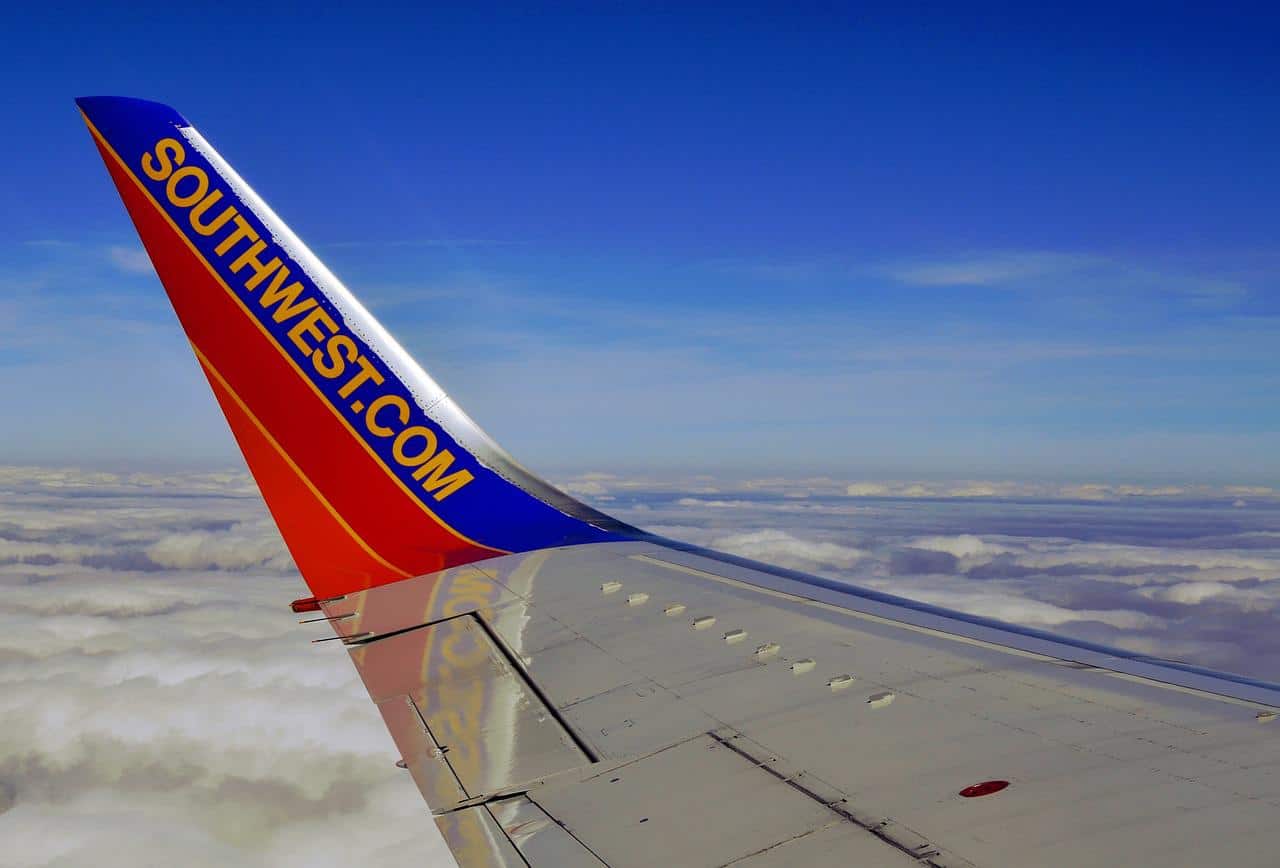 One of the best travel hacks out there is the Southwest Companion Pass!! This allows you choose a Companion to travel FREE with you on any Southwest ticket!! You will just need to pay taxes and fees on the companion ticket. I got my pass early this year and so far we have used it for Cancun, Maui, Newport Beach, Sacramento and a trip to Salt Lake City.
So how do you get this pass?? You need to earn 125,000 qualifying points or take 100 one-way flights in a calendar year. 100 flights is A LOT in a year so lets break it down how to earn this in points!!
Open a Southwest Credit Card and earn Bonus Miles (more on the cards below)
If you have a card refer friends and earn points that way. You can earn 15,000-20,000 points per referral! There are caps each year on how many points you can earn through referrals and that varies between each card.
Put any expenses you can on the Credit card.
You cannot buy miles toward the pass or transfer them from other portals like Chase!
Which Card to Sign Up for:
Southwest Rapid Rewards Card: Earn 50,000 miles when you spend $5,000 in 3 months. The annual fee is $69.
Southwest Business Card: Earn 80,000 miles when you spend $3,000 in 3 Months. Annual Fee is $99. Make sure you use this link..other links will only give you 60,000.
Tips:
You can change your companion on the pass THREE times within the calendar year. You have to call to get it changed..cannot be done online. You can use the same person twice but it still counts as a change.
BEST Tip: When you earn the pass through points you will have the pass the year you earn it AND the next year!! So the goal is to earn the pass in January or February and you will have it for almost TWO years!! It's one of the best travel deals out there!!
---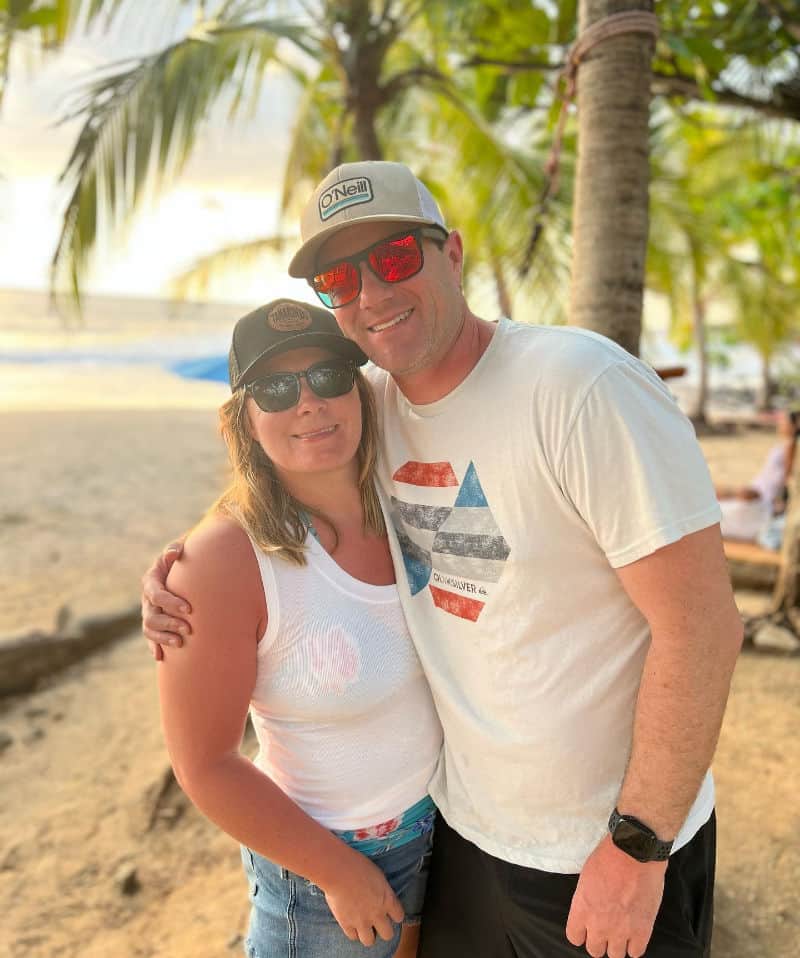 ---
I transformed my life by intentionally find ways to travel the world for less. Over the years, I have been able to take many trips to places like Hawaii, Disney, and the mountains, all without killing my bank account. Now, I get to teach others, like you, do the same!