— blog post —
My Top Five Beaches in Maui!
This blog contains affiliate links throughout posts. This means that when you click my link and make a purchase, I receive a small commission at no additional cost to you. I may receive compensation for ads, clicks, or products purchased. Thank you for supporting the brands and products I love and keeping this blog up and running.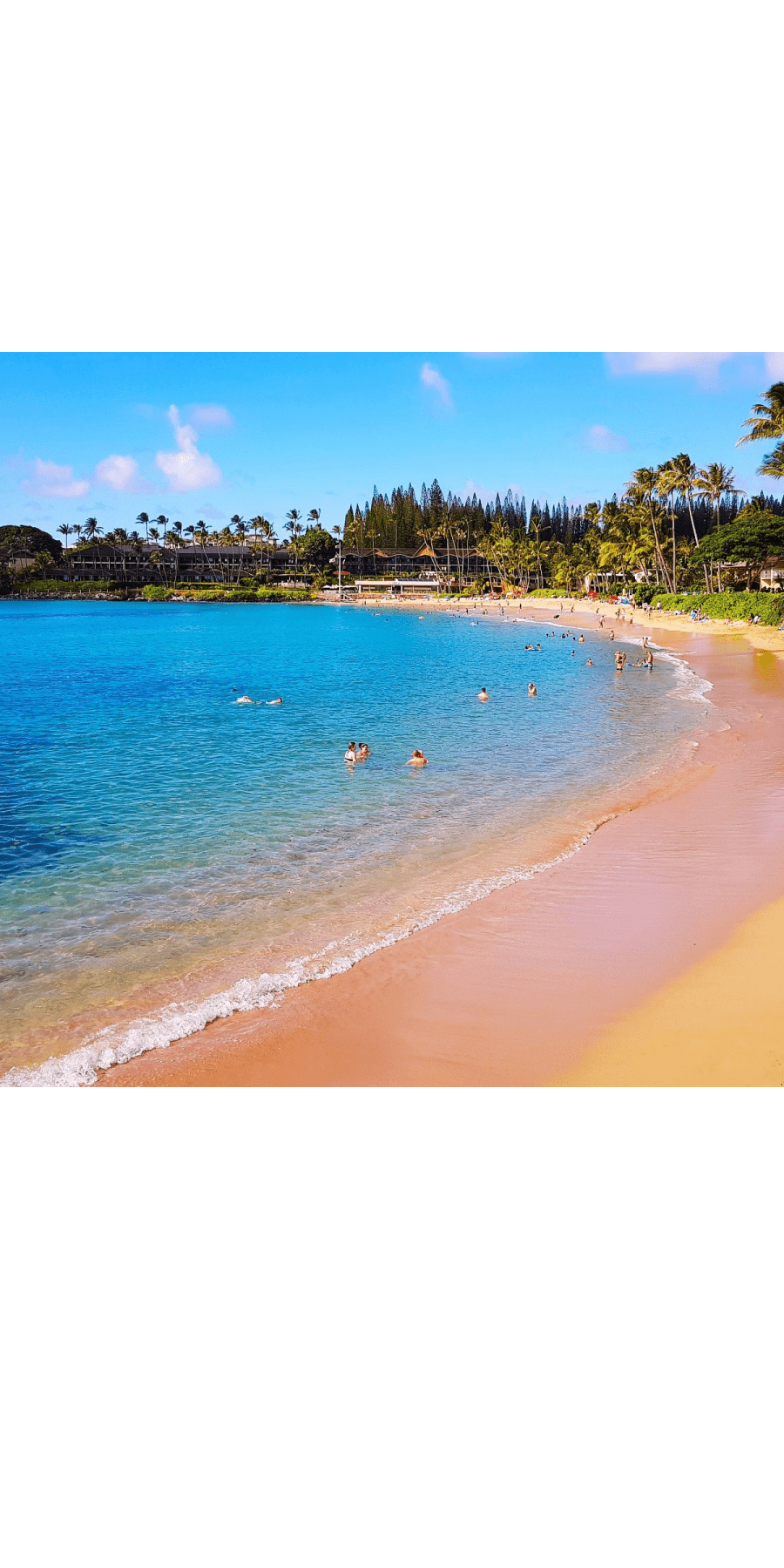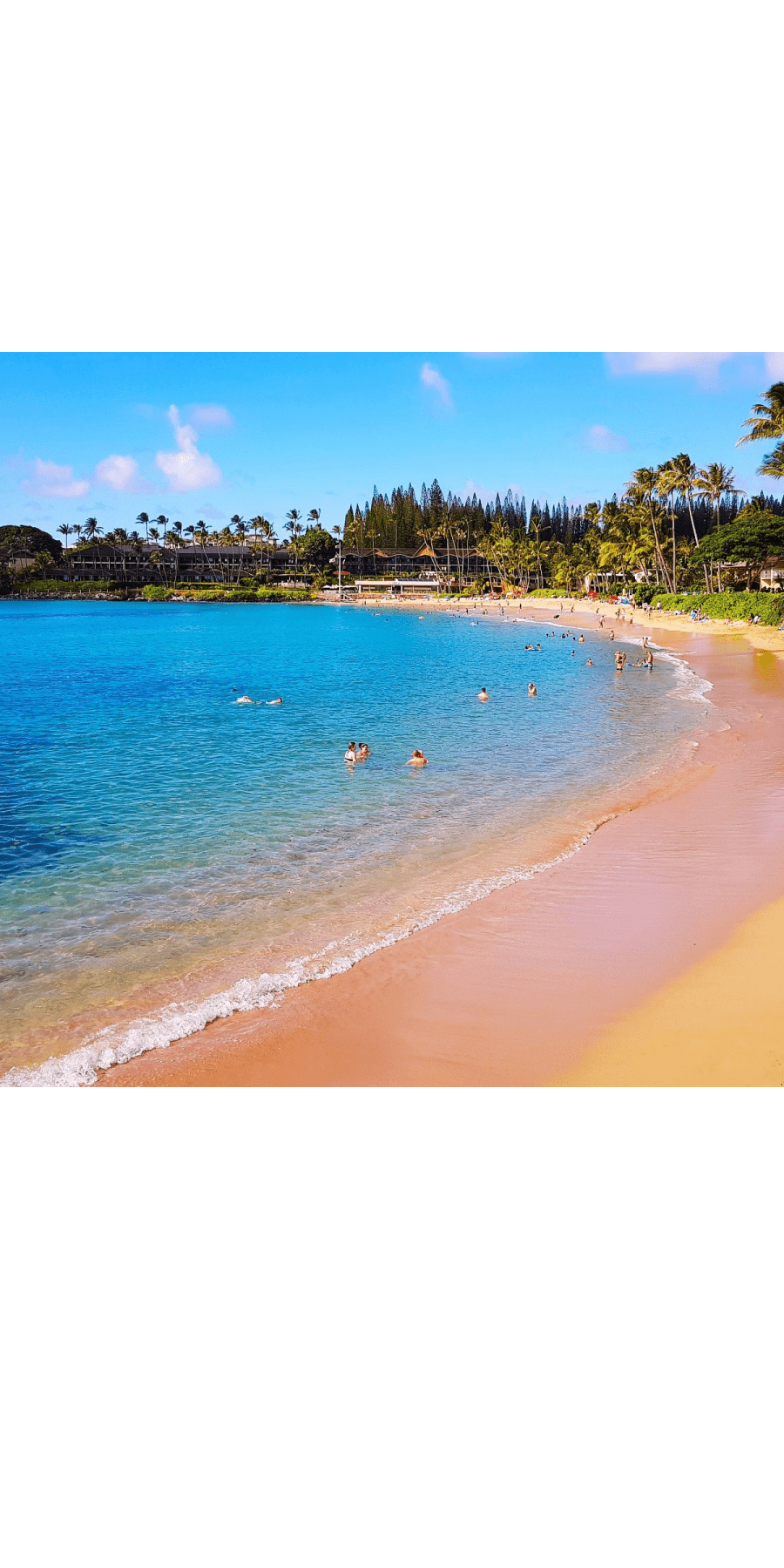 It's no secret that I love Maui! We have been a few times and recently returned from a trip where we snagged tickets for $11 each with Credit Card Miles! I wanted to break down our favorite beaches in case you have a trip planned to Maui soon!
Napili Bay Beach
This is my most favorite in all of Maui! The water is amazing, there are waves, snorkeling and a lot of beach space. You can even walk to the cutest restaurant called the Sea Horse for half-off appetizers during Happy Hour!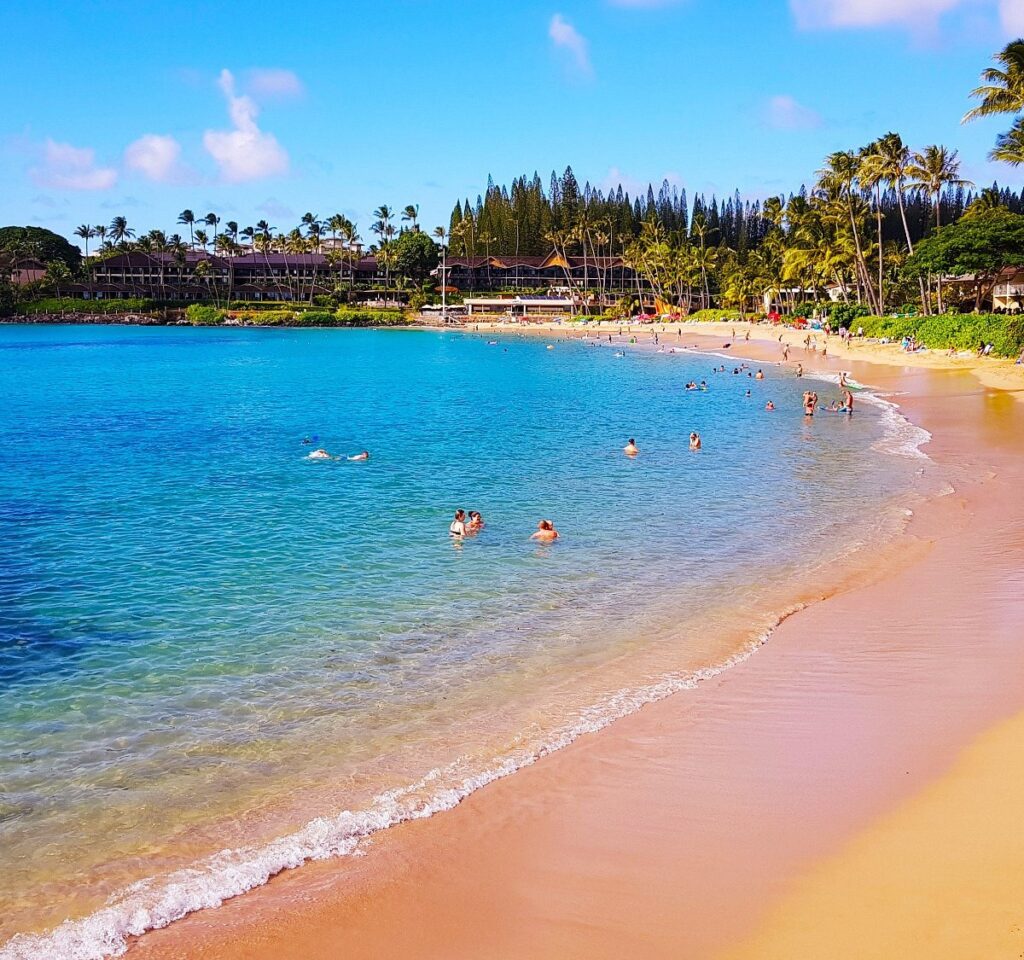 Kapalua Bay
This beach is mainly for snorkeling but my kids have had fun riding the small waves!! This beach is nice for younger kids because of the small waves and quiet water. The best bet for parking is near the tennis club which is $10 a day. There are public bathrooms nearby.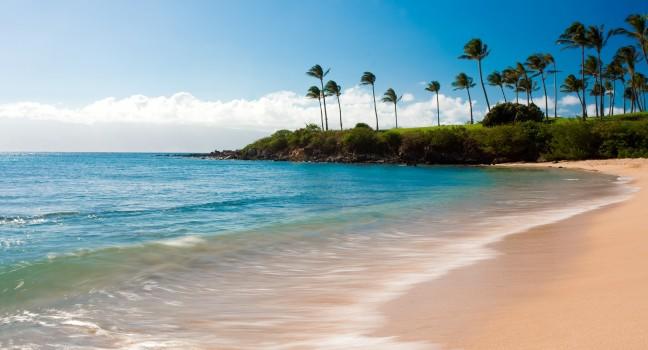 D.T. Flemming Beach
If you are into boogie boarding and body boarding this is a perfect beach! There are some nice waves and lots of shoreline! The parking is easy and free! Bring your umbrellas because there isn't a lot of shade.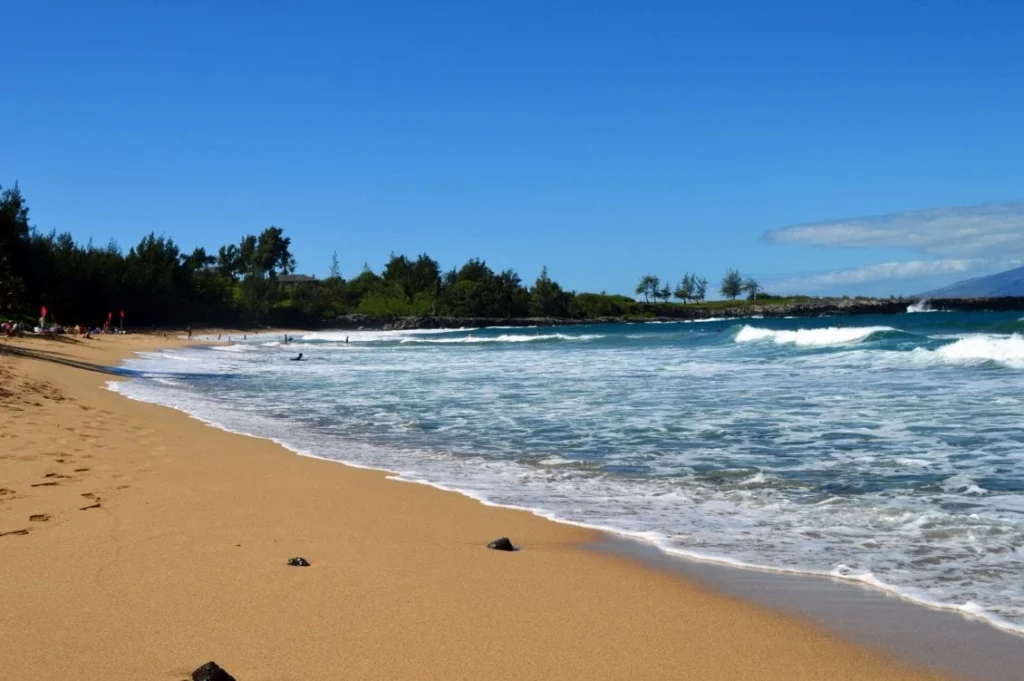 McKena Beach
This beach is in Wailea which is near many of hotels in Maui. We love this beach because it is calm for kids and the sand is SO soft! There are many restaurants nearby and parking is fairly easy.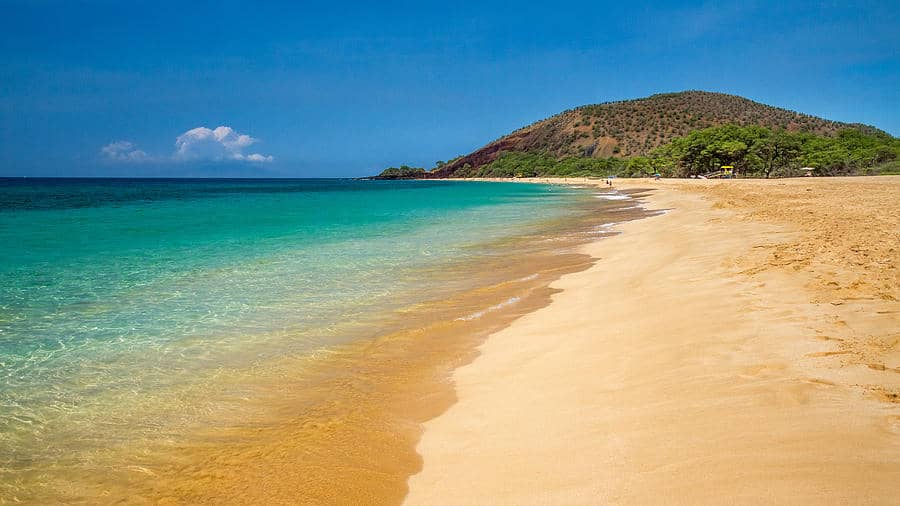 Baby Beach
This beach isn't super friendly for bookie boarding but is calm for kids. We usually don't go there for swimming but we love it because there are always turtles to see! If seeing turtles is part of your plan when you go to Maui make sure you check out this beach!
---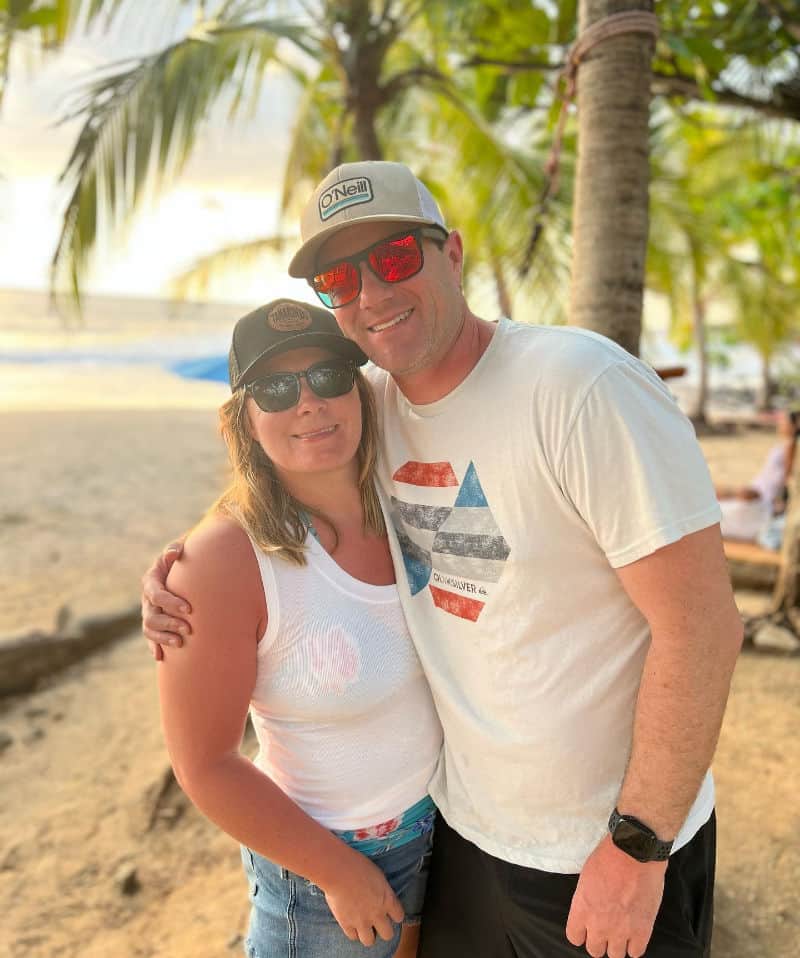 ---
I transformed my life by intentionally find ways to travel the world for less. Over the years, I have been able to take many trips to places like Hawaii, Disney, and the mountains, all without killing my bank account. Now, I get to teach others, like you, do the same!