— blog post —
My Five Favorite Travel Essentials!!
This blog contains affiliate links throughout posts. This means that when you click my link and make a purchase, I receive a small commission at no additional cost to you. I may receive compensation for ads, clicks, or products purchased. Thank you for supporting the brands and products I love and keeping this blog up and running.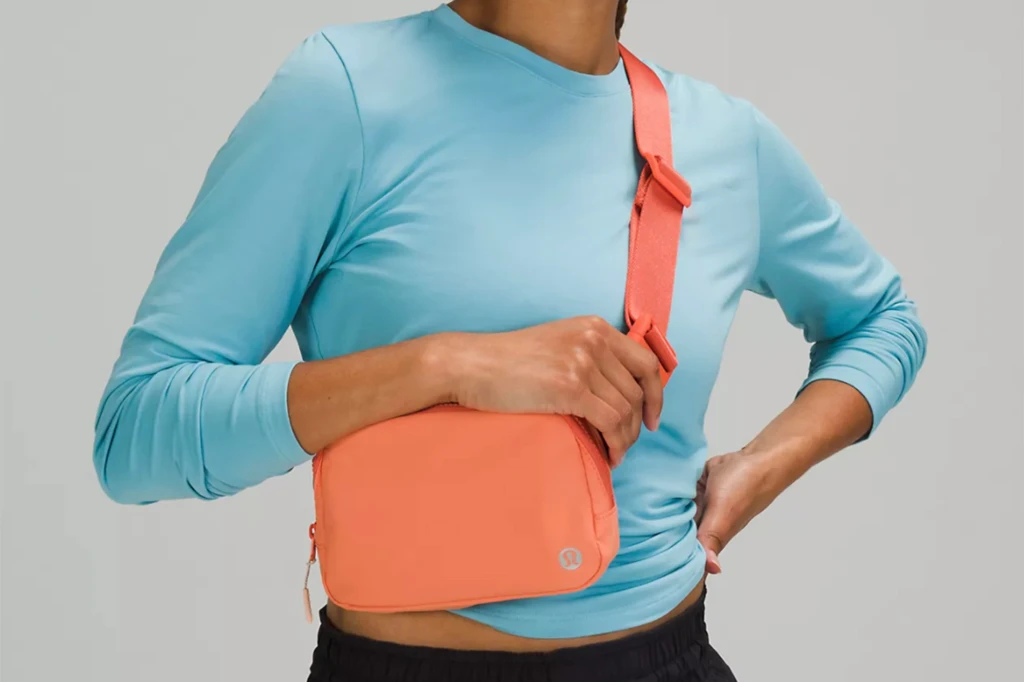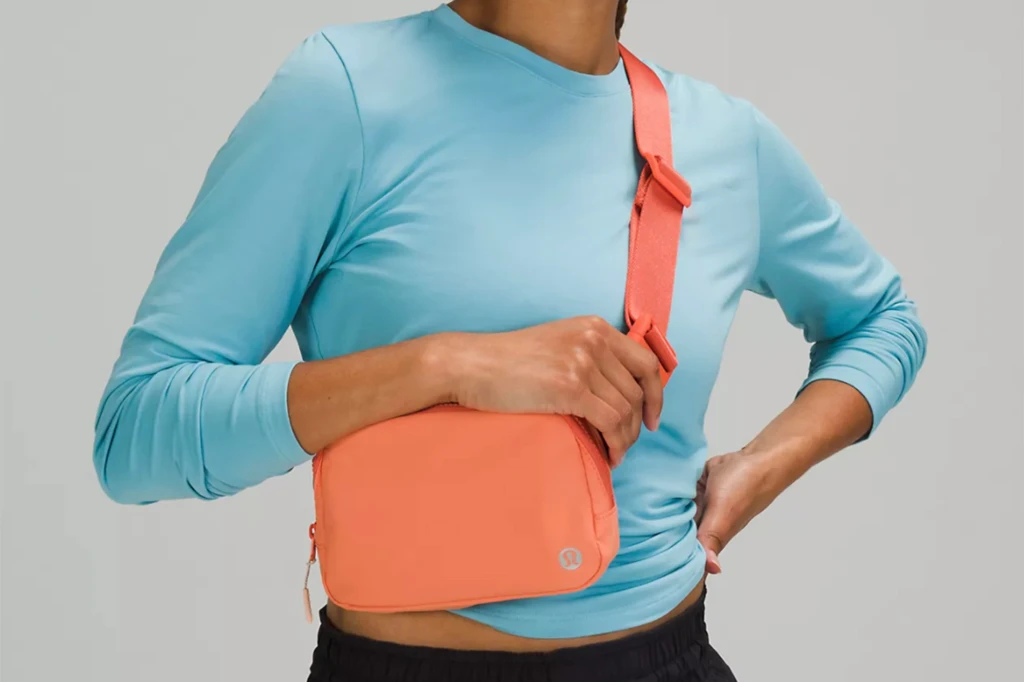 I have been traveling a lot over the past two years and have come up with a list of my favorite travel essentials! These items would also make great gifts for a traveler in your life!!
This is a great hand-free bag that is so popular! I loved using this at Disneyland! Amazon has a great knock-off too for half the price!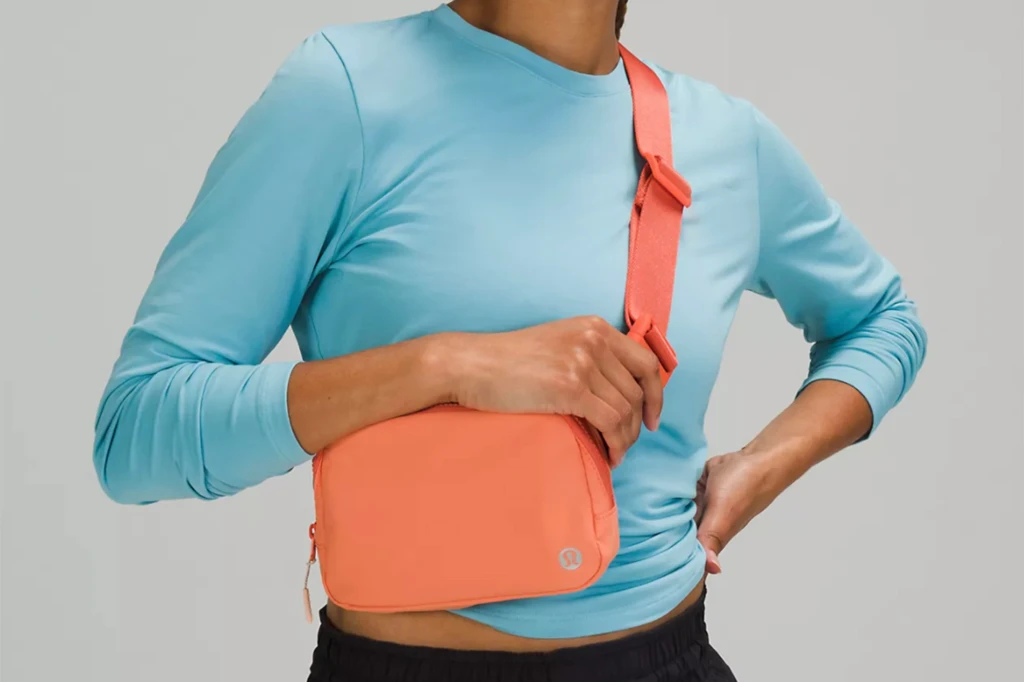 It is so nice to have a place to keep all my cords in one spot! This is so nice to just throw in my bag and not have cords all over the place!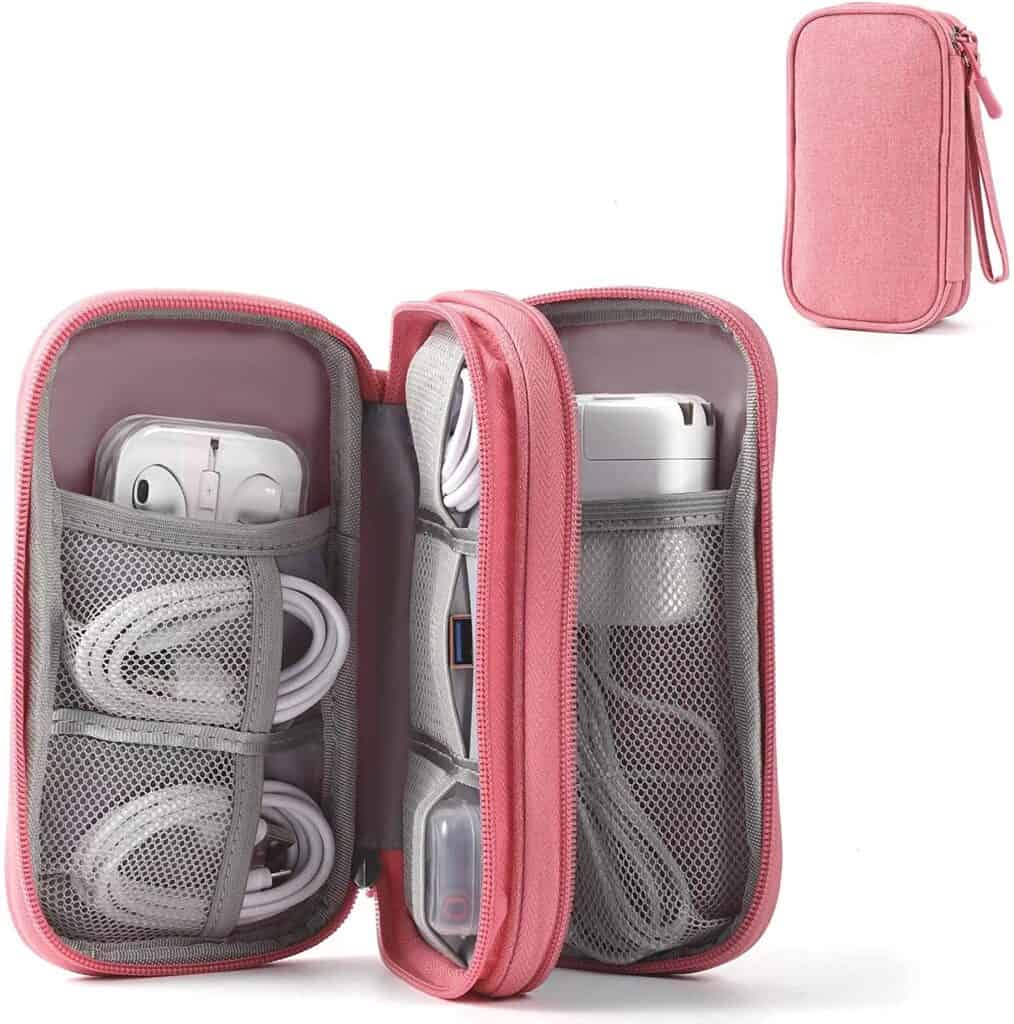 This is pretty self-explanatory!! You can find really good deals on these!!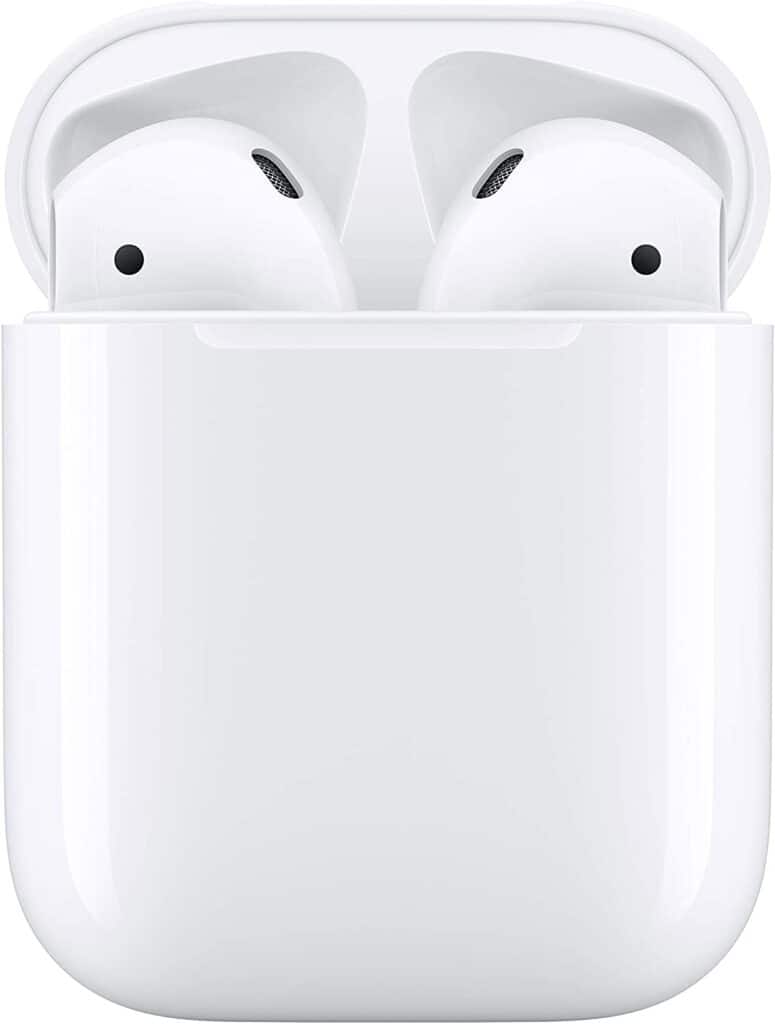 Keep those suitcases organized!! These are so handy for packing with family!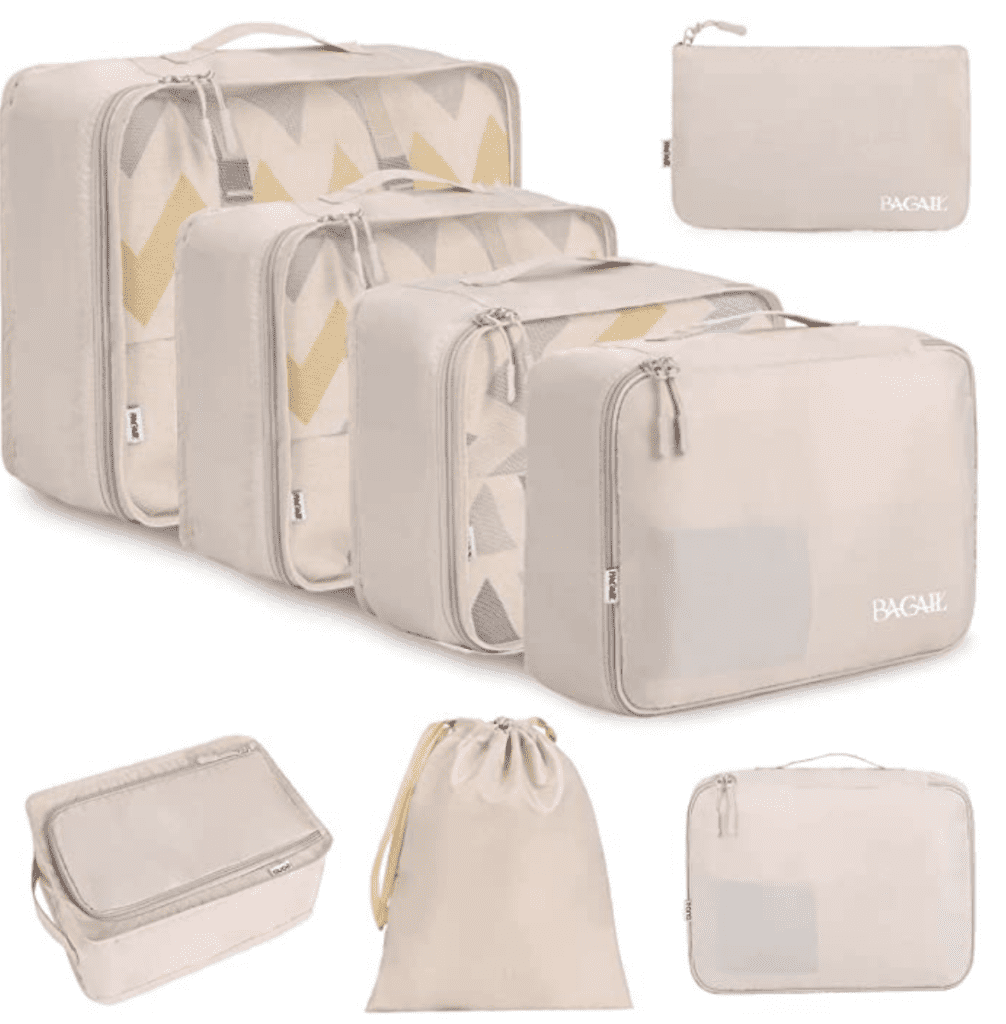 Love this Portable Charger!! These are nice to have on planes or if you are out for they day and don't want to worry about a phone being charged!!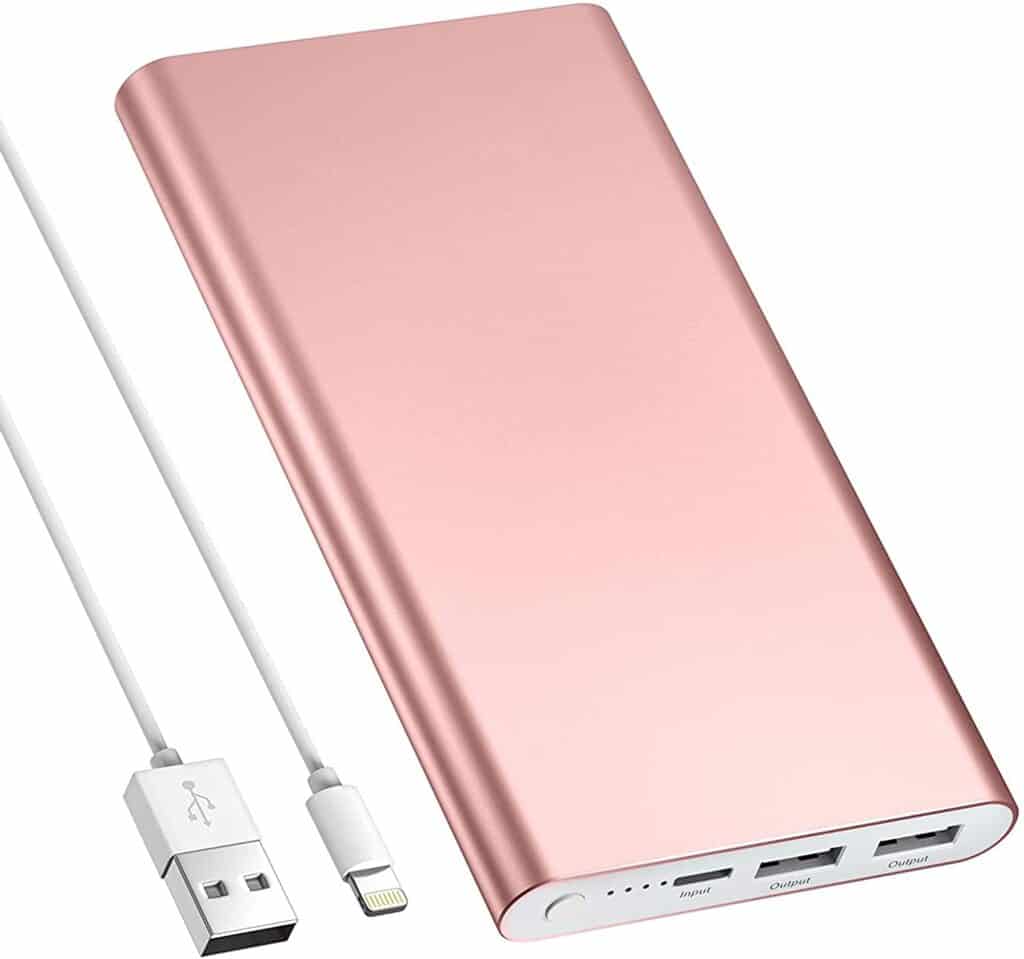 ---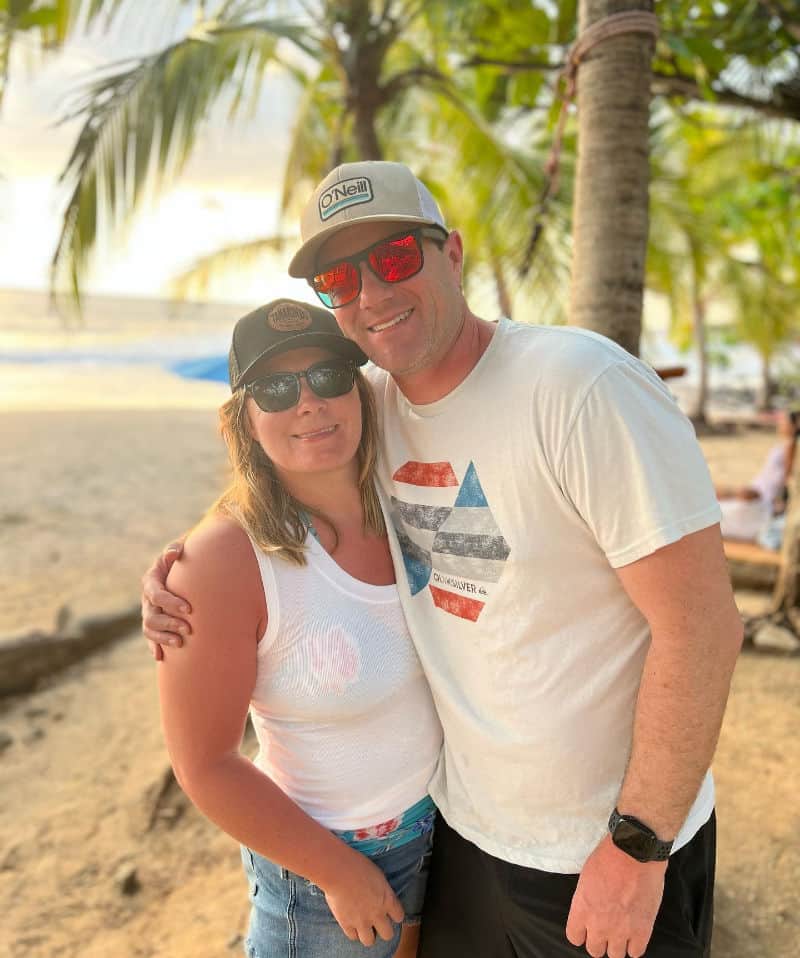 ---
I transformed my life by intentionally find ways to travel the world for less. Over the years, I have been able to take many trips to places like Hawaii, Disney, and the mountains, all without killing my bank account. Now, I get to teach others, like you, do the same!