— blog post —
Booking a Disneyland Trip with Credit Card Points!
This blog contains affiliate links throughout posts. This means that when you click my link and make a purchase, I receive a small commission at no additional cost to you. I may receive compensation for ads, clicks, or products purchased. Thank you for supporting the brands and products I love and keeping this blog up and running.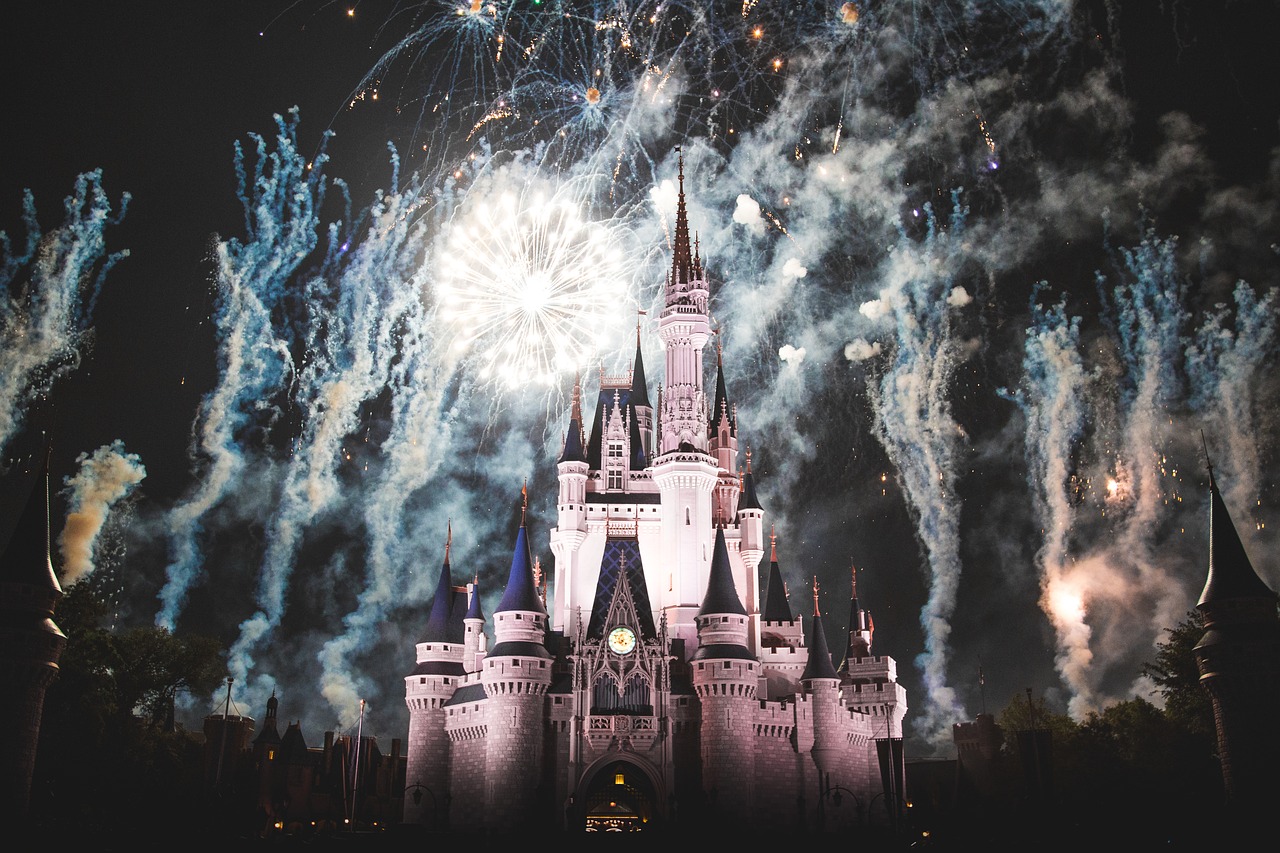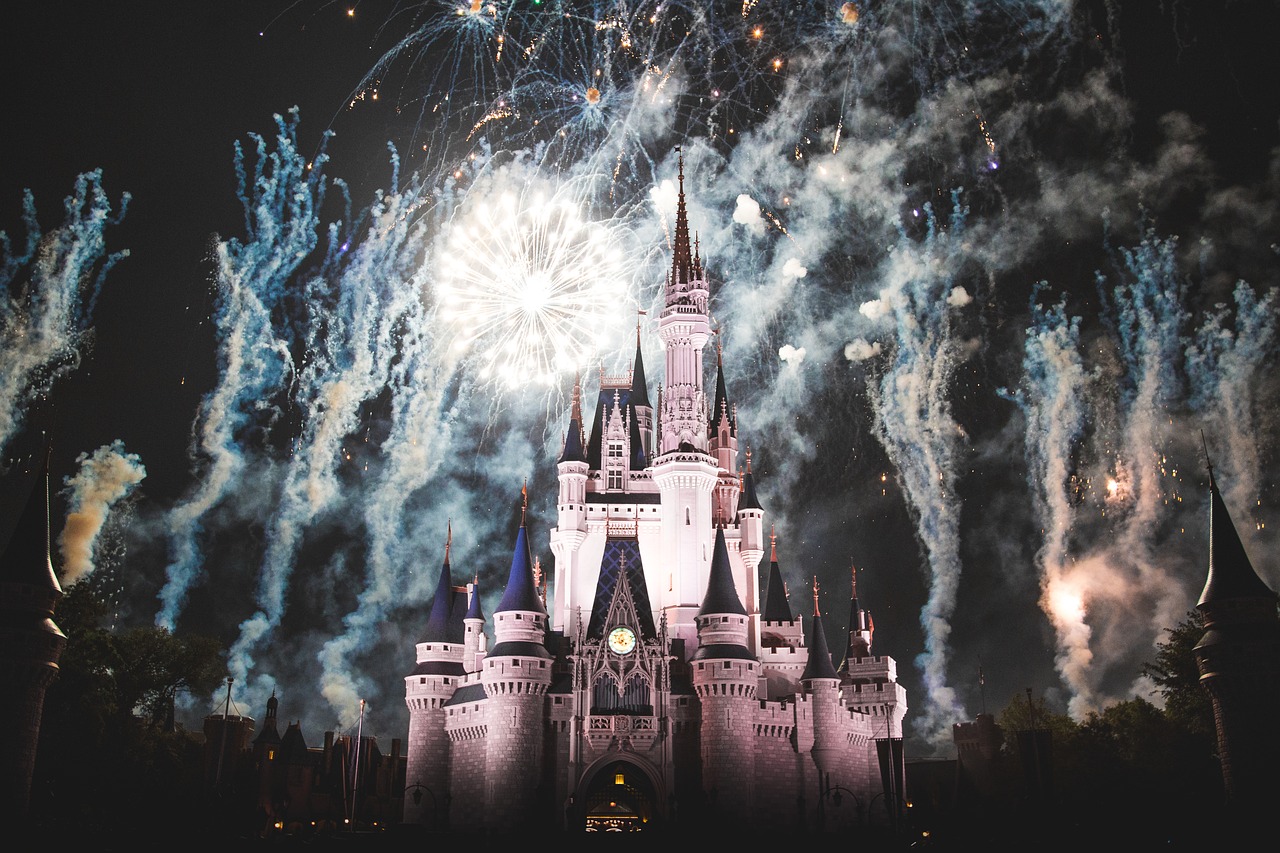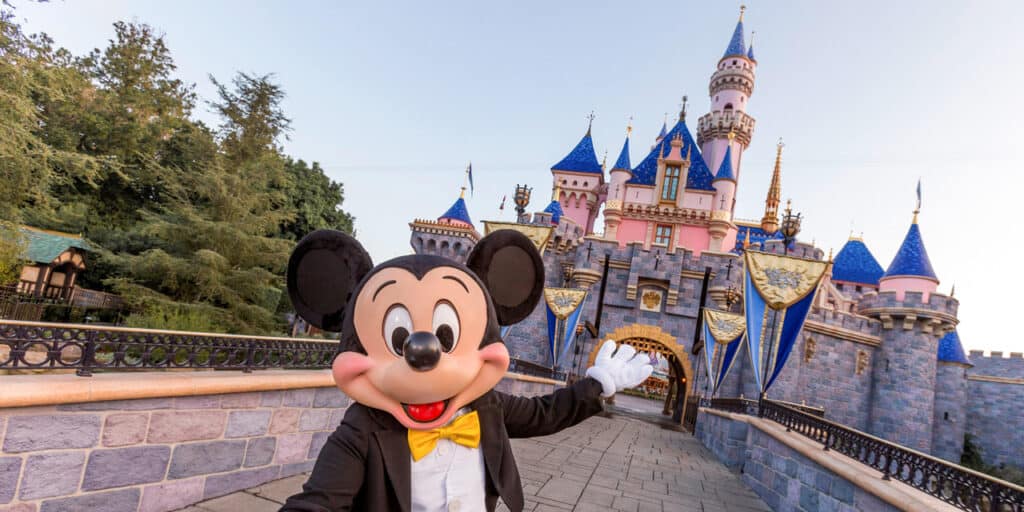 Disneyland is one of the most popular vacations for families but it is just so expensive!! Disneyland is one of those trips that you can do with points! It will take some planning ahead but you can really save some money! Here are some ways to get a cheaper Disney trip through Credit Card Points!
Tickets:
Use the Capital One Venture or Venture X Card. When you open up either one of these cards you will earn 75,000 miles when you spend $4000 in 3-months. That is $750 in travel. If you book your tickets through a site like Getaway Today wipe away $750 of ticket purchases on your statement with those 75,000 points. BUT you have to book these tickets on a 3rd party site not the Disneyland site!! You will also need to apply you points once the purchase clears on your statement–it doesn't automatically do it for you!! Email me at aubree@savingsandsand.com if you need help!!
Another card to use toward Disney tickets is the Citi Premier Card. The bonus on this card is high right now..80,000 points when you spend $4,000 in 3 months. This is the best offer they have ever done! These points could translate to $800 in Disney tickets when bought through a 3rd party site.
Hotels
Lodging is another BIG expense at Disney!! But the good news is it is easier to save on hotels than on Disneyland tickets!! Here are a couple ideas:
Open the Chase Sapphire Card: You will earn 60,000 Chase Points when you spend $4,000 in three months! These points can be transferred to hotels such as Hyatt and Marriott! Learn more about why I love this card!!
I did a quick search of Hyatt's in the area and there are several Hyatt's in the area that start at just 12,000 points per night! The one closest to Disneyland is the Hyatt House which is walkable to Disneyland and has a FREE breakfast! With the 60,000 Chase Points you can get 5 Free Nights!!! The points can vary a bit depending on when you go.

Another great Hotel Card is the Marriott Bonvoy Card! This card will give you Three free nights once you spend $5,000 in 3 months! Each night is good for a night that is 50,000 points or less! There are several Marriott's in the Disneyland area that are under 50,000 with a FREE Breakfast!

Flights
Usually when we do Disneyland we fly on Southwest because the flights are the cheapest from Denver. I have the Southwest Rapid Rewards Card. Right now the bonus is up to 50,000 when you spend $1,000 in 3 months! This can get you quite a few tickets! Remember the Chase Sapphire points can be transferred to Southwest. I also have the Companion Pass so that makes my flights a lot cheaper!! If you prefer other airlines the Chase Sapphire Card will transfer to other airlines
Check out more Disney Money Savings Tips!!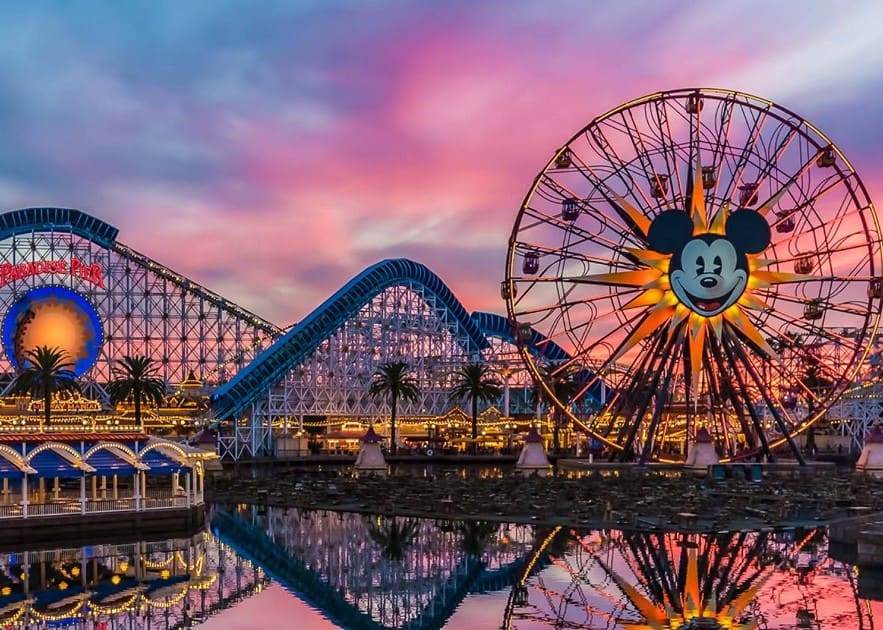 ---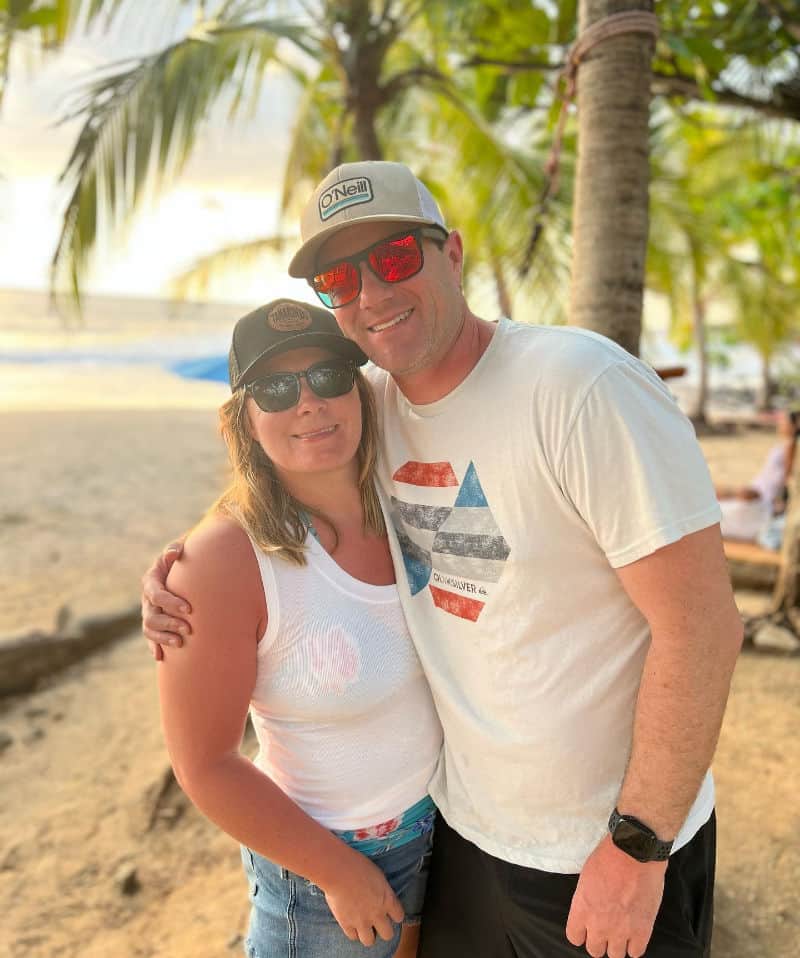 ---
I transformed my life by intentionally find ways to travel the world for less. Over the years, I have been able to take many trips to places like Hawaii, Disney, and the mountains, all without killing my bank account. Now, I get to teach others, like you, do the same!