— blog post —
The Best Venture X Perk: The Priority Pass!
This blog contains affiliate links throughout posts. This means that when you click my link and make a purchase, I receive a small commission at no additional cost to you. I may receive compensation for ads, clicks, or products purchased. Thank you for supporting the brands and products I love and keeping this blog up and running.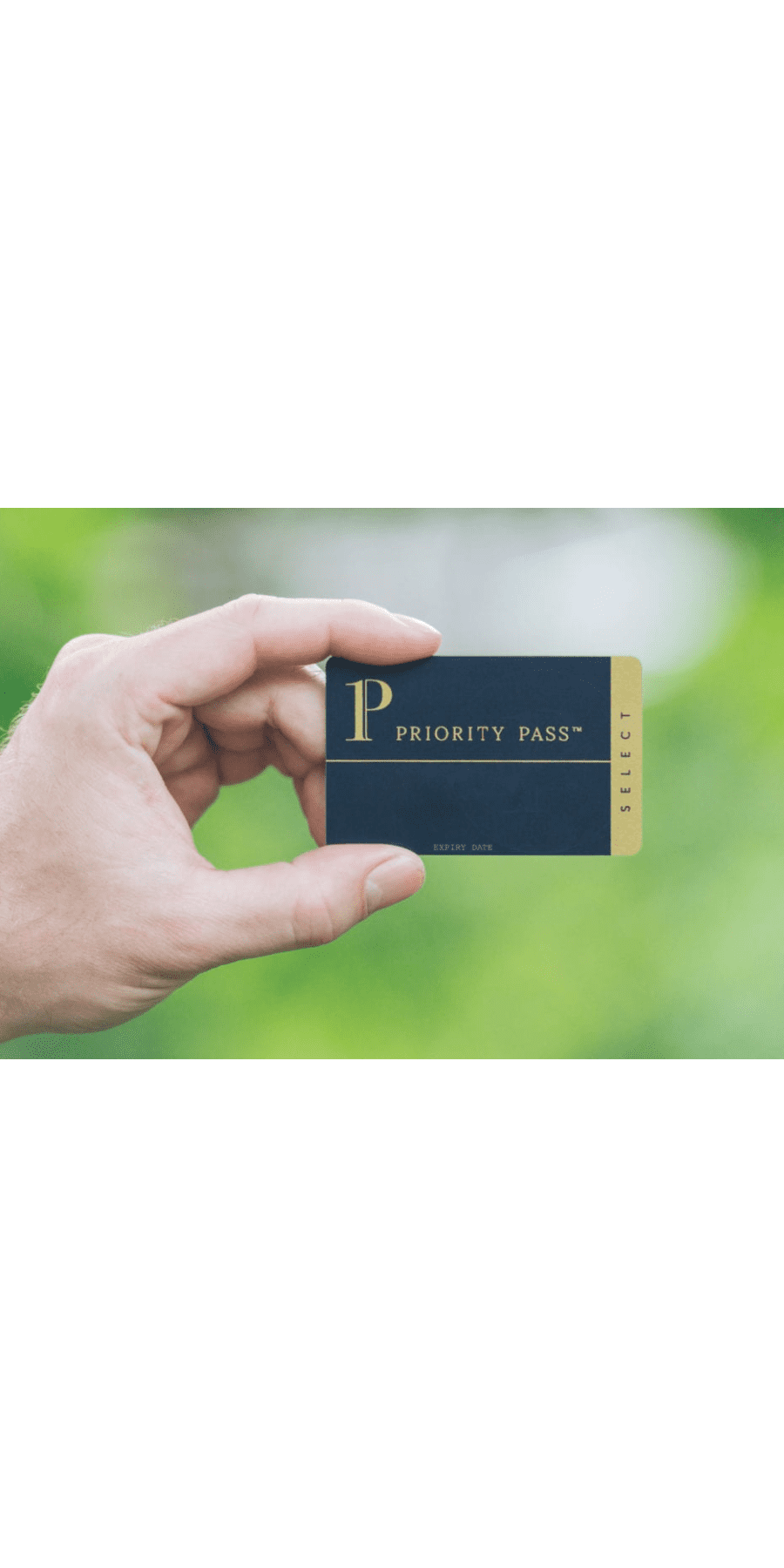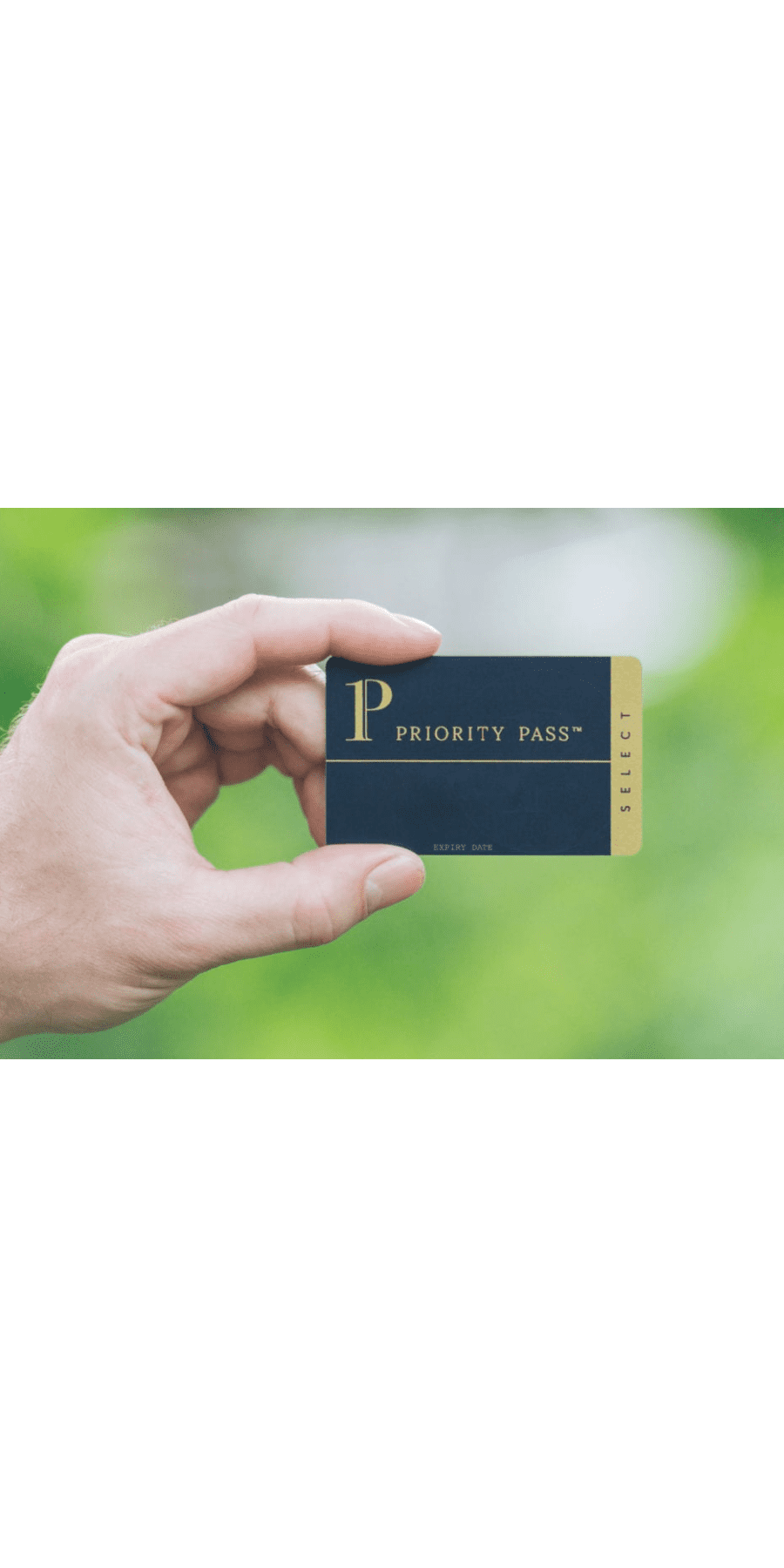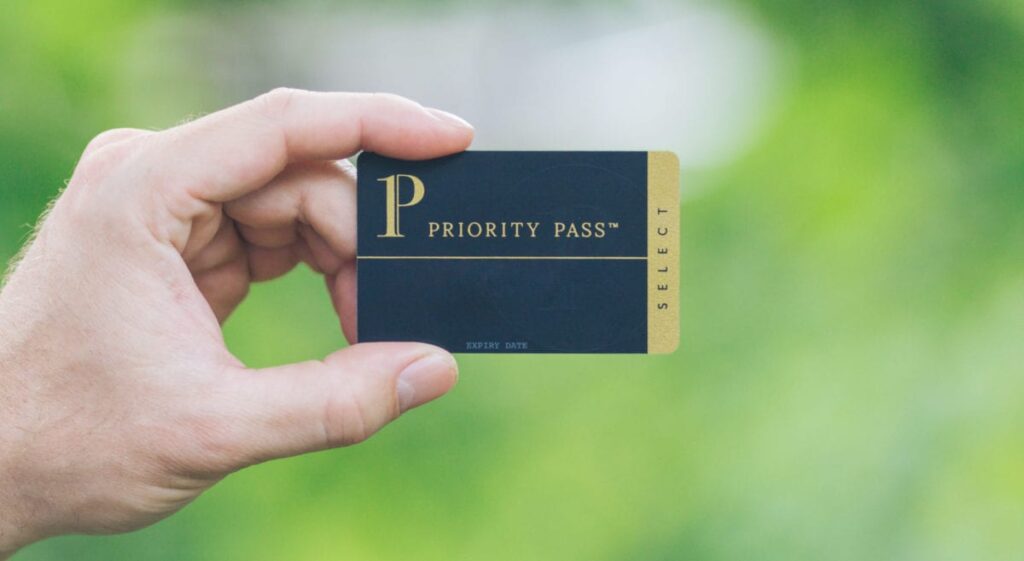 Let's talk about one of my favorite Credit Card Perk: The Priority Pass!!
What is the Priority Pass:
This is a pass that allows you to enter certain airport lounges for free! These lounges usually have free food and drink, bathrooms and comfortable places to sit. This is so handy for layovers and flight delays. This pass also gets you into certain restaurants and gives you $28 per person to eat. Some airports even have free spa treatments!
How do you get it?
You can buy a pass for $99-$500 depending on which pass you buy want!
OR You can snag the Capital One Venture X Card and you will be able to enter the lounges and Priority Pass Restaurants with your Card!! This will get you and a guest into a lounge or you will each receive $28 each at the Restaurants on your pass. There are other cards that give you this pass but the Venture has the lowest annual fee with unlimited visits.
Get the App!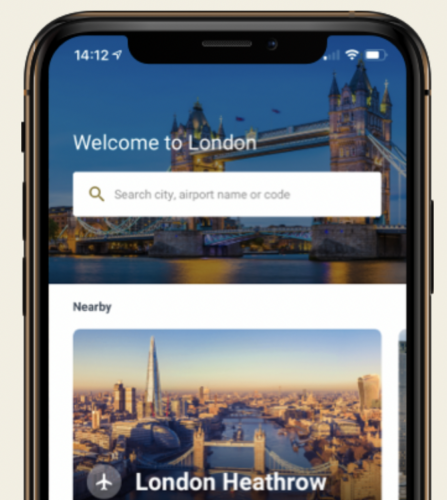 Once you have the Capital Venture Card and have paid your Annual Fee you will be able to Apply for the Priority Pass! You will be sent a card in the mail but the best way is to download the app and you can enter your location and it will tell you exactly where you can use your pass depending on which airport you are in and use the pass inside the app.
This little pass has saved us so much money over the past year..I love having access for free food and a nice place to sit and get work done!!
One Last Tip:
The Venture X allows for authorized users. If you add one they will be allowed to use the Priority Pass too! We added our college aged daughter and she can use the pass when she travels!!
---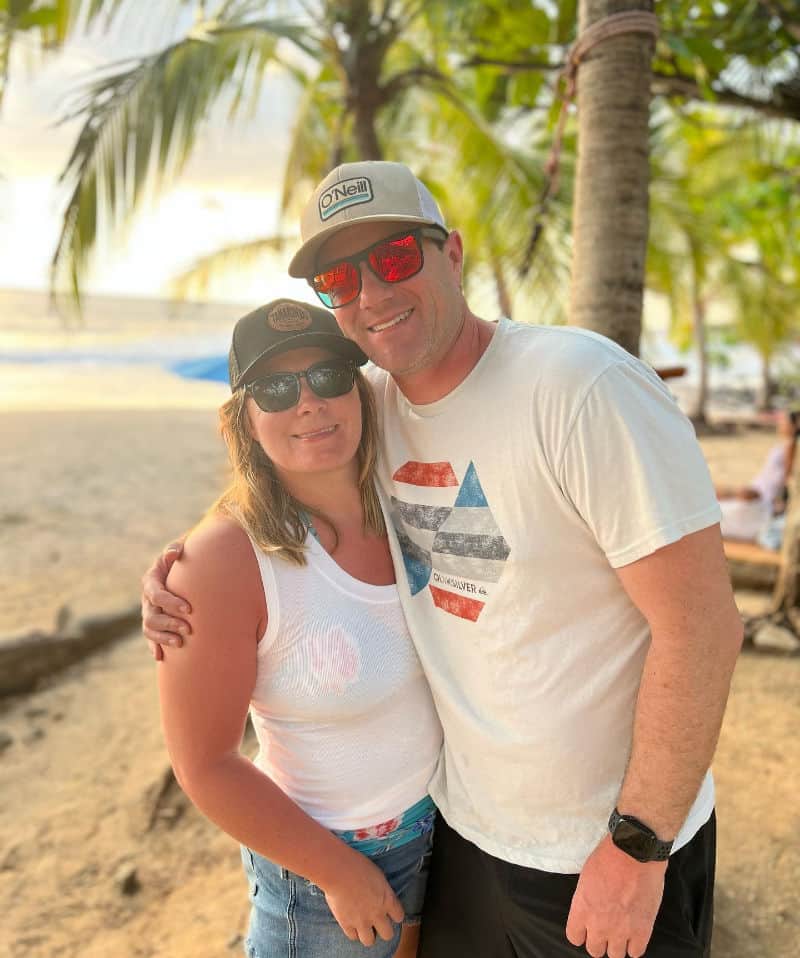 ---
I transformed my life by intentionally find ways to travel the world for less. Over the years, I have been able to take many trips to places like Hawaii, Disney, and the mountains, all without killing my bank account. Now, I get to teach others, like you, do the same!