— blog post —
What is the Chase 5/24 Rule??
This blog contains affiliate links throughout posts. This means that when you click my link and make a purchase, I receive a small commission at no additional cost to you. I may receive compensation for ads, clicks, or products purchased. Thank you for supporting the brands and products I love and keeping this blog up and running.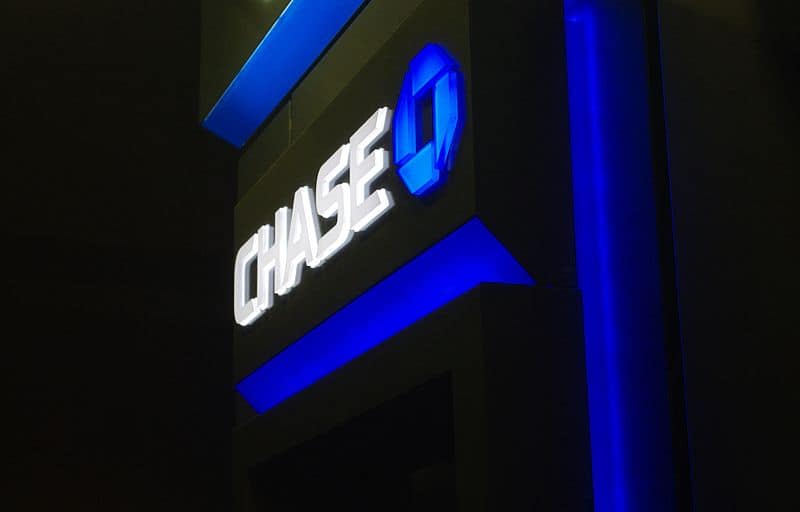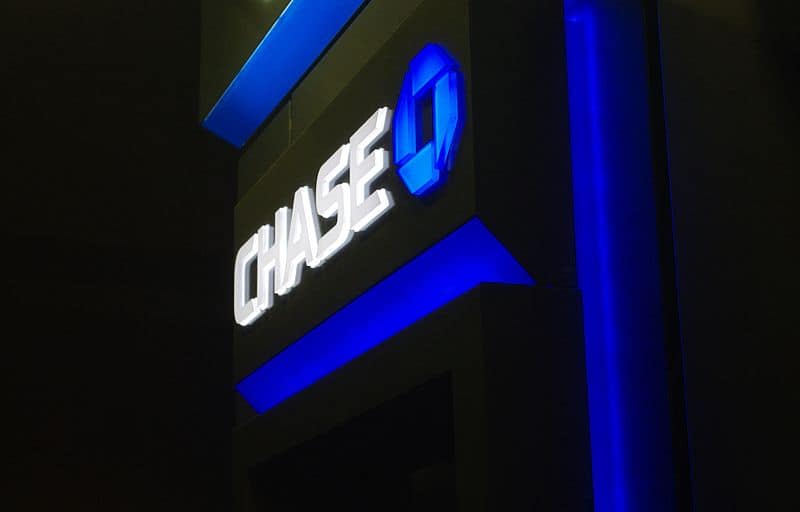 As you get into to learning to travel with credit cards you will hear a lot of about the Chase 5/24 rule. It might seem confusing but I am going to break it down and hopefully make it simple!
What is the 5/24 Rule?
Chase's 5/24 rule means that you cannot be approved for most personal Chase Cards if you've opened five or more personal credit cards (from any card issuer) within the past 24 months. So this means if you open two Amex Cards and three Chase Cards in a 24-year month period you will have a really hard time being approved for any Chase cards. Being an authorized user can count toward this as well.
Advice Time:
My best advice would be to start first with the Chase Cards! Chase Rewards are the most flexible and go the furthest when it comes to travel rewards.
My next piece of advice would be sign up for Travel Freely. This is a FREE service that helps you keep track of your cards and where you are in the 5/24. It will also help you know when to sign up of your next Credit Card!
Let's talk about Business Credit Cards! If you are close to the 5/24 rule OR over it consider applying for a Business Credit Card. Most Business Cards do not count toward this rule. The exception is Capital One and Discover so be mindful of that!
If you are over the 5/24 rule you still can apply for cards that are not apart of Chase! Just make sure you apply for the Chase Cards that you want first!
---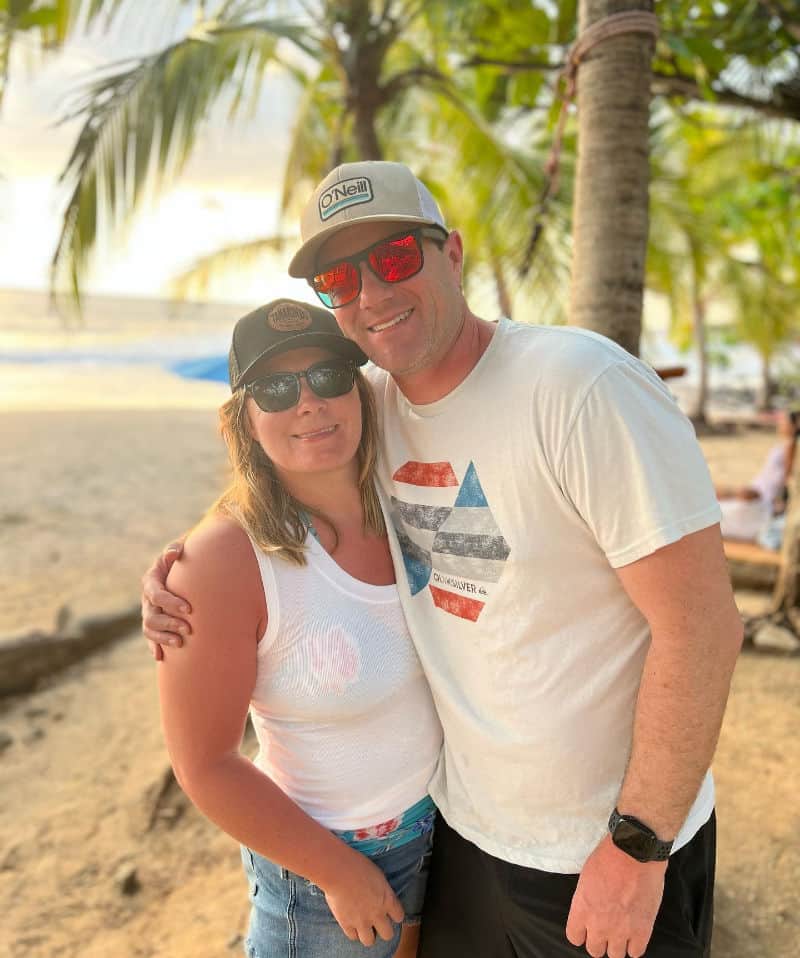 ---
I transformed my life by intentionally find ways to travel the world for less. Over the years, I have been able to take many trips to places like Hawaii, Disney, and the mountains, all without killing my bank account. Now, I get to teach others, like you, do the same!