— blog post —
How to Save Money for Travel Expenses!
This blog contains affiliate links throughout posts. This means that when you click my link and make a purchase, I receive a small commission at no additional cost to you. I may receive compensation for ads, clicks, or products purchased. Thank you for supporting the brands and products I love and keeping this blog up and running.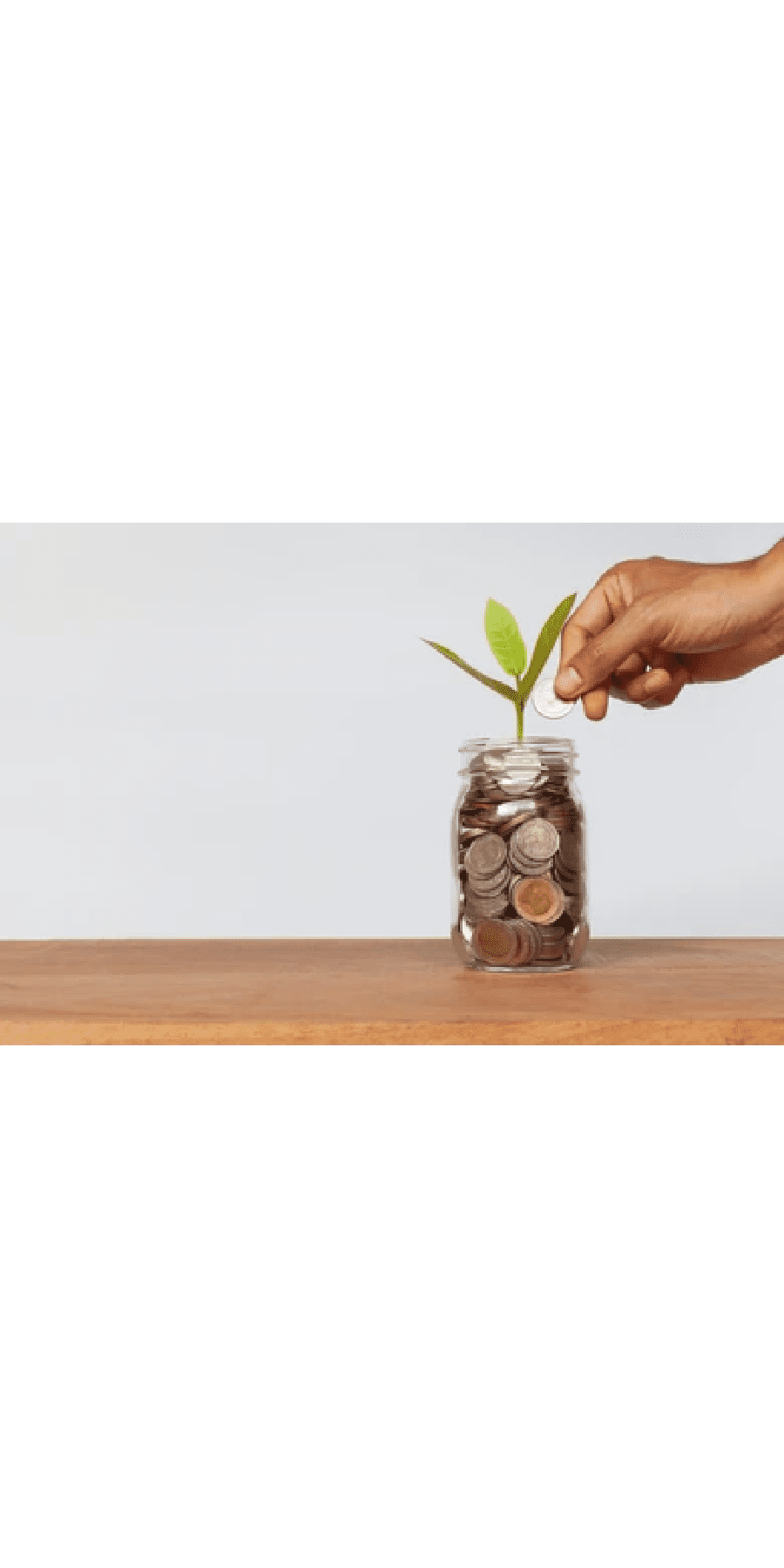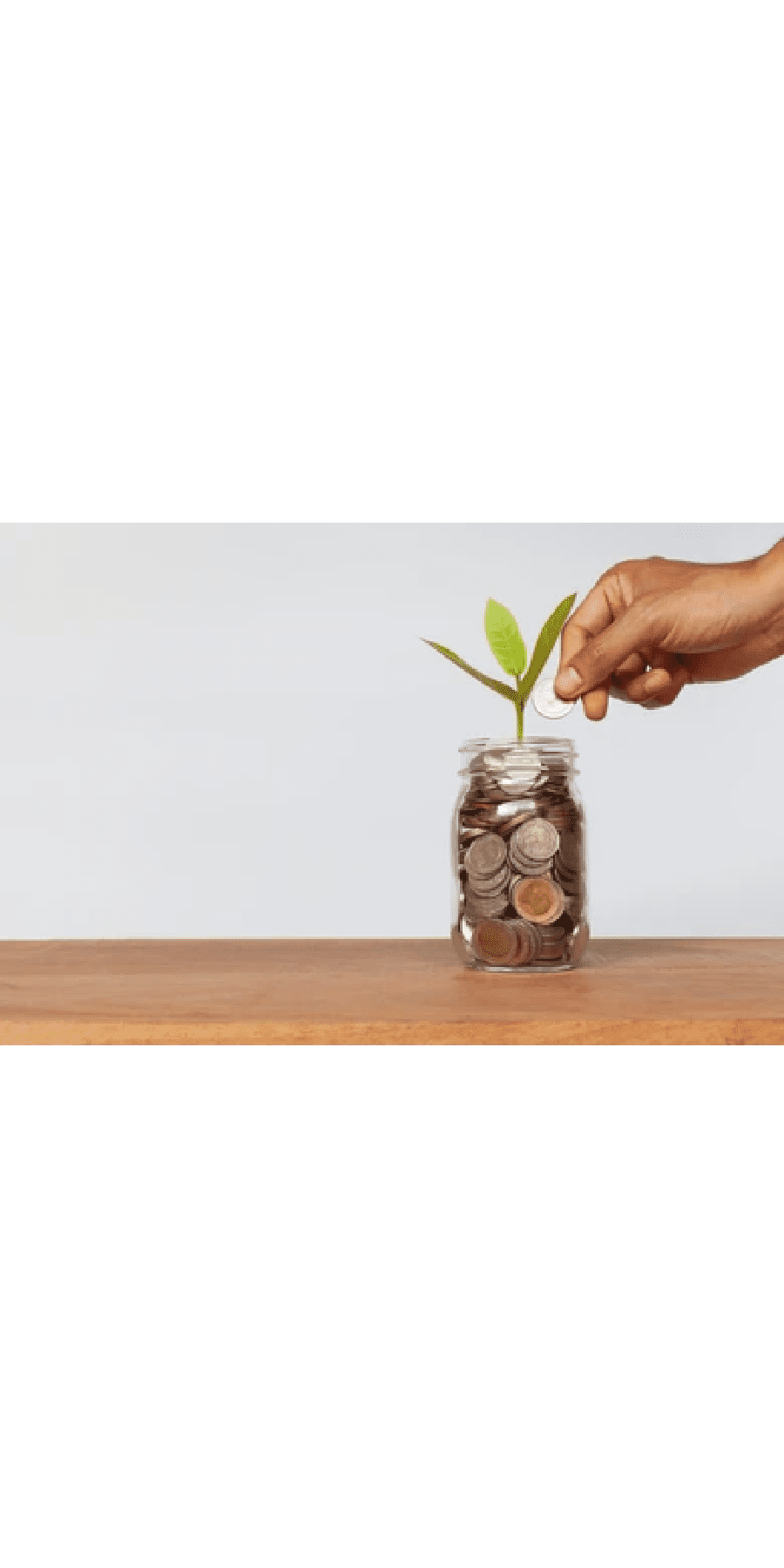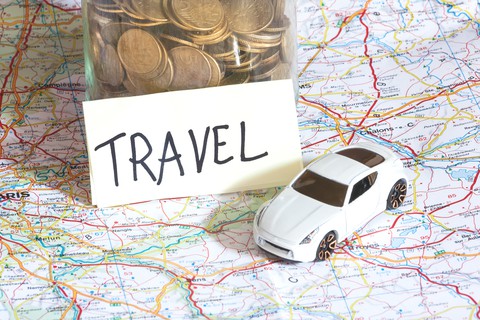 I love to promote free flights and hotels but when it comes to travel there are things that aren't free and you can't really pay for with credit card points…things like food, transportation, some excursions and more. I am going to share some tips that have helped me save up for these expenses.
Tip: I open up a credit card before a vacation so I can put all my expenses on it and reach my bonus a bit quicker and then use my vacation fund to pay it off when I get home! Plus, I am earning miles for my next vacation!
Bank Bonuses:
There are several banks who will give you a cash bonus for opening a new account. Right now Chase has a promo where when you open a Chase Checking Account and set up a direct deposit within 90-days you will get $200 cash deposited into your account. I have done this and I just save the cash bonus toward my trips. Learn about more banks with cash promos with this article.
Start a Travel Fund:
We opened a separate bank account that we save just for travel. When we get random checks in the mail I put it in the account..basically any extra random money I try and put in that account. When I set up my budget each month I plan on sending money to that account..the amount will vary depending on what is going on that month. The money can add up fast!!
Cut Back on Take-Out and Coffee:
If you eat out a lot or get a coffee everyday look at cutting back! I am not saying you have to cut it out completely because I know the joy of getting a fun drink and yummy lunch. But if you are working toward a travel goal you can take some of the money you were spending on this and put in your travel fund. You will be so happy to have this set aside when you are on a fun vacation!
Start a Side Hustle:
Start doing something to bring in extra money..nanny, sell on Facebook Marketplace, become a Virtual Assistant, the list is long!! Put that money in your Travel Fund!!
The best part of learning to travel with points and miles is the major expenses can be covered and it doesn't seem so daunting to go on a vacation when you don't have to cover flights and hotels!! If you are getting started check out some Beginner Tips!
---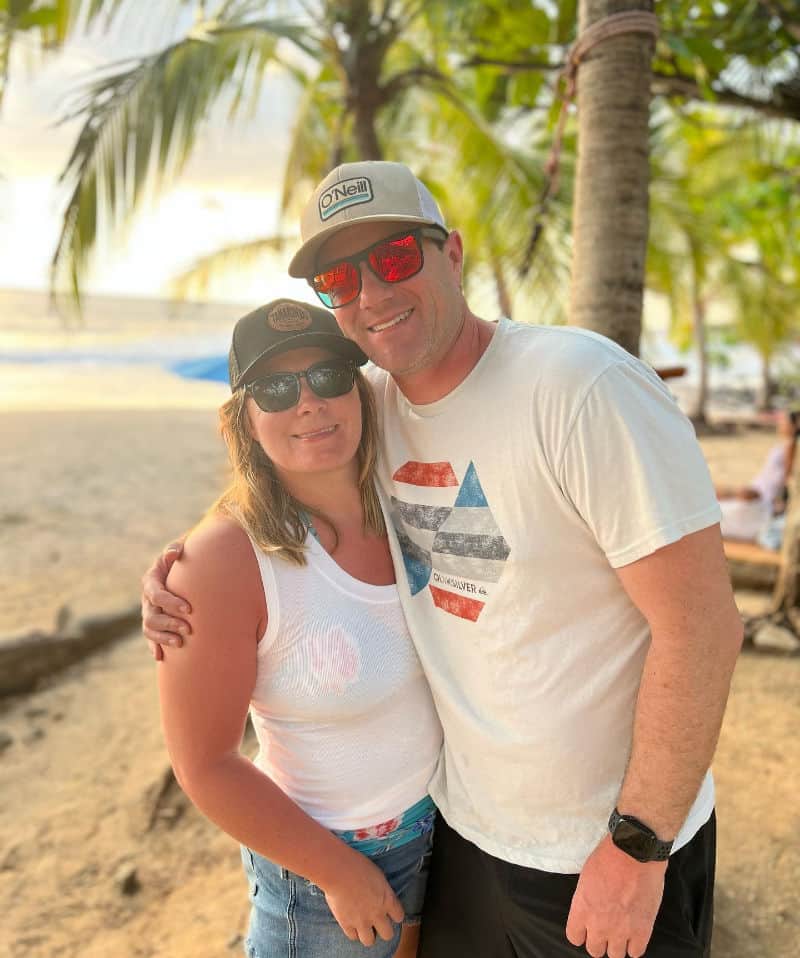 ---
I transformed my life by intentionally find ways to travel the world for less. Over the years, I have been able to take many trips to places like Hawaii, Disney, and the mountains, all without killing my bank account. Now, I get to teach others, like you, do the same!