Traveling doesn't have to cost a fortune.
Save Money. Travel the World.
I'm a wife, mother of 4, and travel for fun without breaking the bank.
I love to travel but with four children that can be expensive. Over the past couple of years I have learned to travel for a lot less through Credit Card Points/Miles. This blog will show you how easy it is and help you learn to travel for less. Besides Credit Card travel, stick around for travel hacks, packing tips, some good deals, and a lot fun!
Watch My Interview with Fox21 Colorado
To never miss a savings tip–sign up for my email list!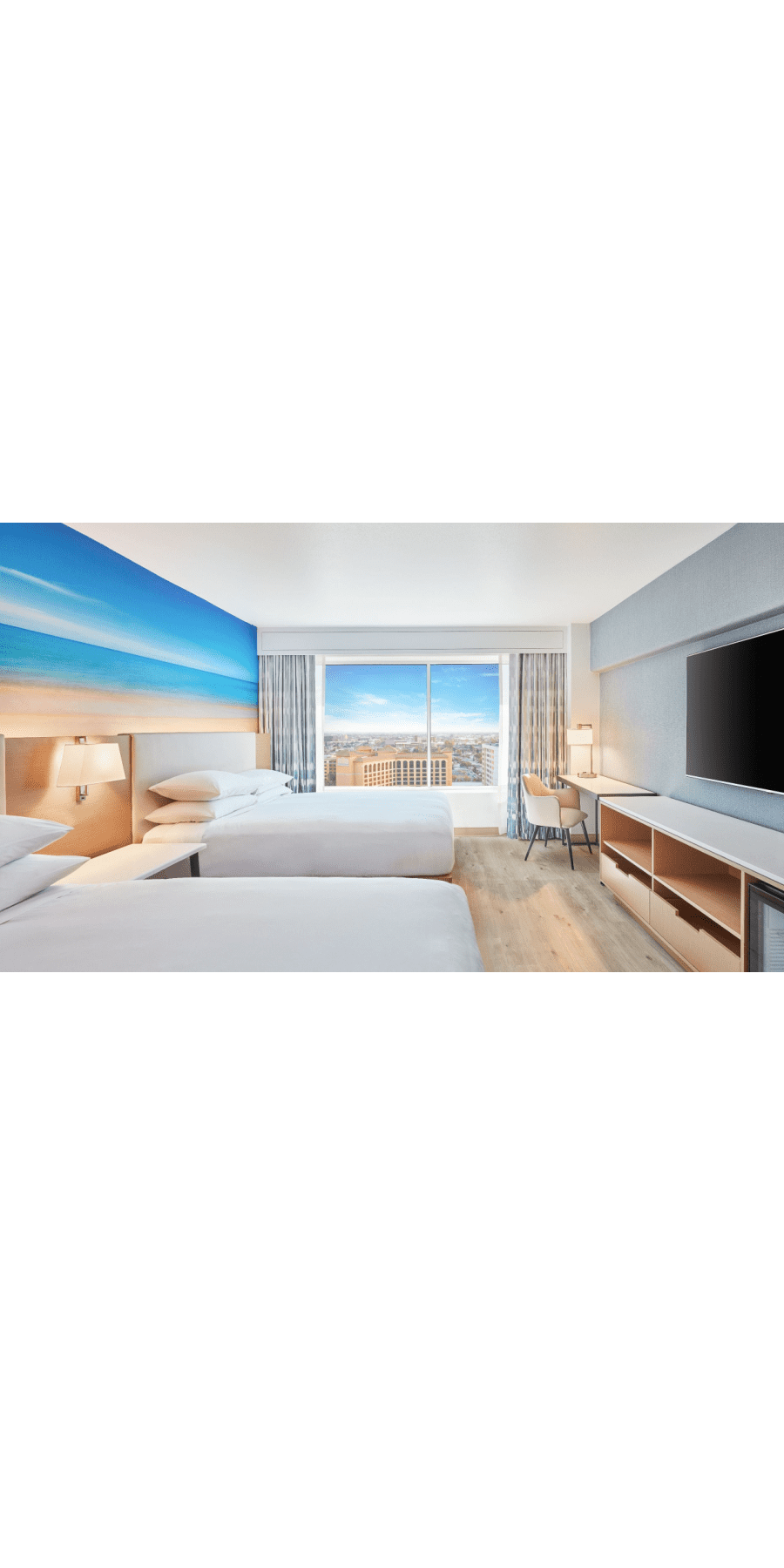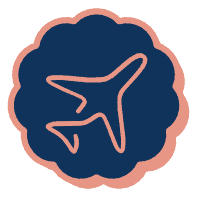 — Featured Post —
Why I Love Hyatt and How to Get FREE Nights!
Category: Credit Card | August 29, 2022
Let's talk about Hyatt Hotels!! Ever since I have started travel hacking I have become a huge fan of Hyatt Hotels!! Let me tell you why I love them so much and how to earn Hyatt Points! Why Do I Love Hyatt? How to Earn Hyatt Points: The easiest way is through credit card bonuses. Here are some of best
— Email Notifications —
Make sure you never miss a mail or travel tip!
— Change Your Life Today —
Ready to Get Started?
Whether you want to travel to the beach or the mountains, you can travel the world without nickel and diming yourself into exhaustion. Let me show you the ropes!
— Social Media —
Let's Stay Connected
Is Social Media more your game? Follow me online to see the daily deals and recent posts right in your feed!