— blog post —
Four Las Vegas Hotels to Book with Points!
This blog contains affiliate links throughout posts. This means that when you click my link and make a purchase, I receive a small commission at no additional cost to you. I may receive compensation for ads, clicks, or products purchased. Thank you for supporting the brands and products I love and keeping this blog up and running.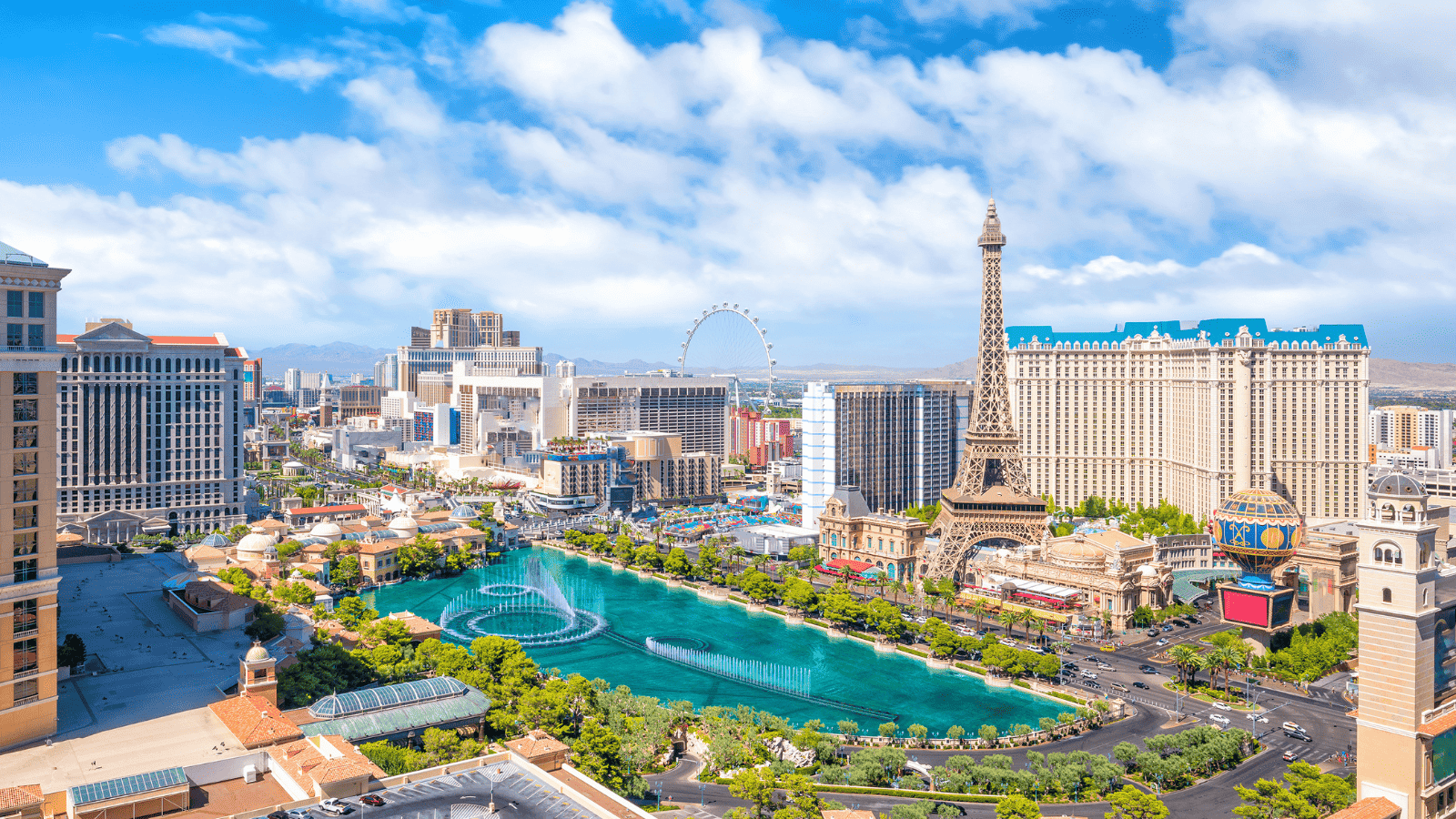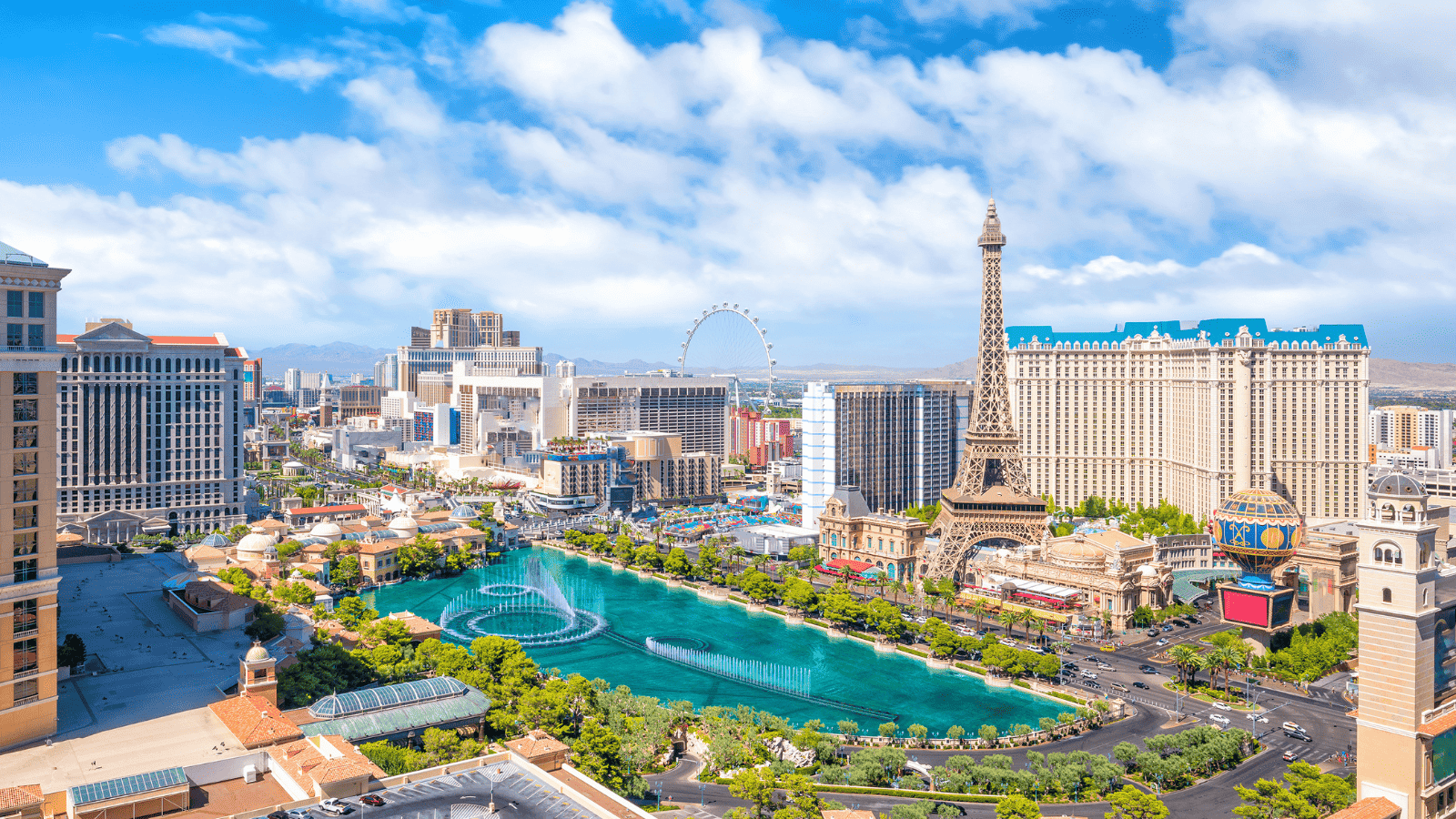 Do you have interest in going to Las Vegas?? This is a great place to travel hack and I bet (no pun intended) there are hotels you had to no idea fell under the Hyatt and Marriott umbrella! Check out this post on how to earn Hyatt Points. The best hotels to book in Vegas are going to be Hyatt Hotels but there are a few Marriott hotels too!
New York New York Hotel:
This Hyatt Hotel is located on the Strip and you can snag a night for as low as 12,000 points per night! During the weekends you are more likely to pay 18,000 points per night. I love the restaurants and the roller coaster!
The Bellagio:
This Hyatt Hotel runs for 21,000 per night during the week and 29,000 points on the weekend.
Mandalay Bay:
This Hyatt Hotel Runs for 17,000 points per night and 23,000 points on the weekend. This hotel has a great pool!!
The Cosmopolitan :
This is a Marriott Property and starts around 85,000 points per night. This is a very central location on the Vegas Strip. If you are choose this hotel make sure you check out the Milk Bar!
Remember to book as early as you can when booking award stays especially during peak travel times!!
---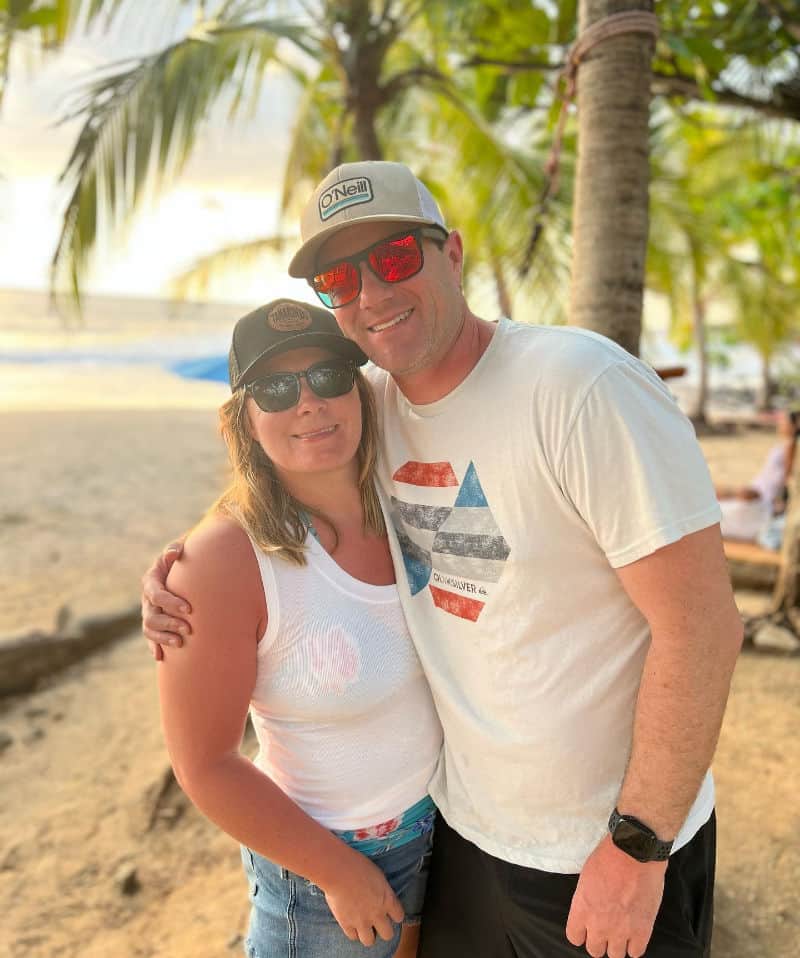 ---
I transformed my life by intentionally find ways to travel the world for less. Over the years, I have been able to take many trips to places like Hawaii, Disney, and the mountains, all without killing my bank account. Now, I get to teach others, like you, do the same!