— blog post —
Ten Mother's Day Gifts for Travelers!
This blog contains affiliate links throughout posts. This means that when you click my link and make a purchase, I receive a small commission at no additional cost to you. I may receive compensation for ads, clicks, or products purchased. Thank you for supporting the brands and products I love and keeping this blog up and running.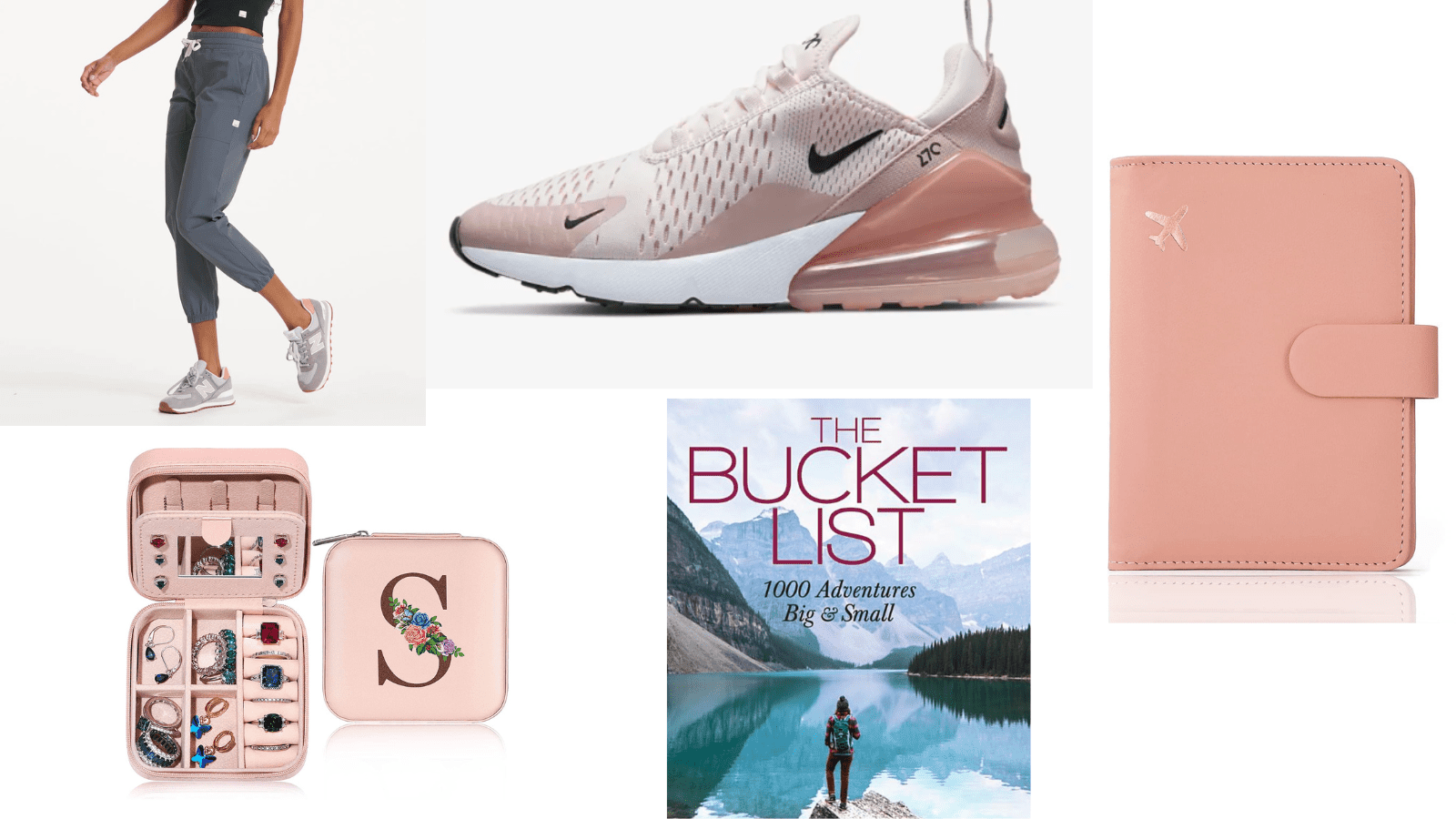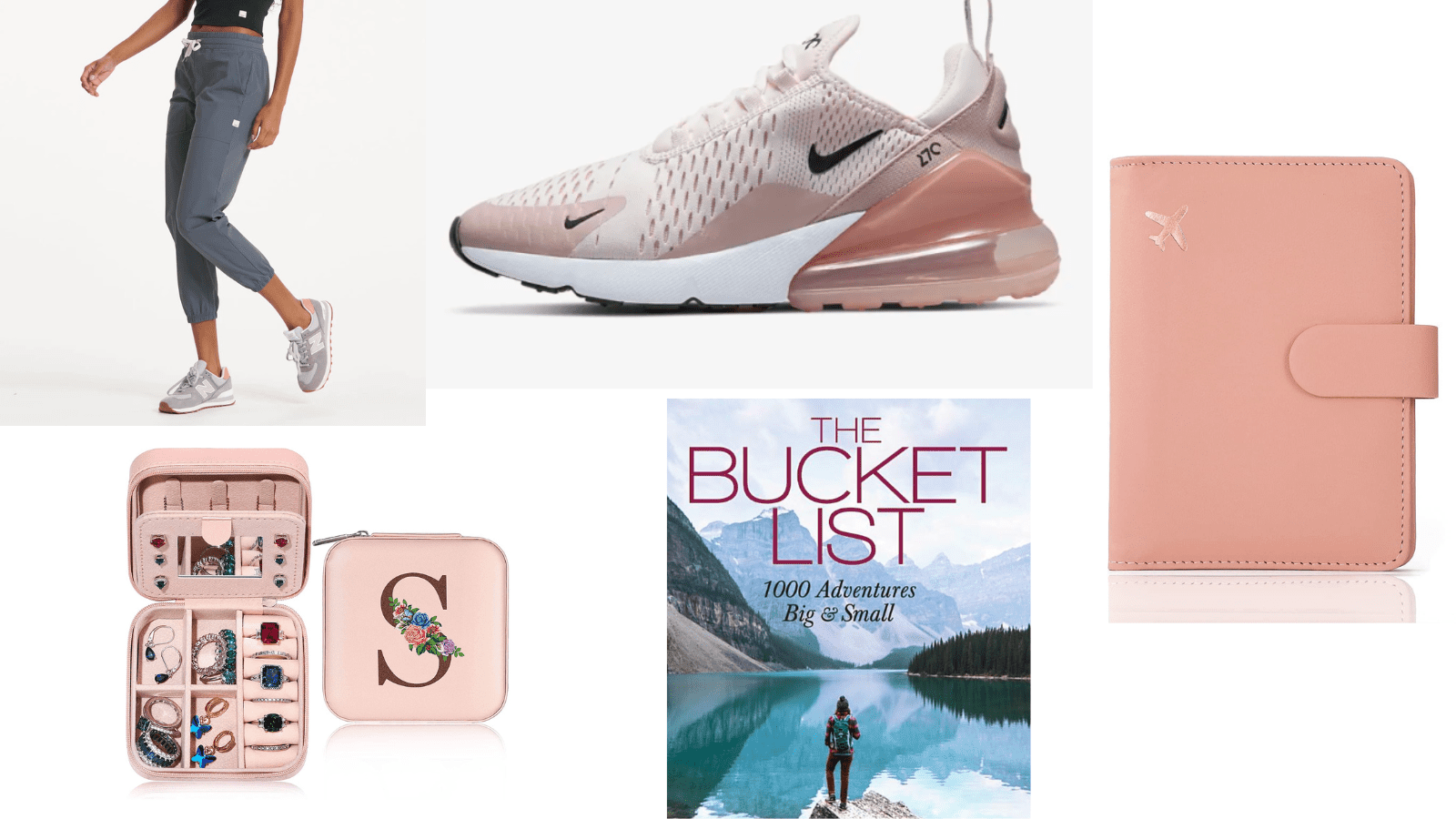 Mother's Day is coming up on May 14th! I wanted to put together a small list of gift ideas for the Moms on your list who love to travel! You can also check out ideas in my Amazon Store.
These are worth every penny and the most comfortable pants out there! These are so amazing for travel days because they are stylish and comfortable. If you have never bought from Vuori before you can get 20% off your first order!! I am actually getting my Mom a pair this year.
This bag is all the rage on TikTok and has great reviews. You could fill it with some travel size favorites. This Olapex Kit is always a winner!
I love this idea for someone who loves to travel around the USA and they can put stickers on the bottle as they travel to new states!
So affordable and and several colors.
I am super sensitive to light and so this is something I would love too!
Super basic but always needed!
A travel book like no other, this unique guide will inspire both seasoned trekkers and arm-chair globetrotters alike to build experiences you will treasure forever. You'll find memorable, once-in-a-lifetime activities organized by longitude and latitude (country-by-country index also included) so you can max out your itinerary with the best things to do and the best places to visit around the world. 
This is high on my list of travel items I want! This comes in several colors and holds so much!! I love the idea of a backpack to keep my hands free in the airport!
I love this idea! You can also pair it with a cute pair of earrings or a necklace! Check out this collection from Hey June..I love this small business.
These are my favorite travel shoes and they are stylish and comfortable. They are more of a splurge but worth every penny!
---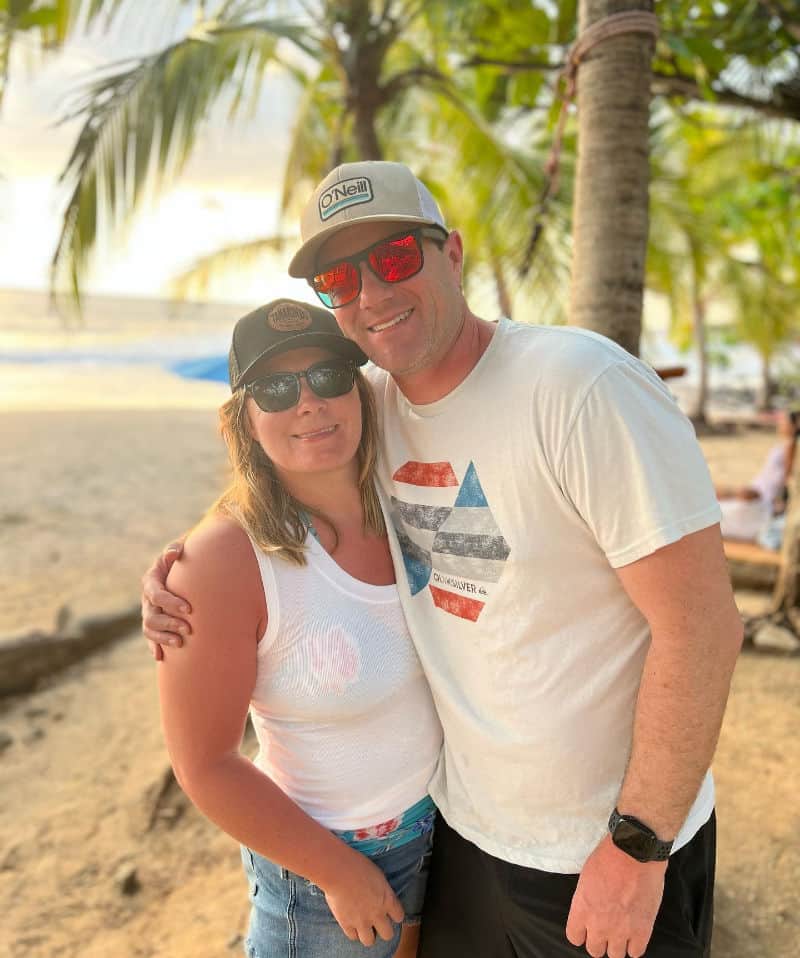 ---
I transformed my life by intentionally find ways to travel the world for less. Over the years, I have been able to take many trips to places like Hawaii, Disney, and the mountains, all without killing my bank account. Now, I get to teach others, like you, do the same!