— blog post —
How to Book a Vacation Rental with Points!
This blog contains affiliate links throughout posts. This means that when you click my link and make a purchase, I receive a small commission at no additional cost to you. I may receive compensation for ads, clicks, or products purchased. Thank you for supporting the brands and products I love and keeping this blog up and running.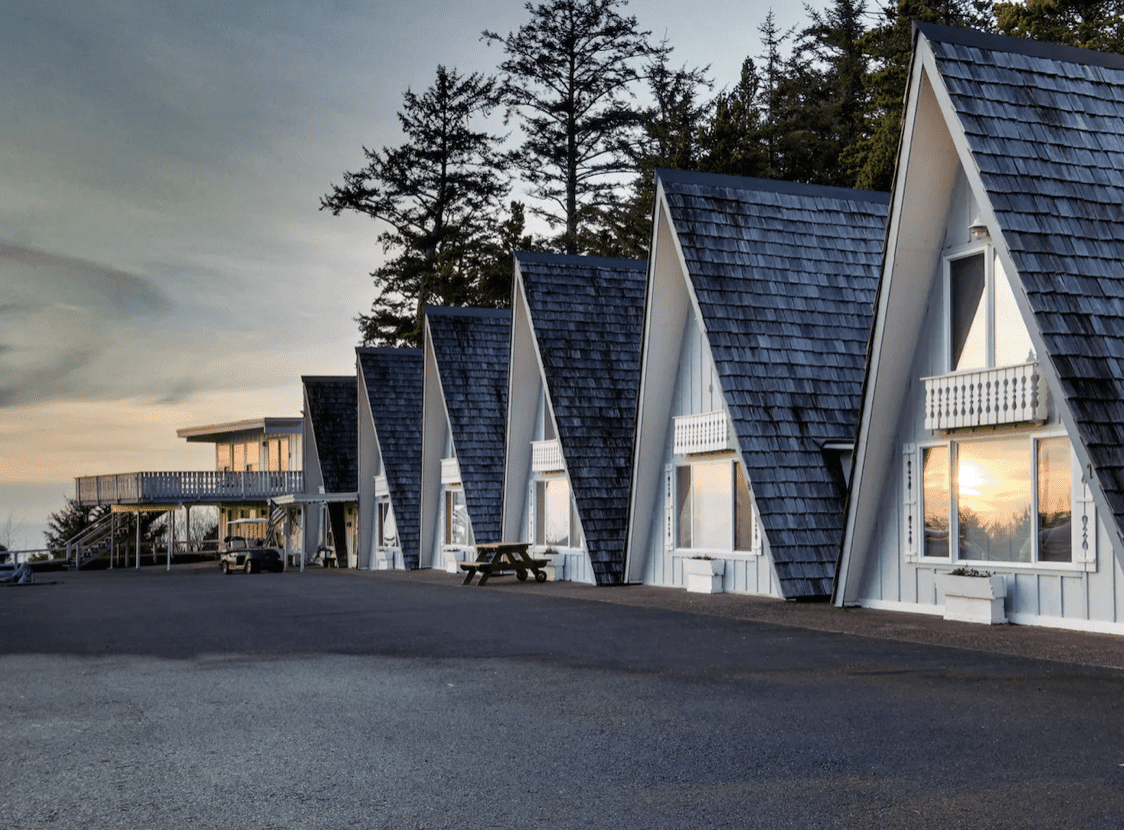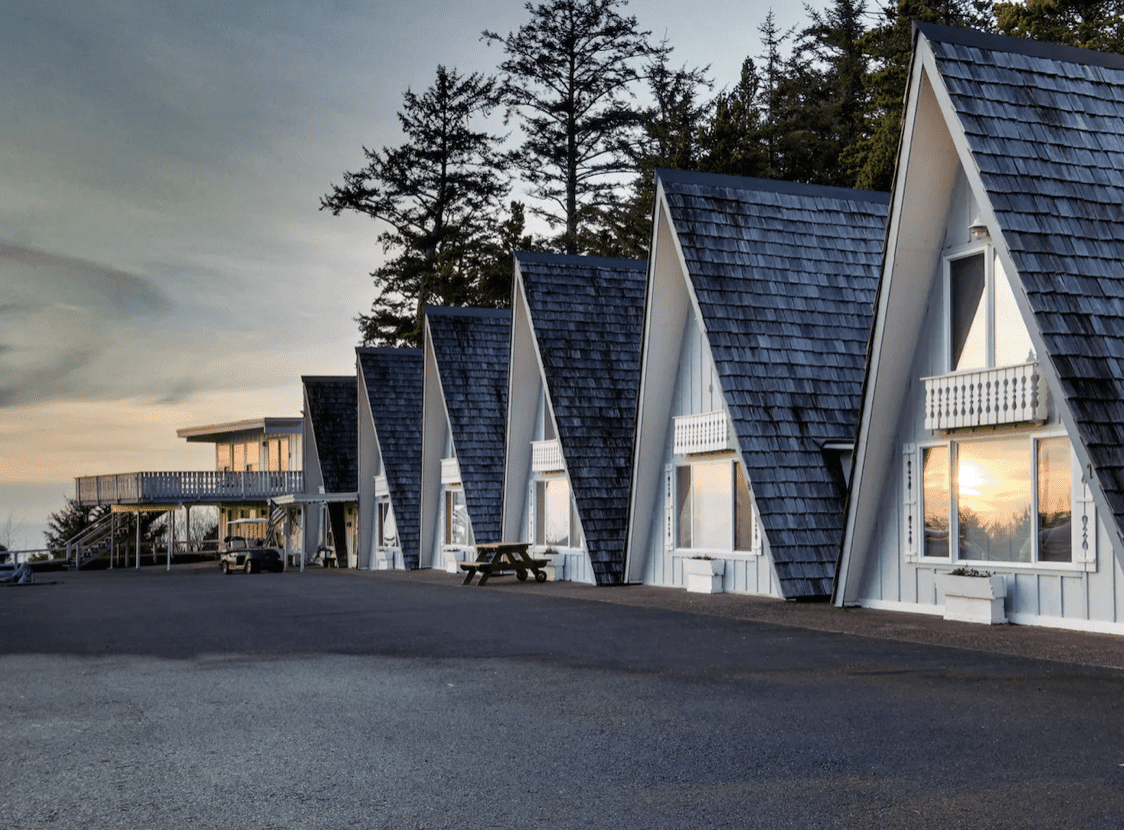 I love to book vacation rentals when we travel with our kids! I have four kids so it just makes a lot of sense for us to have more room to spread out, a kitchen and more than one bathroom! While it's harder to book AirBnb or VRBO with points (you can erase these purchases with the Capital One Travel Eraser) but the best ways to use your points for a vacation rental is to book Vacasa Rentals through transferring them to Wyndham!
What credit cards earn Wyndham points:
How many points do you need?
The way Vacasa Rentals works is they charge 15K points per bedroom per night..so a 2 bedroom is 30k per night and a 3 bedroom is 45K per night and so on! If you are booking a 1-bedroom keep in mind the cash price must be $350 or lower. This is actually a really great value and you can book places all over the country! There are some in other countries like Costa Rica, Mexico and Belize but most of then are in the United States.
How to book:
You will need to create a Wyndham account and then transfer your credit card points from where you have them over to your Wyndham account. The bummer thing is you cannot book online so you will need to call 800-441-1034. Before you call make sure you have done the research on what places you want to book with backups!! The earlier you try to book the better! There are blackout dates and such so do not transfer the points until you are sure there are rooms available.
Some ideas of what to book:
Great Balboa 2-bedroom Home in Newport for 30,000 points per night!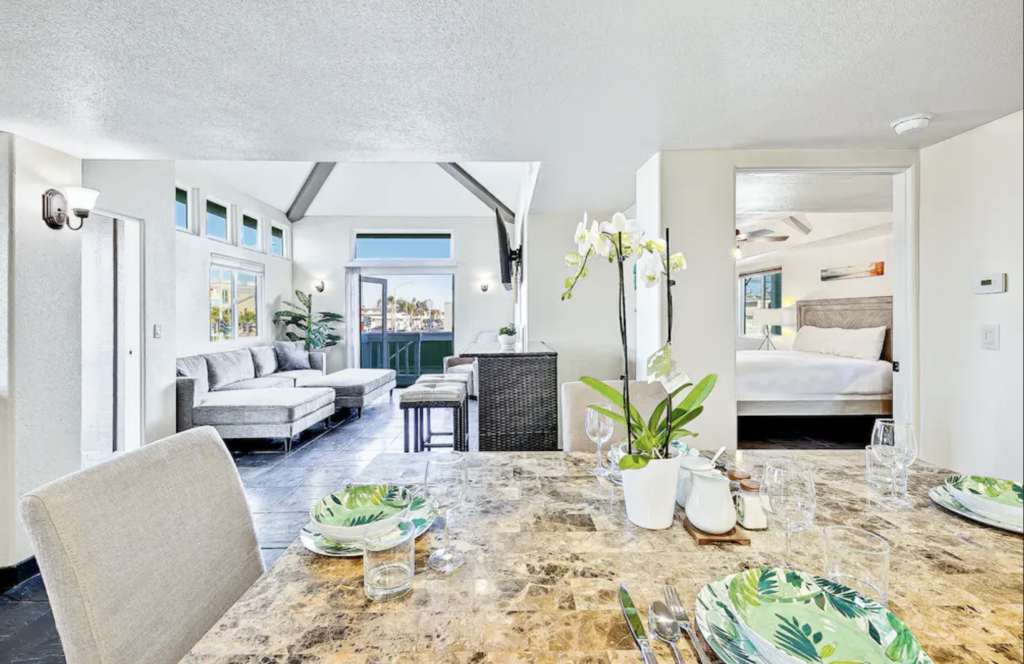 1-Bedroom on the Beach in Marco, FL: 15,000 per night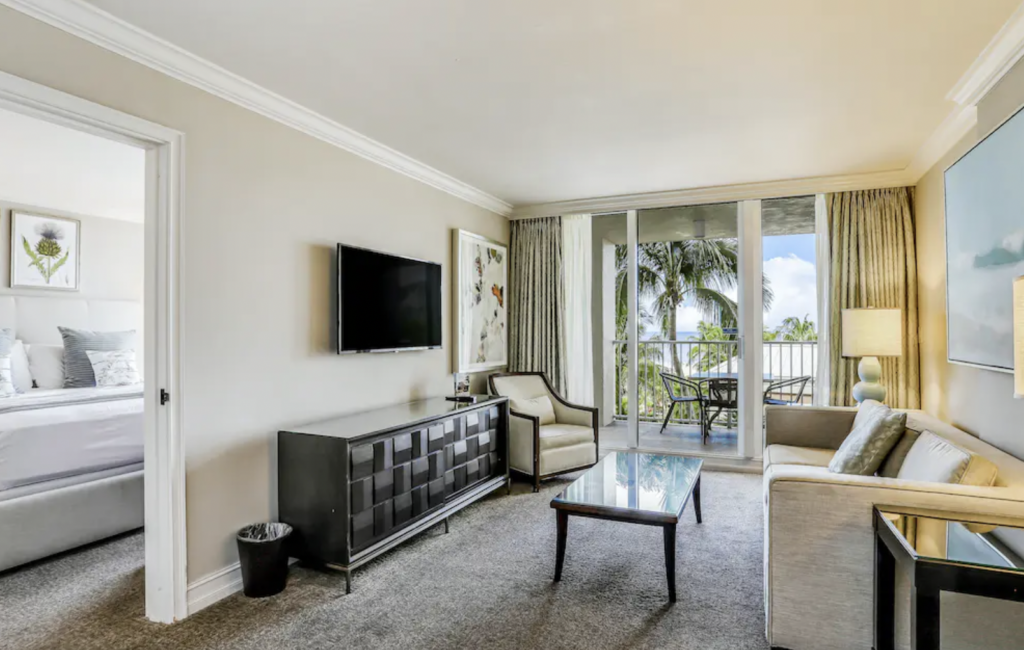 ---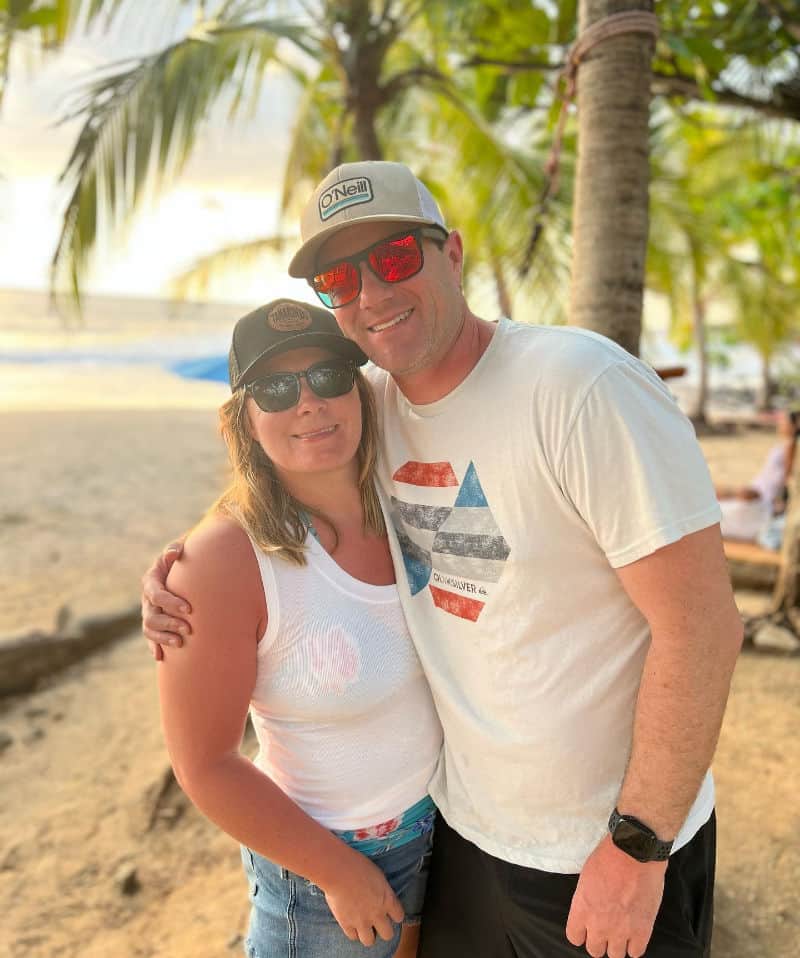 ---
I transformed my life by intentionally find ways to travel the world for less. Over the years, I have been able to take many trips to places like Hawaii, Disney, and the mountains, all without killing my bank account. Now, I get to teach others, like you, do the same!