— blog post —
Can You Earn a Credit Card Bonus Twice??
This blog contains affiliate links throughout posts. This means that when you click my link and make a purchase, I receive a small commission at no additional cost to you. I may receive compensation for ads, clicks, or products purchased. Thank you for supporting the brands and products I love and keeping this blog up and running.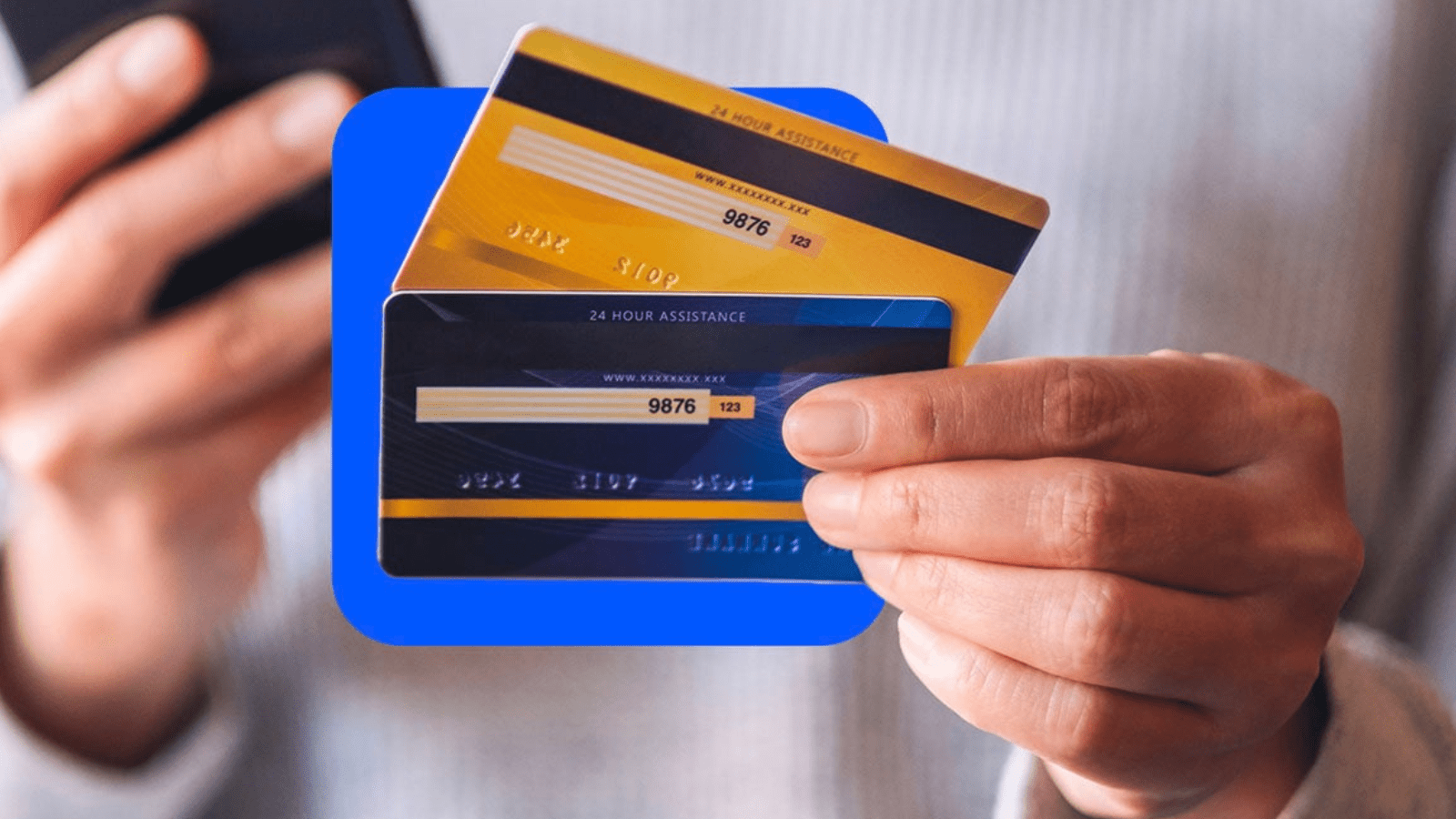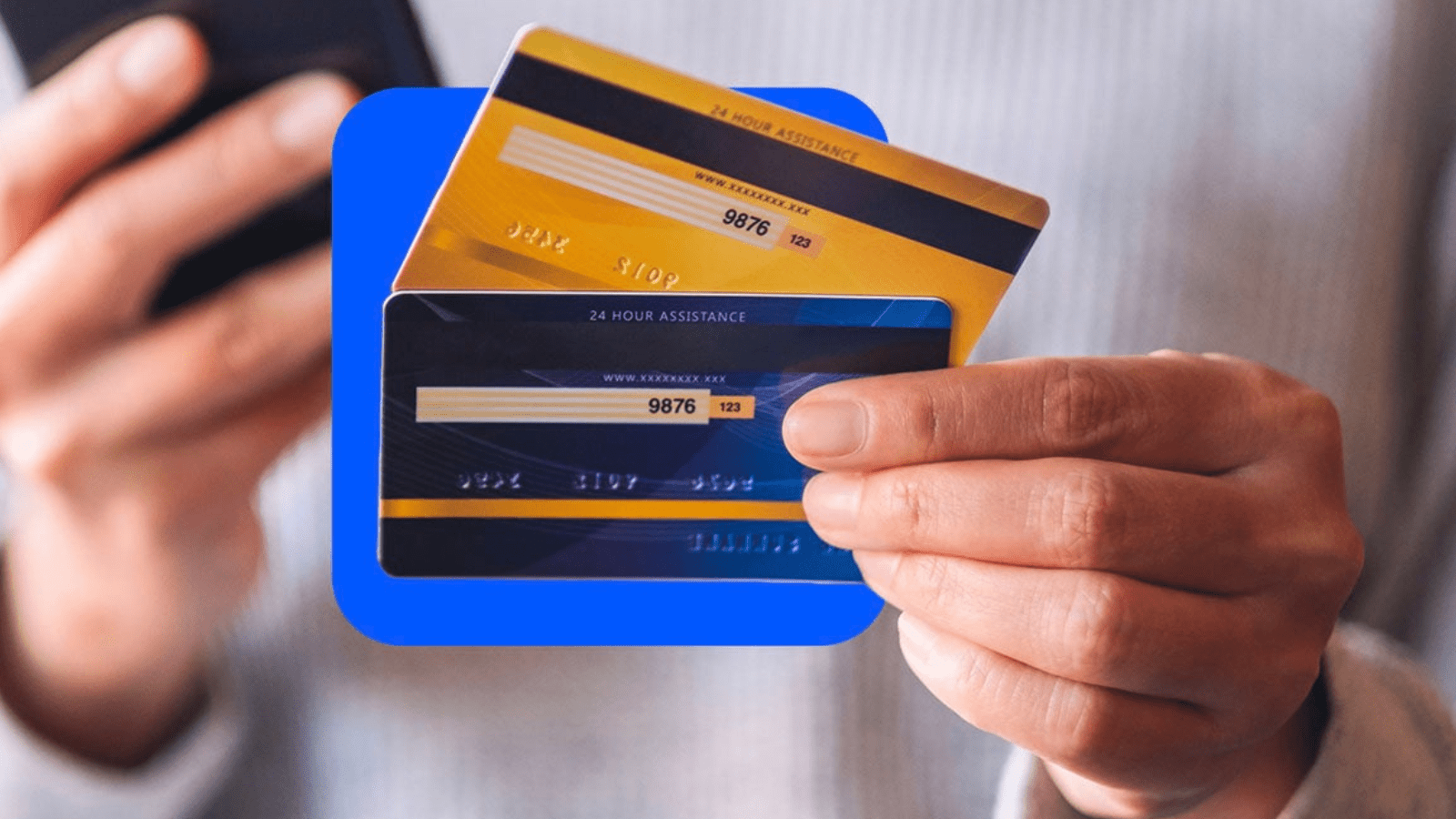 Let's talk about how to get Credit Card Bonuses more than once!! This is how as a travel hacker you can keep getting more and more points!! I am going to break it down by the major banks. Remember you do have to cancel your existing card before getting a new one.
Chase Banks:
Chase has different rules for different cards. The common restriction is you cannot earn a card's bonus if you have gotten it within 24-Months. BUT for the cards in the Sapphire line you must wait 48-Months.
Citi Bank:
The rule for most Citi credit cards is that you're ineligible for a card's sign-up bonus if you've either already received the card's bonus or closed that card within the previous 24 months. This means if you close your Citi card, it essentially resets the clock on when you're eligible for the bonus again.
Capital One:
There aren't any limits on how often you can earn the sign-up bonus for Capital One cards other than this language on some cards:
The bonus may not be available for existing or previous account holders.
That's a vague statement, but Capital One does limit applications in other ways. You can only be approved for one card every six months and Capital One limits you to having, at most, two personal Capital One-branded cards at the same time.
American Express:
This is by the far the most strict bank. You can only earn the bonus on each card once in a lifetime. In the past, Amex has had targeted offers that don't include the lifetime limitations on the welcome offer. But these deals are rare, and there is no guarantee that they will come around again or that you'll be eligible.
It is definitely tricky to get the same bonus twice but know it can be done! Save this post for future reference!!
---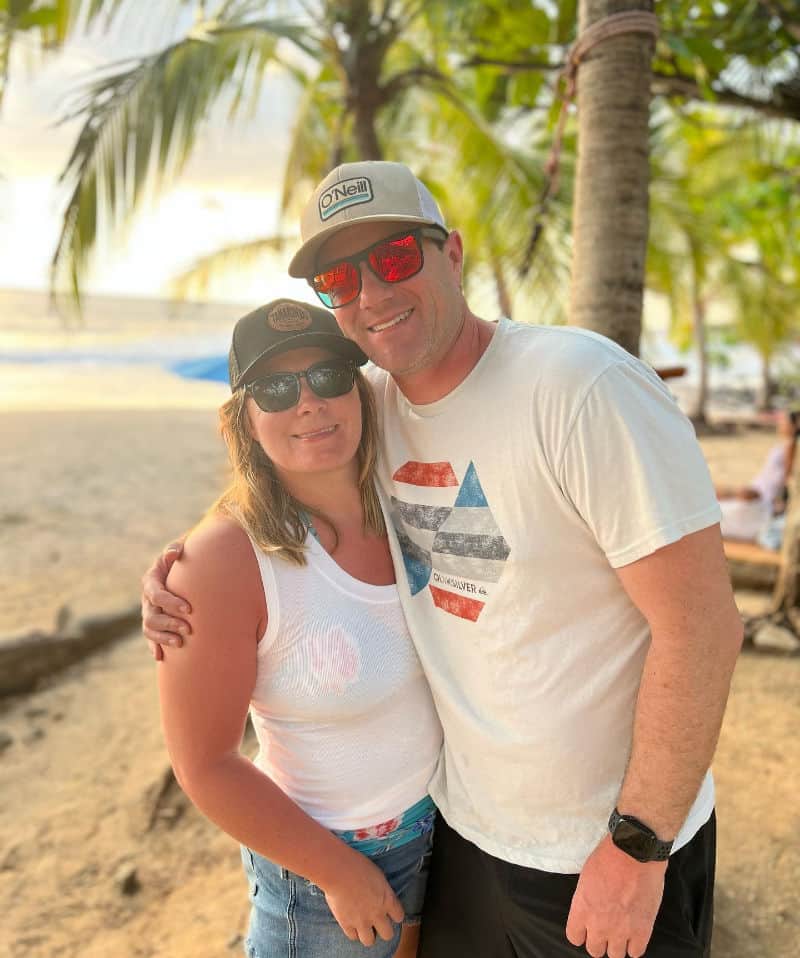 ---
I transformed my life by intentionally find ways to travel the world for less. Over the years, I have been able to take many trips to places like Hawaii, Disney, and the mountains, all without killing my bank account. Now, I get to teach others, like you, do the same!