— blog post —
Booking Flights to the Caribbean Islands on Points!
This blog contains affiliate links throughout posts. This means that when you click my link and make a purchase, I receive a small commission at no additional cost to you. I may receive compensation for ads, clicks, or products purchased. Thank you for supporting the brands and products I love and keeping this blog up and running.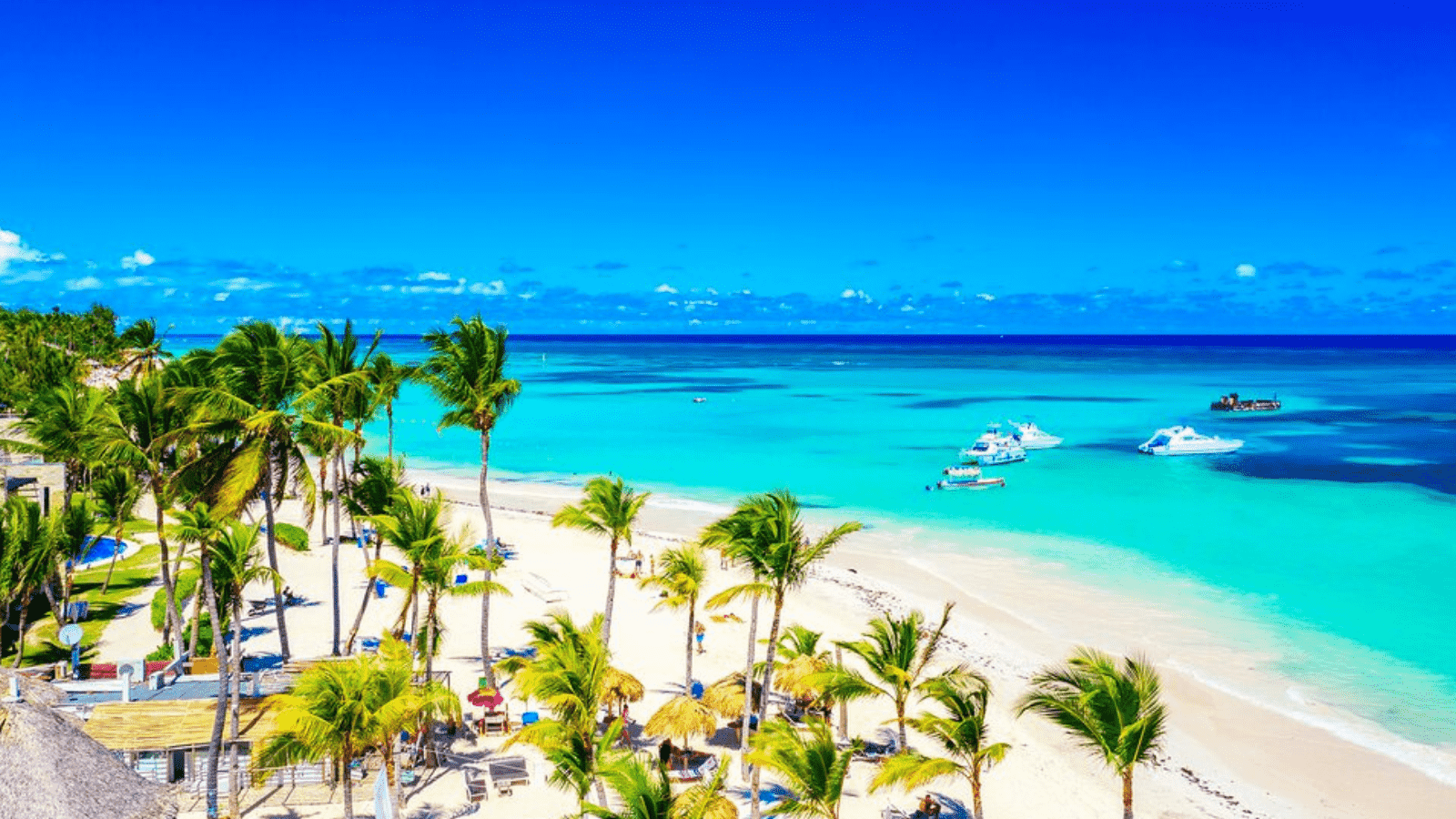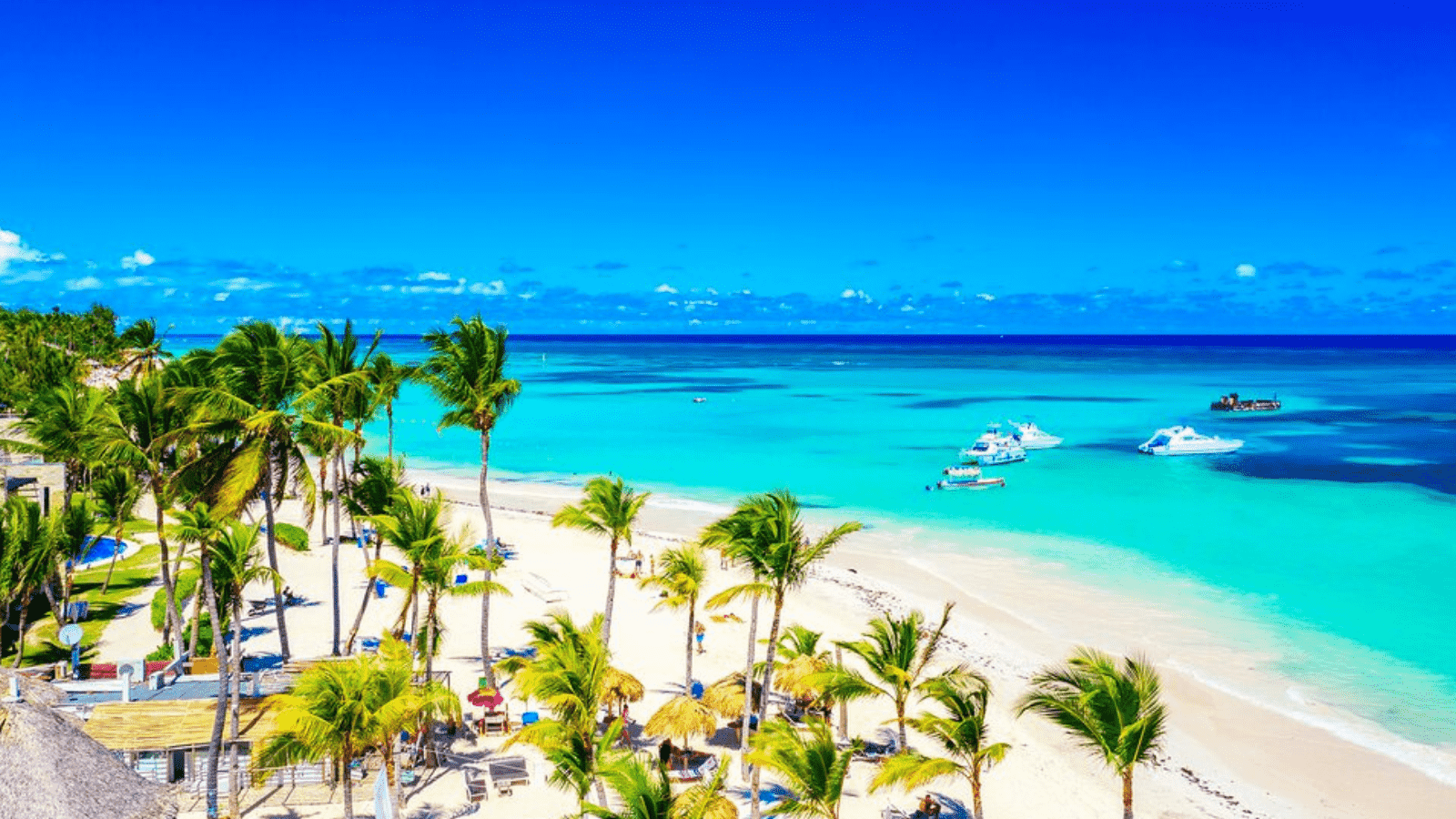 This past week I had the opportunity to help a friend redeem some of her hard earned points. Teen Guru Kristen Duke has been working hard on earning points over the past year to go visit the Dominican Republic and some of the other islands in the Caribbean. She has a family of 6 and two of her boys had served Church Missions in the area and she wanted to take the whole family back to tour and meet some of the people her sons had met over the past couple of years.
Let's talk about what cards she opened over the past year:
Chase Sapphire Preferred: She opened the card when the bonus was higher at 100,000 points (it is currently 60,000). She met her Minimum spend and then referred her husband earning her an extra 15,000 points and him the 100,000 points. This gave her 215,000 points right off the bat!
Chase Business Ink: She opened this recently and earned 75,000 Ultimate Rewards. The bonus recently jumped to 90,000 and she was able to message Chase and get the extra 15,000 points! (Bonus: this card has an annual fee of $0)
Southwest Business Credit Card: She earned 80,000 bonus points (and earned her Companion Pass with other miles she had already earned )
Citi Premier Card: She earned 80,000 Thank You Points. This bonus is the highest it's been!!
She also earned quite a few points over the past year by using her Chase Cards on groceries, Amazon, bills and other life expenses. She always pays her cards off each month and stays on a budget.
Booking:
Denver (DIA) to Dominican Republic (SDQ): Jet Blue had the best rates at 31,500 points per person. (Keep in mind she is traveling in June and July so the rates will be a bit higher during Summer.) Chase is a transfer partner of Jet Blue so she transferred 190,000 points from her Chase Account and booked her flights. The cash price for six was $2580. She paid in points and then $290 in airline taxes…what a savings!
SDQ to Guadaloupe (PTP): The airlines have not opened up for her July flight on Air France yet but she will transfer her Citi Points over to cover those flights and just pay taxes. Sometimes small island flights are trickier to book!
PTP to Miami: They are going home to Denver from Guadeloupe but getting there was VERY tricky since it is such a small island. I found that going from Guadeloupe to Miami on Air France and then booking a Southwest flight back to Denver from Miami was much cheaper and actually saved some time! She booked 6 tickets on Air France for 31,000 miles each. Air France is a Chase Partner so she transferred miles from Chase to Air France and booked. Taxes were a bit high coming back into the US so she paid about $550 in taxes. If she had paid cash the price would of been around $1700 total.
Miami to Denver: She used her Southwest points to book from Miami to Denver. The flights were 13,500 each. BUT she only had to pay for 5 tickets because she has the Companion Pass and her daughter will fly free. She paid $5.60 per ticket in taxes. The cash price $1800 total.
Bottom Line: She was able to book four flights for six people for under $1000. The cash price would of been around $7700! She earned these miles by spending money she was already spending.
Tips:
Be Flexible. It was helpful that she had some flexibility in her dates and could choose days (midweek) where the points were less per ticket.
Book Early: She booked as soon as the dates opened. When you book award travel you want to book as far in advance as you can.
Plan for taxes: While you can get the flight for super super discounted you will still need to cover the tax and fees. Flying out of the country is always more than going inside the United States.
---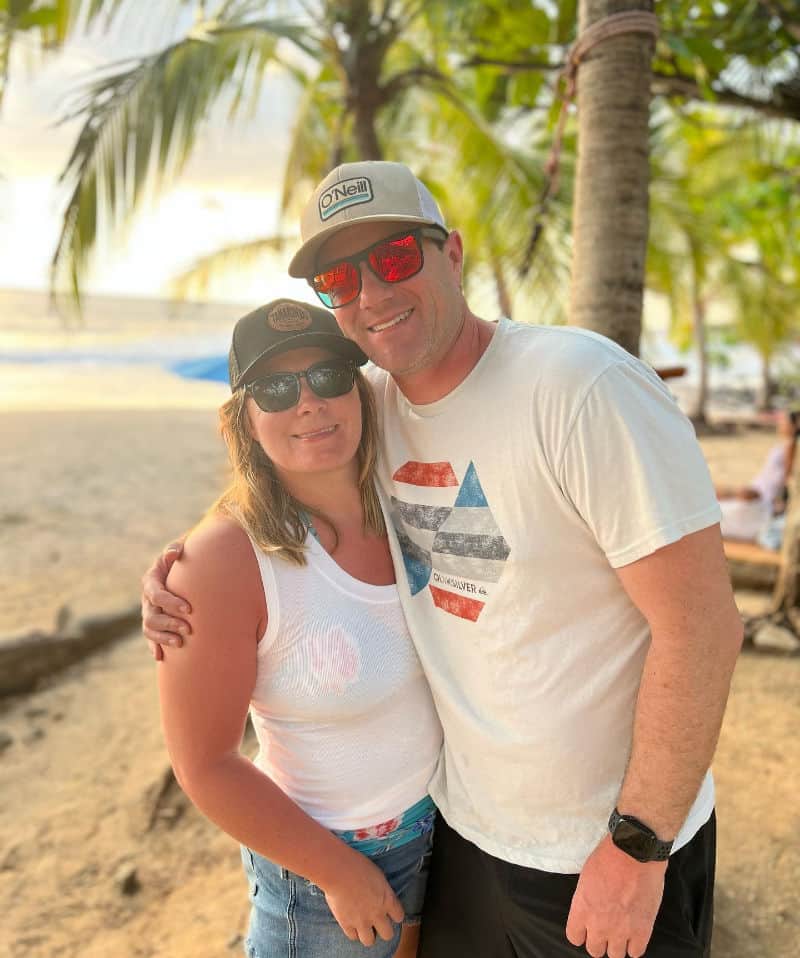 ---
I transformed my life by intentionally find ways to travel the world for less. Over the years, I have been able to take many trips to places like Hawaii, Disney, and the mountains, all without killing my bank account. Now, I get to teach others, like you, do the same!