— blog post —
Earning Extra Points with a Partner Two!!
This blog contains affiliate links throughout posts. This means that when you click my link and make a purchase, I receive a small commission at no additional cost to you. I may receive compensation for ads, clicks, or products purchased. Thank you for supporting the brands and products I love and keeping this blog up and running.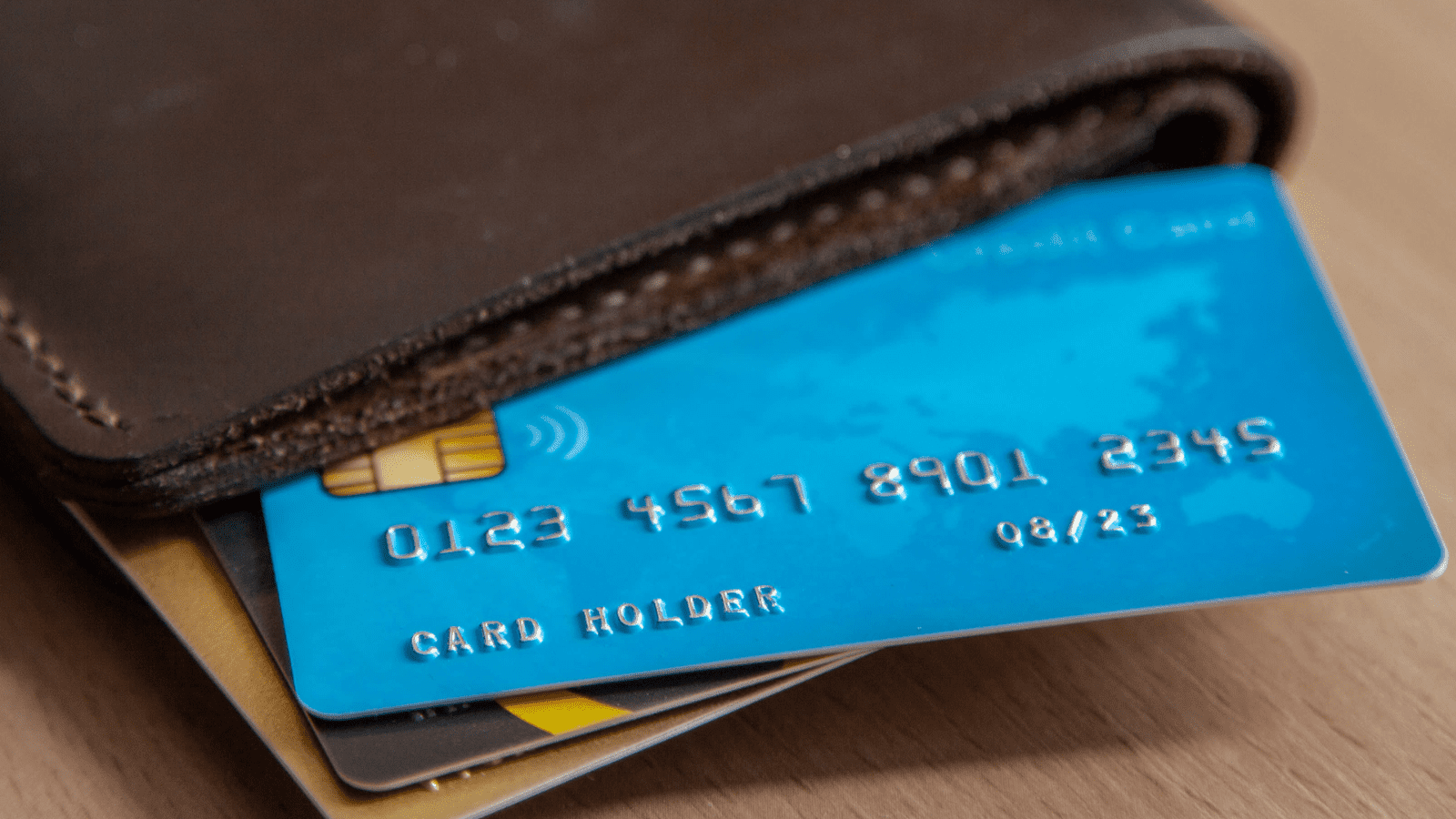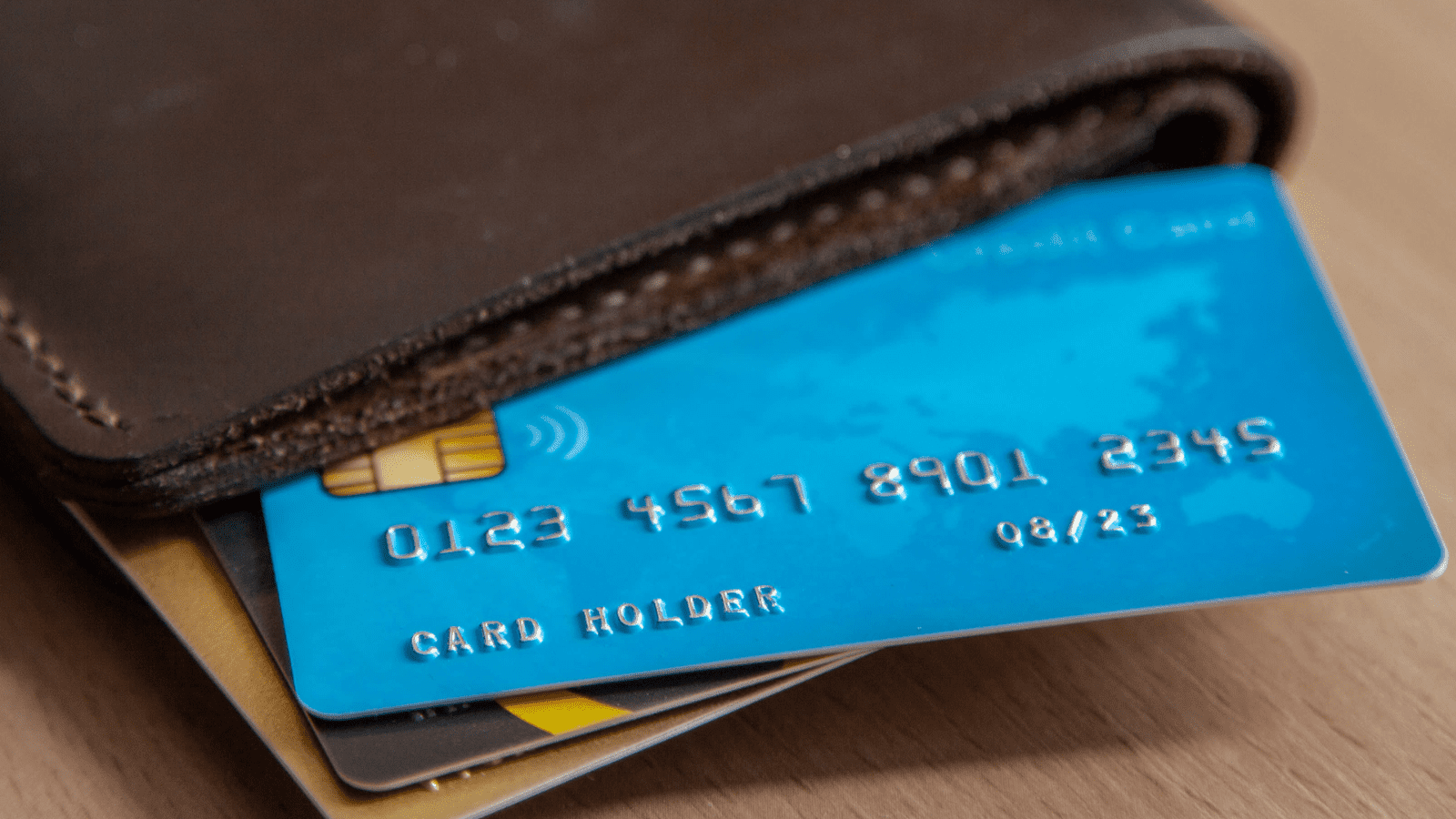 One of the main questions I am asked is how I earn so many points? I earn a lot from opening new cards in my name each year BUT I also have my husband open up cards using my referral links that earns us even more points. In the points and miles world this is commonly referred to as "Partner 2." My Partner 2 is my husband but it can really be anyone you enjoy traveling with..boyfriend, girlfriend, siblings, parents, a best friend..the list goes on!!
Let's look of an example of what I do:
I then turn around and send my referral link to my husband. This earns me 15,000 extra points when he is approved.
In the end we have earned 135,000 Chase Points to use on a future trip.
I do this with almost every card I open.
TIP: Never make your spouse or Partner 2 an authorized user unless they are trying to build credit. It makes it hard to get their own card. If you have done this you can always remove them as a user and wait a couple weeks and then have them apply for a new card of their own.
---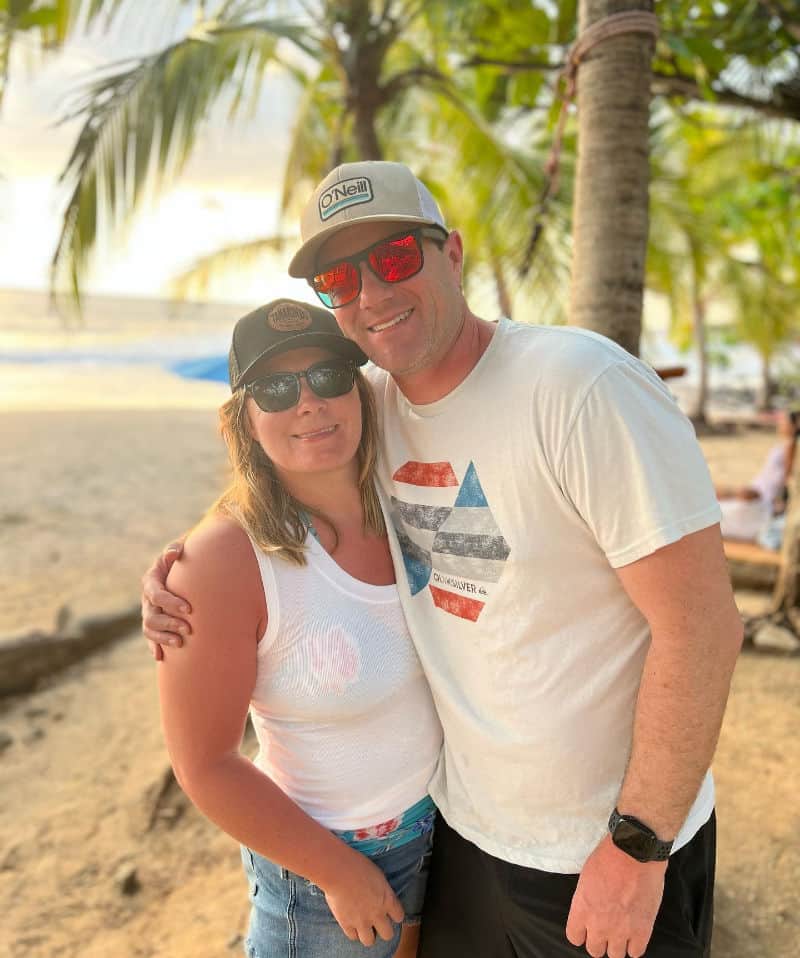 ---
I transformed my life by intentionally find ways to travel the world for less. Over the years, I have been able to take many trips to places like Hawaii, Disney, and the mountains, all without killing my bank account. Now, I get to teach others, like you, do the same!