— blog post —
All About the Hyatt Family Plan-50% off Rooms!
This blog contains affiliate links throughout posts. This means that when you click my link and make a purchase, I receive a small commission at no additional cost to you. I may receive compensation for ads, clicks, or products purchased. Thank you for supporting the brands and products I love and keeping this blog up and running.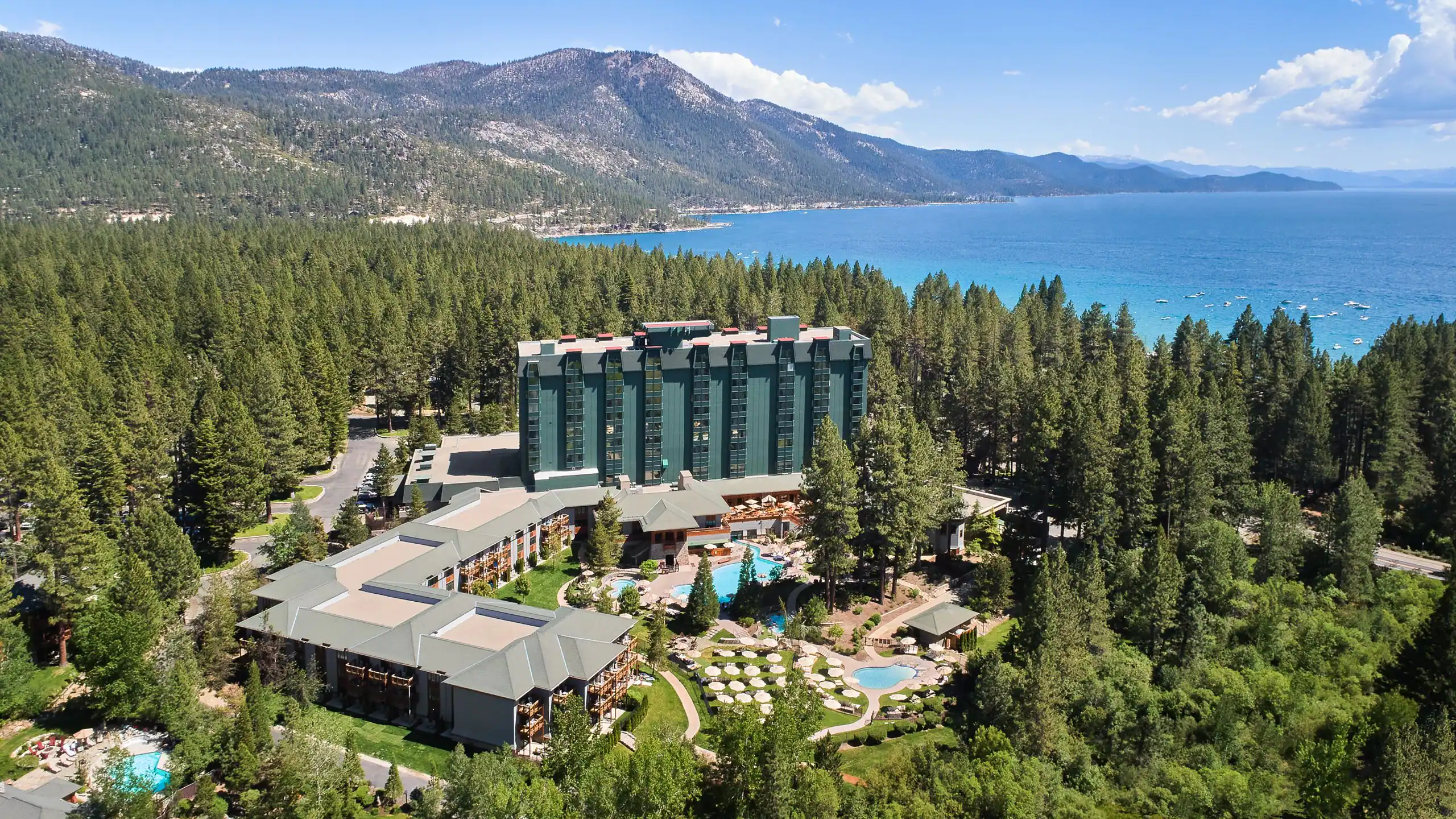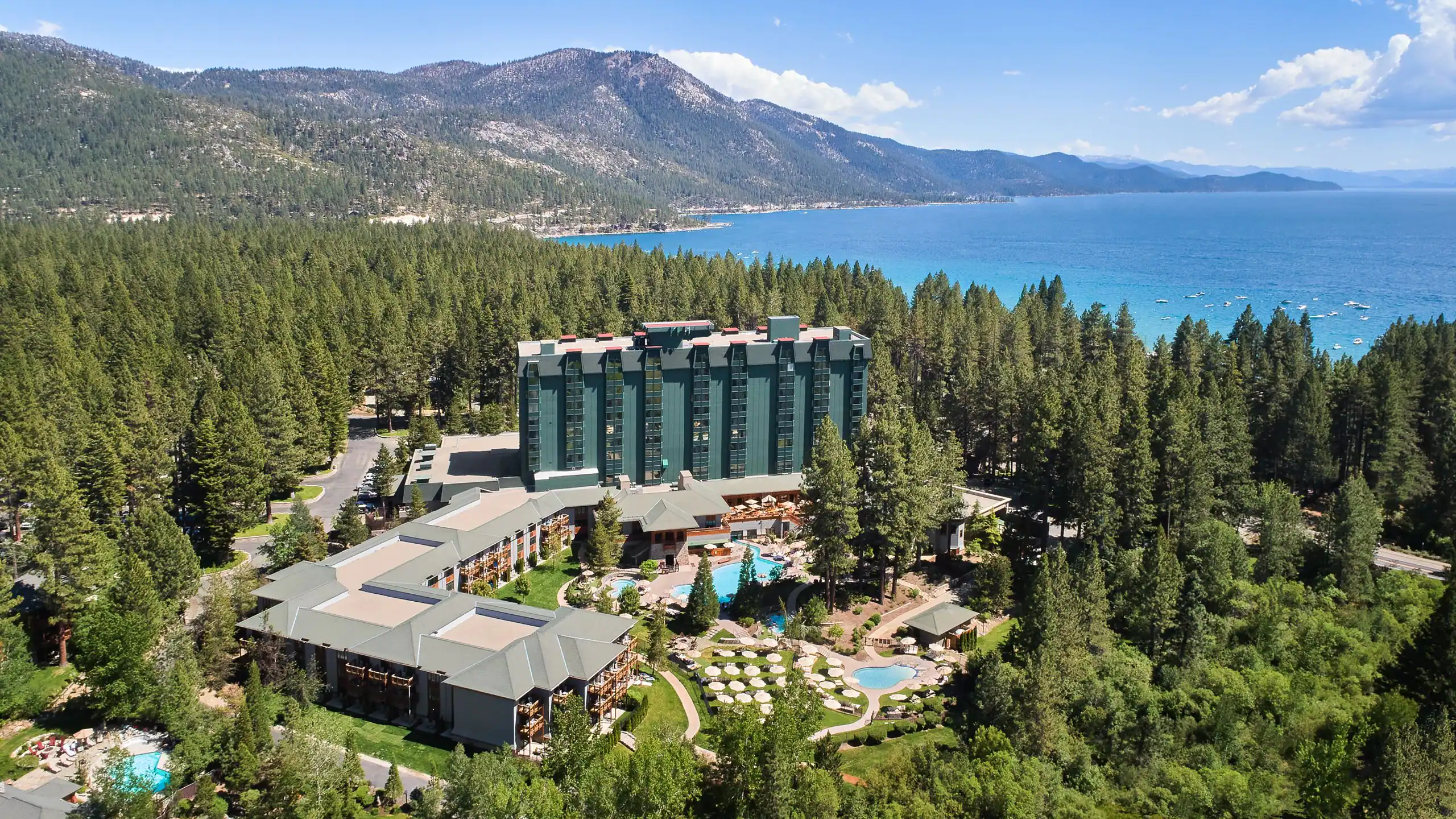 I am a huge Hyatt fan! I wrote a little about that HERE but I wanted to go into a little more depth about the Hyatt Family Plan. At some Hyatt hotels you can get 50% off your second room if you book with their Hyatt Family Plan. Here are some tips about how to get this rate:
You cannot book this rate online. You will need to book your first room with cash or points and then call Hyatt. (1-800-555-9288)
This rate will not always be available and sometimes it won't be quite 50% off but they will usually offer a discount for your second room.
This discount is meant for families so they like the second room to be registered to children under 18.
These rooms do not count toward World of Hyatt status.
You will need to pay cash for the second room even if you paid with points for your first room.
So the bottom line is that it will take a little bit of work to get these discounts but definitely worth the trouble!! Have you ever used the Hyatt Family Plan?
---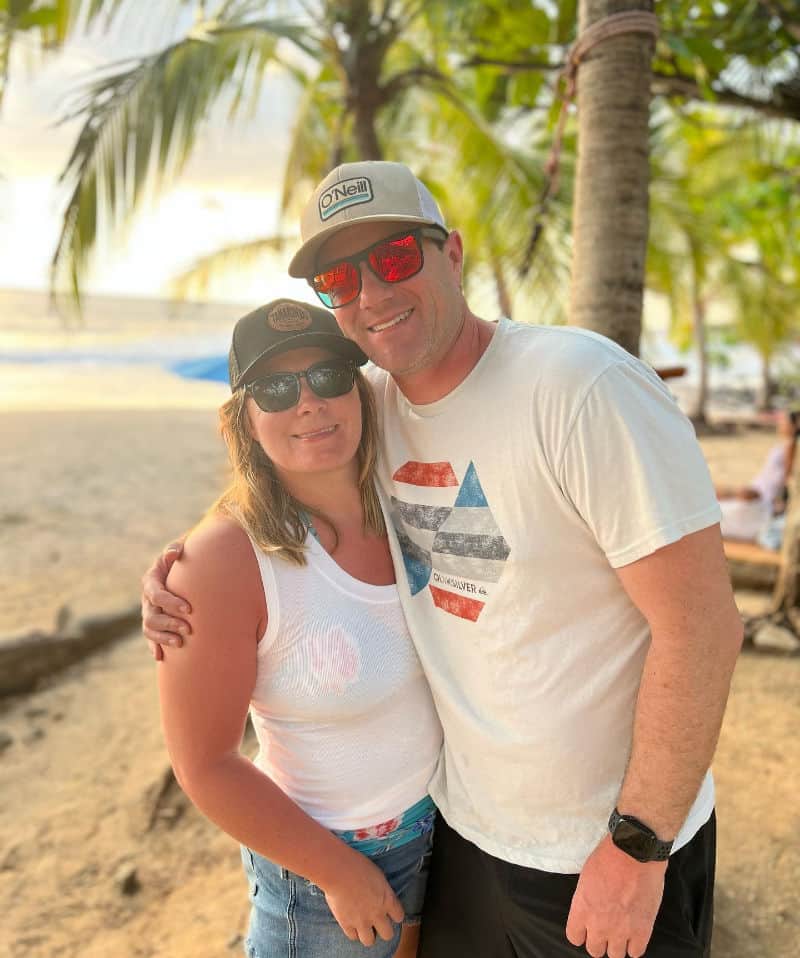 ---
I transformed my life by intentionally find ways to travel the world for less. Over the years, I have been able to take many trips to places like Hawaii, Disney, and the mountains, all without killing my bank account. Now, I get to teach others, like you, do the same!