— blog post —
A Review of The Thompson Hotel in NYC!
This blog contains affiliate links throughout posts. This means that when you click my link and make a purchase, I receive a small commission at no additional cost to you. I may receive compensation for ads, clicks, or products purchased. Thank you for supporting the brands and products I love and keeping this blog up and running.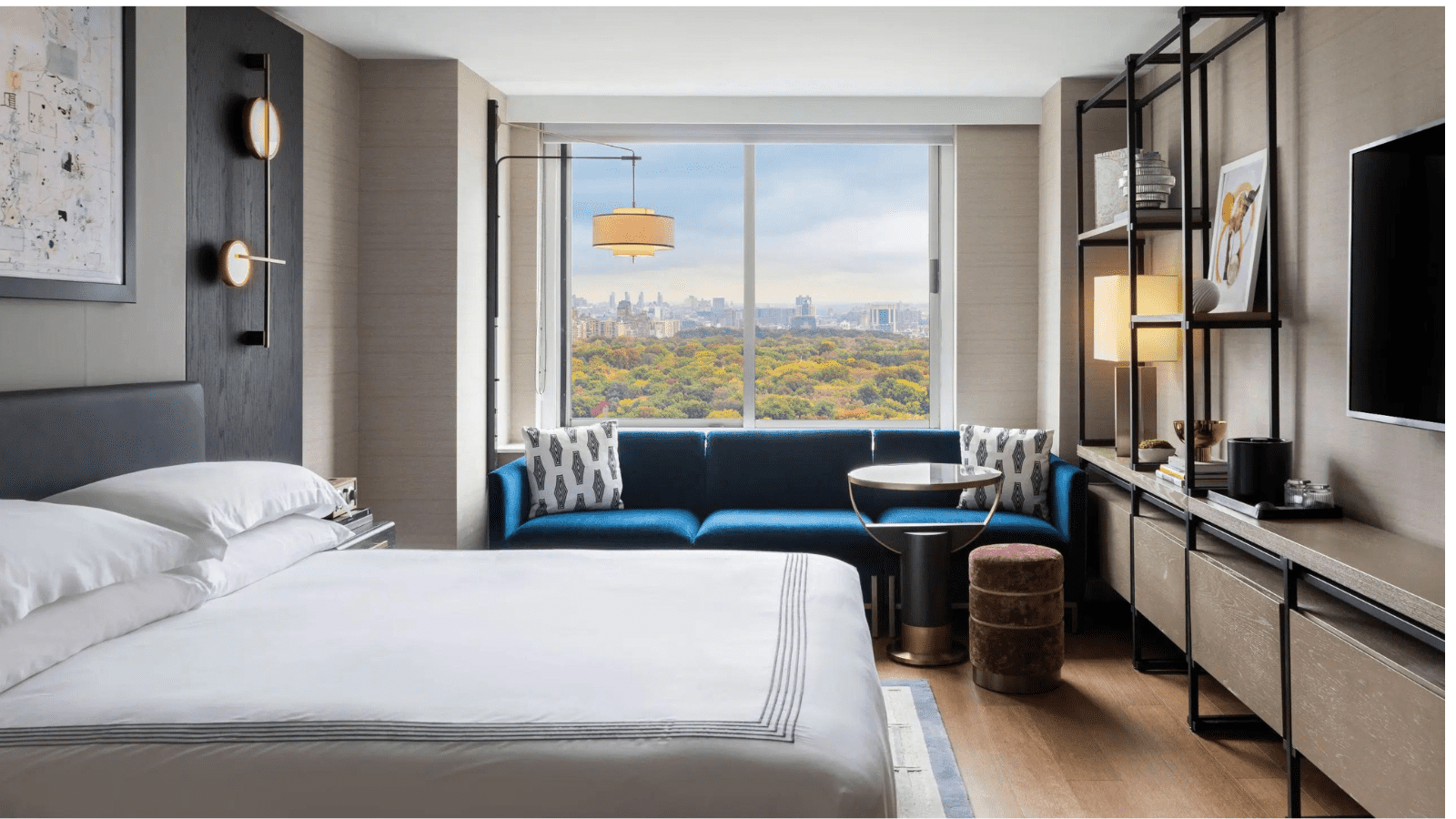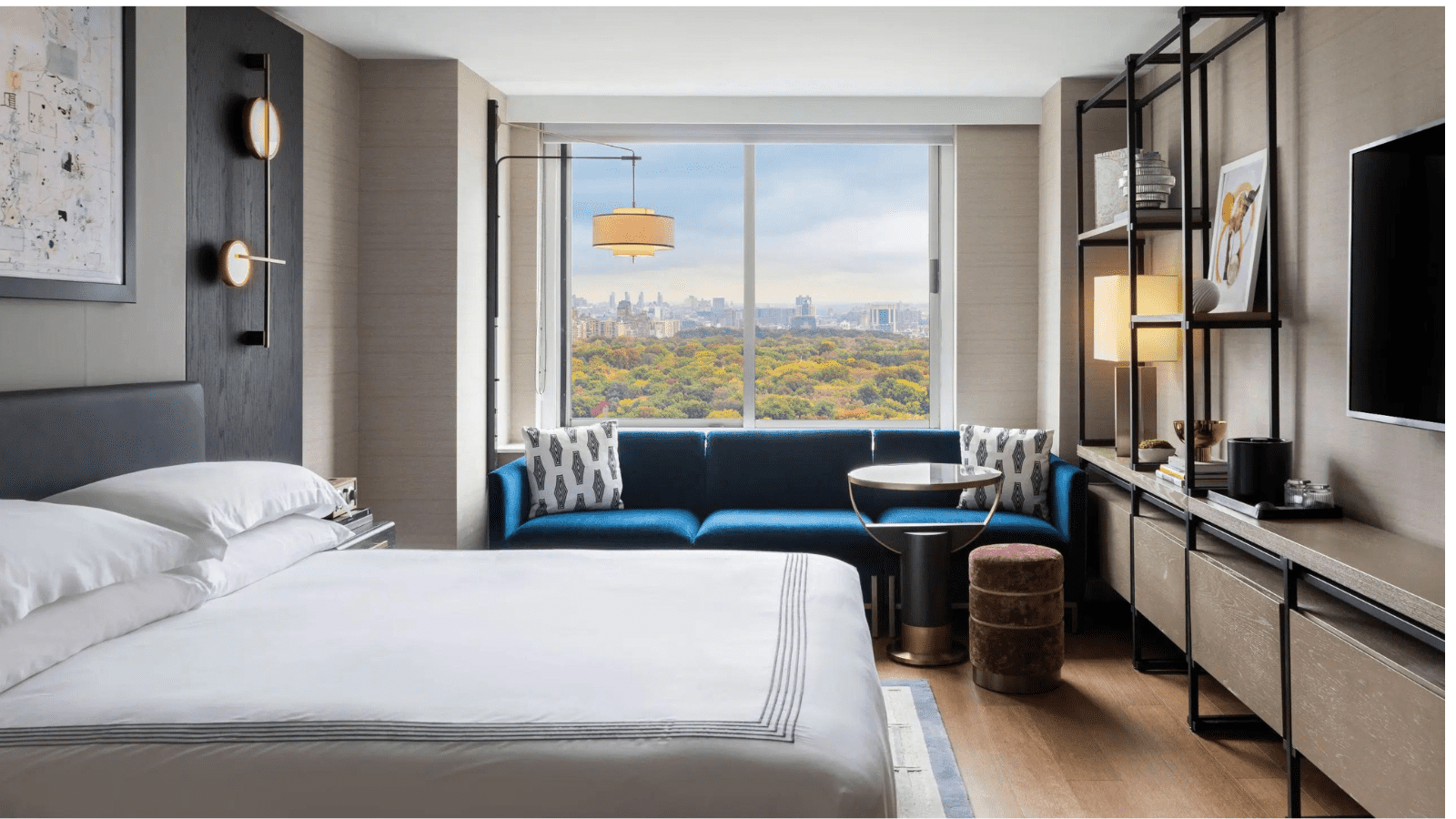 This past Fall we stayed at The Thompson Hotel in New York! We were able to book this Hyatt hotel for completely FREE!! This hotel was around $2200 for TWO Nights but we paid 21,000 Hyatt points per night! It was well worth the points to stay in NYC for free!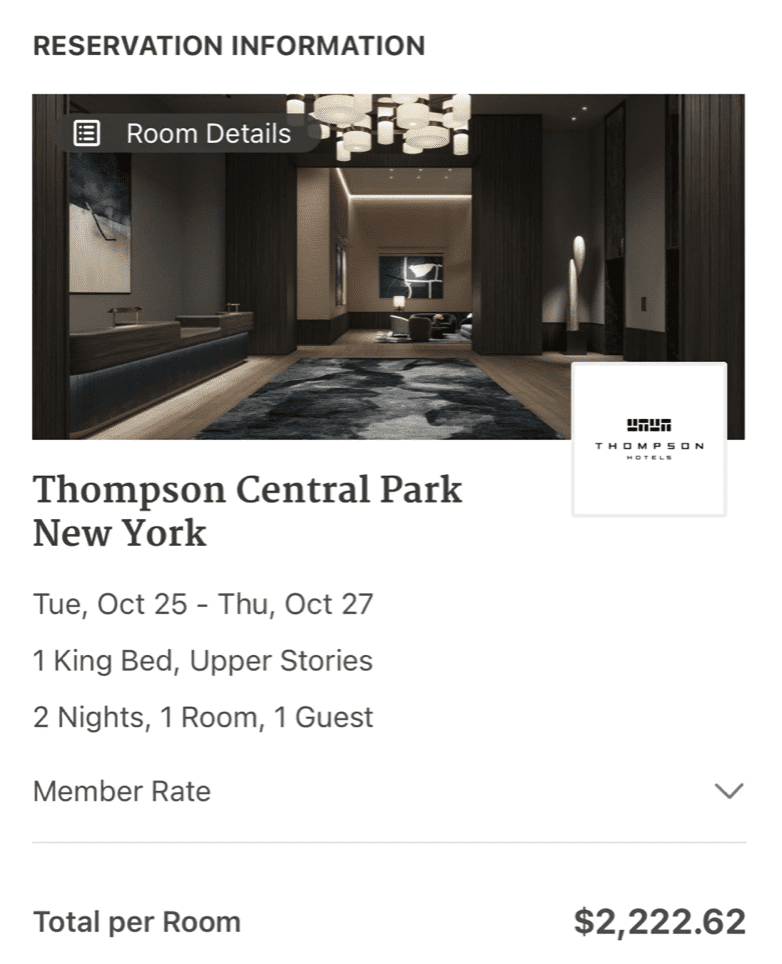 I transferred these points from my Chase Sapphire Preferred Card into my Hyatt account and booked from there.
The location of the this hotel is ideal! You are right across the street from Central Park and a Subway station steps away. We also walked to Times Square and to and from the Theatre District.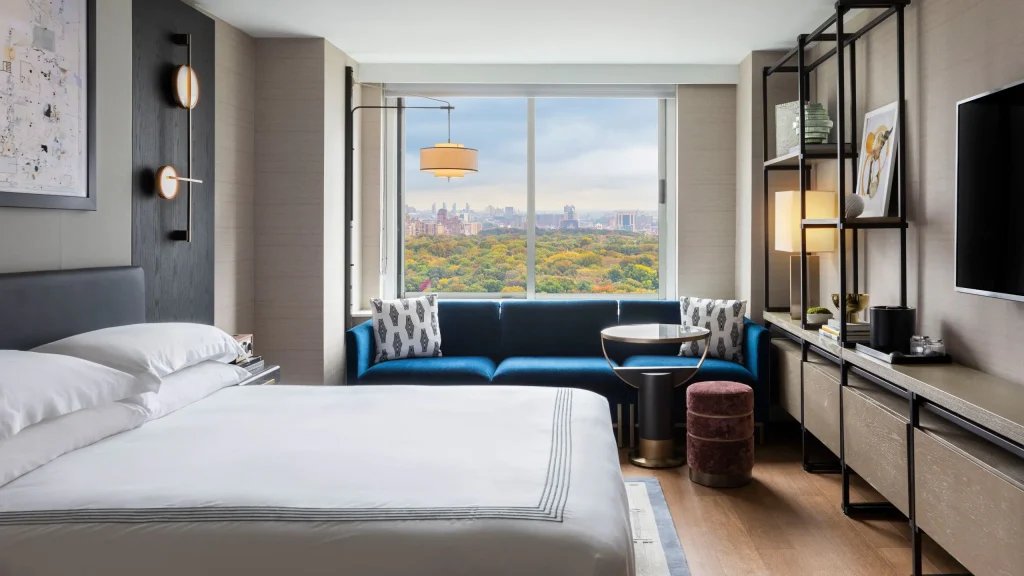 The hotel rooms are big for NYC standards and very clean. There is a restaurant and bar downstairs. We didn't eat there but the food looked really good when we walked through. But true to NYC standards the food is not cheap but comparable to other hotel restaurants. The staff was very accommodating. There was a conference going on while we were there and the elevators were very backed up at one point while all were checking in and the staff opened up some service elevators to help speed up the process!
If you are planning a trip to NYC and looking for a nice hotel in an ideal spot try The Thompson Hotel! You won't be disappointed!!
---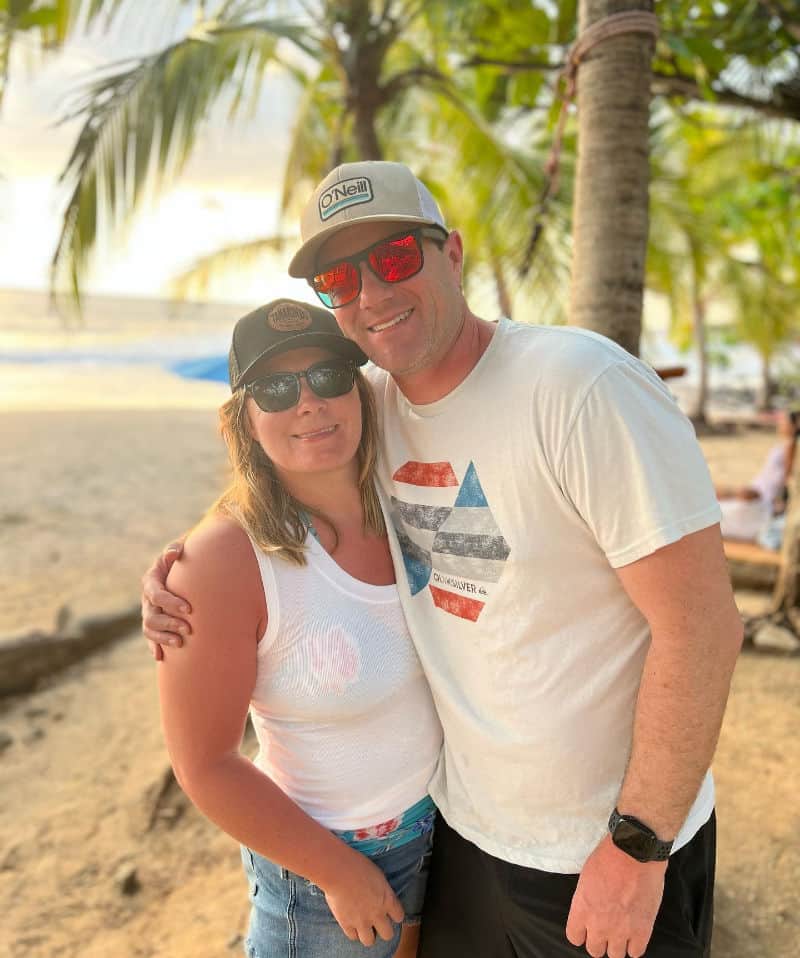 ---
I transformed my life by intentionally find ways to travel the world for less. Over the years, I have been able to take many trips to places like Hawaii, Disney, and the mountains, all without killing my bank account. Now, I get to teach others, like you, do the same!