— blog post —
Three Ways to Book a Cruise with Credit Card Points!
This blog contains affiliate links throughout posts. This means that when you click my link and make a purchase, I receive a small commission at no additional cost to you. I may receive compensation for ads, clicks, or products purchased. Thank you for supporting the brands and products I love and keeping this blog up and running.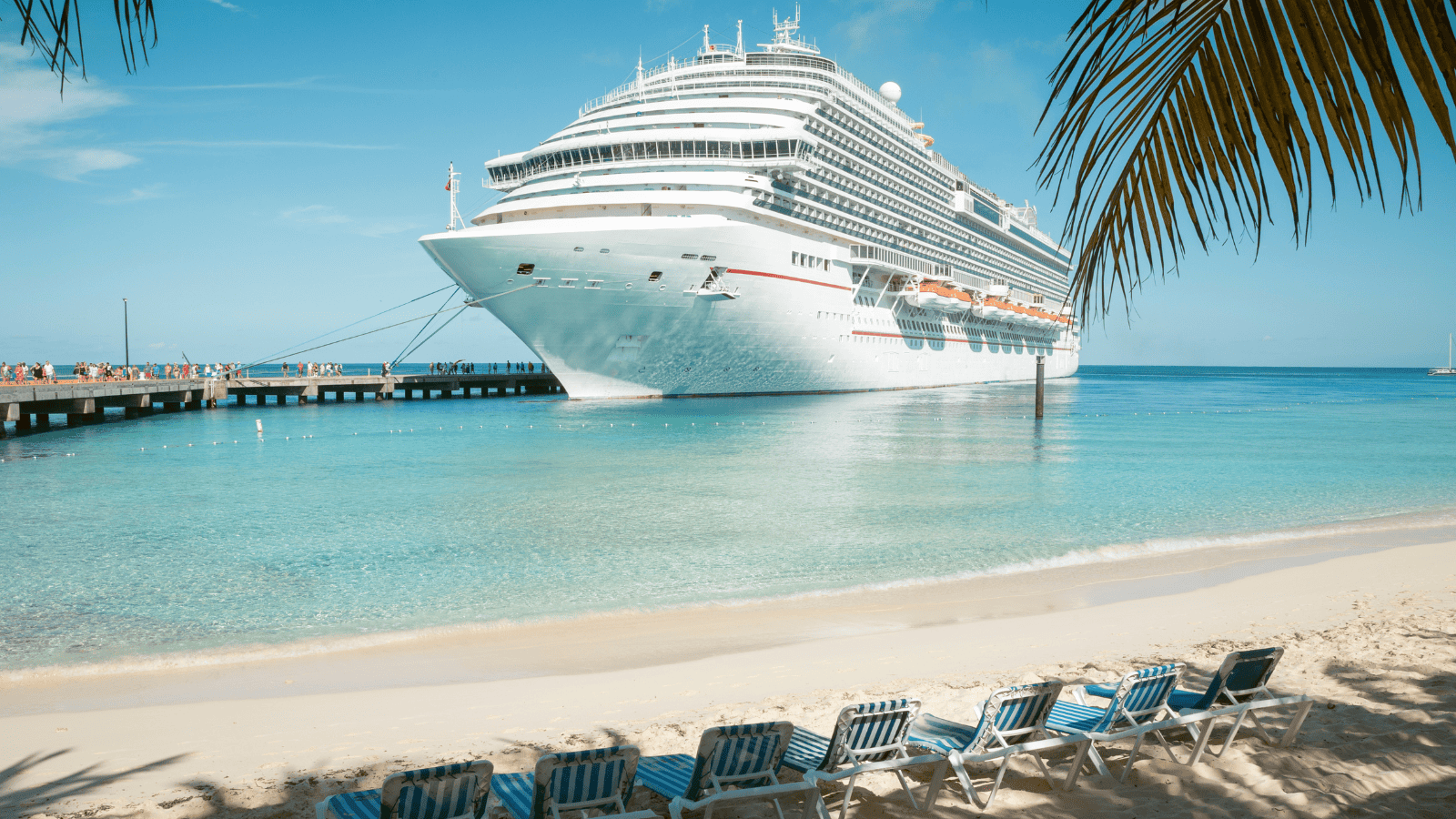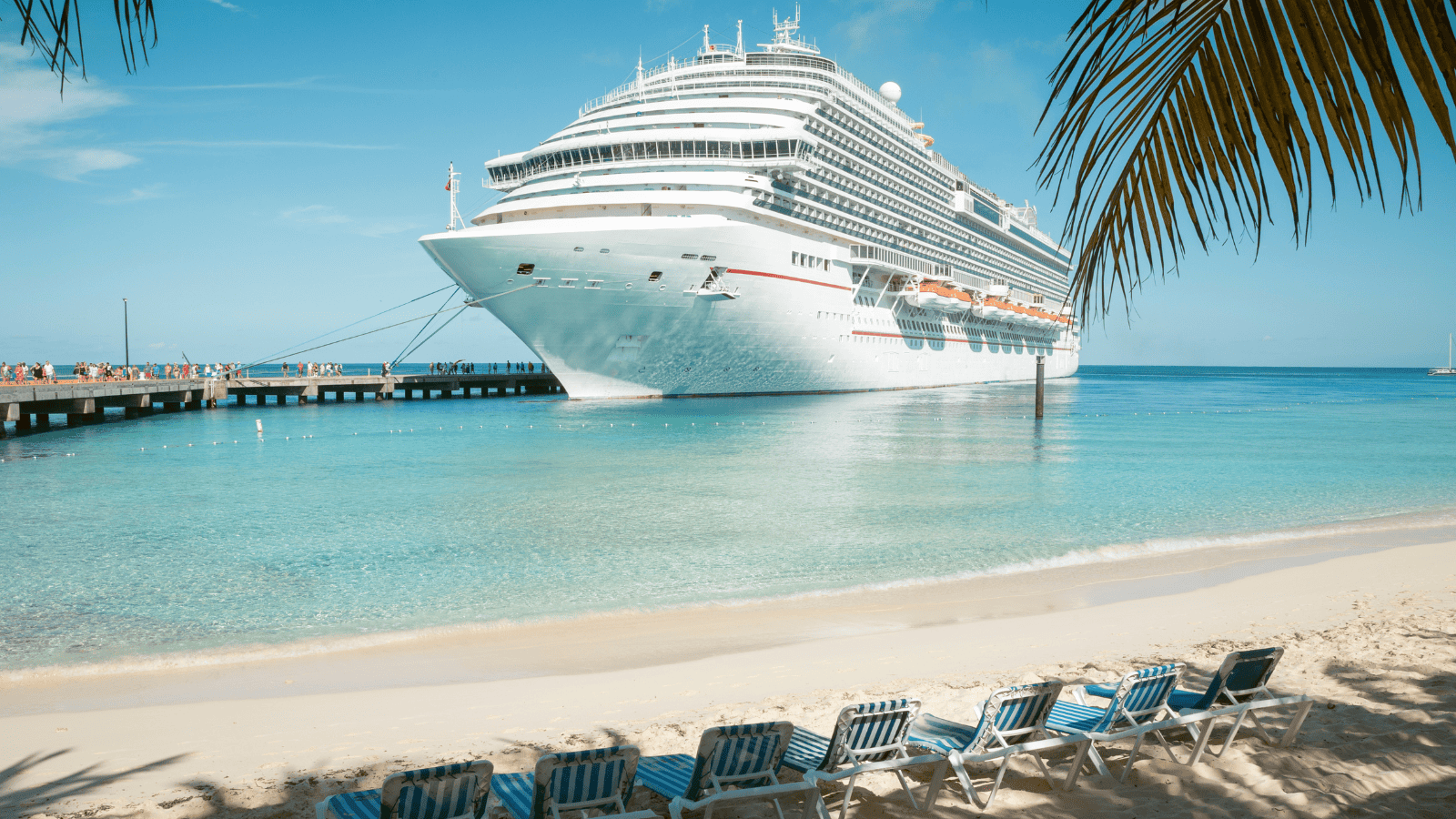 Let's talk about cruises! Cruises are such a great all-inclusive vacation for all ages! I love getting to see a few new places at once! We just returned from a trip on Royal Caribbean in the Eastern Caribbean and we had a great time. I am going to show you a few ways you can book a cruise with credit card points!!
Use the Capital One Travel Eraser
Sign up for the Capital One Venture or Venture X card. You will earn close to 85,000 points once you meet the minimum spend between the spend and the bonus! You could erase an $850 cruise purchase with those points! And don't forget if you have a "Partner 2" you like to travel with to refer them and have them earn the bonus as well for even more savings!!
Read more about the Capital One Travel Eraser HERE!
Book with Chase Ultimate Reward Points
Yes, you can book with Chase points! You can look at the cruises on the portal but you will need to call a Chase travel specialist directly at 855-234-2542. Your points will be worth 1.25 cent if you use the Chase Sapphire points. I have heard you cannot book a Disney Cruise with these points. I would know exactly what you want to book before you call.
Citi Thank You Points
To book a cruise using Citi ThankYou points:
Log in to the travel portal through your Citi account (or directly at thankyou.com) and clicking on "Cruises" on the travel booking page.
You can't search for cruises by a specific date, but you can filter by cruise line or destination.
Once you've identified the cruise you want to book, call 800-842-6596 to speak directly with a Citi ThankYou travel specialist, who will allow you to apply Citi ThankYou points toward the final cost at checkout.
If you signed up for the Citi Premier Card you will earn 60,000 points or $600 toward a cruise.
Here are some other tips to save on a cruise:
Watch for sales like "Kids Sail Free" or "Included Gratuities"
Book Offseason
Try and Book a cruise where you can drive to the port (flights are $$ sometimes)
Book as early as you can OR super last minute.
Consider booking excursions with a 3rd party site instead of through the ship. You can ofter save 50%!!
---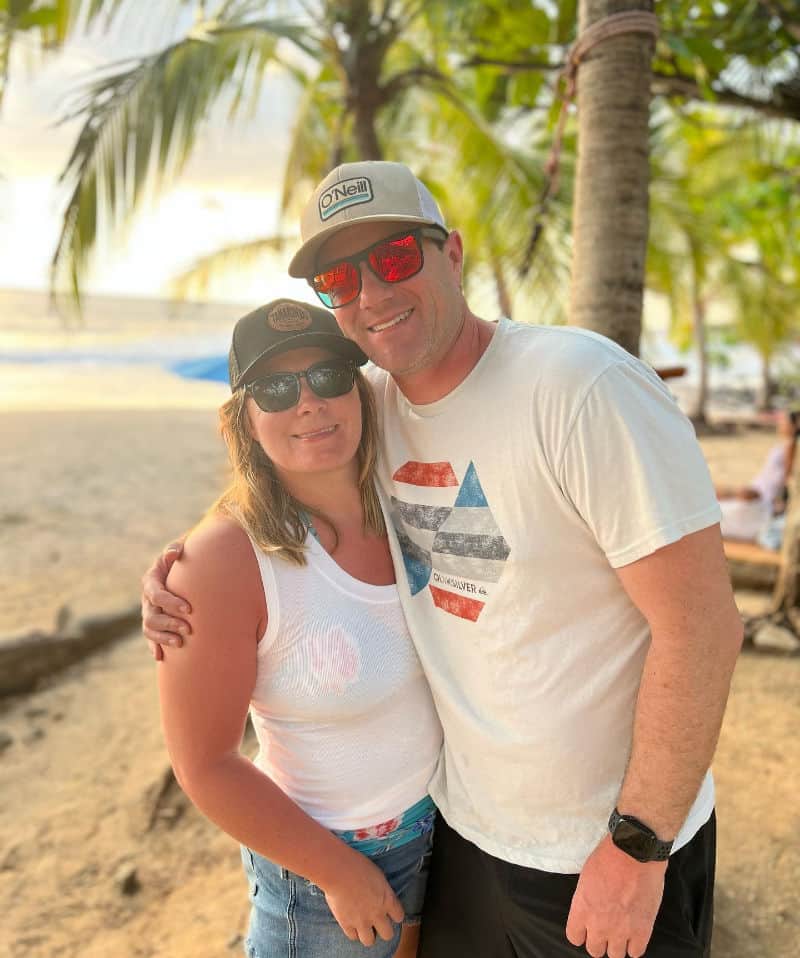 ---
I transformed my life by intentionally find ways to travel the world for less. Over the years, I have been able to take many trips to places like Hawaii, Disney, and the mountains, all without killing my bank account. Now, I get to teach others, like you, do the same!