— blog post —
How Often Should I Apply for a New Travel Credit Card?
This blog contains affiliate links throughout posts. This means that when you click my link and make a purchase, I receive a small commission at no additional cost to you. I may receive compensation for ads, clicks, or products purchased. Thank you for supporting the brands and products I love and keeping this blog up and running.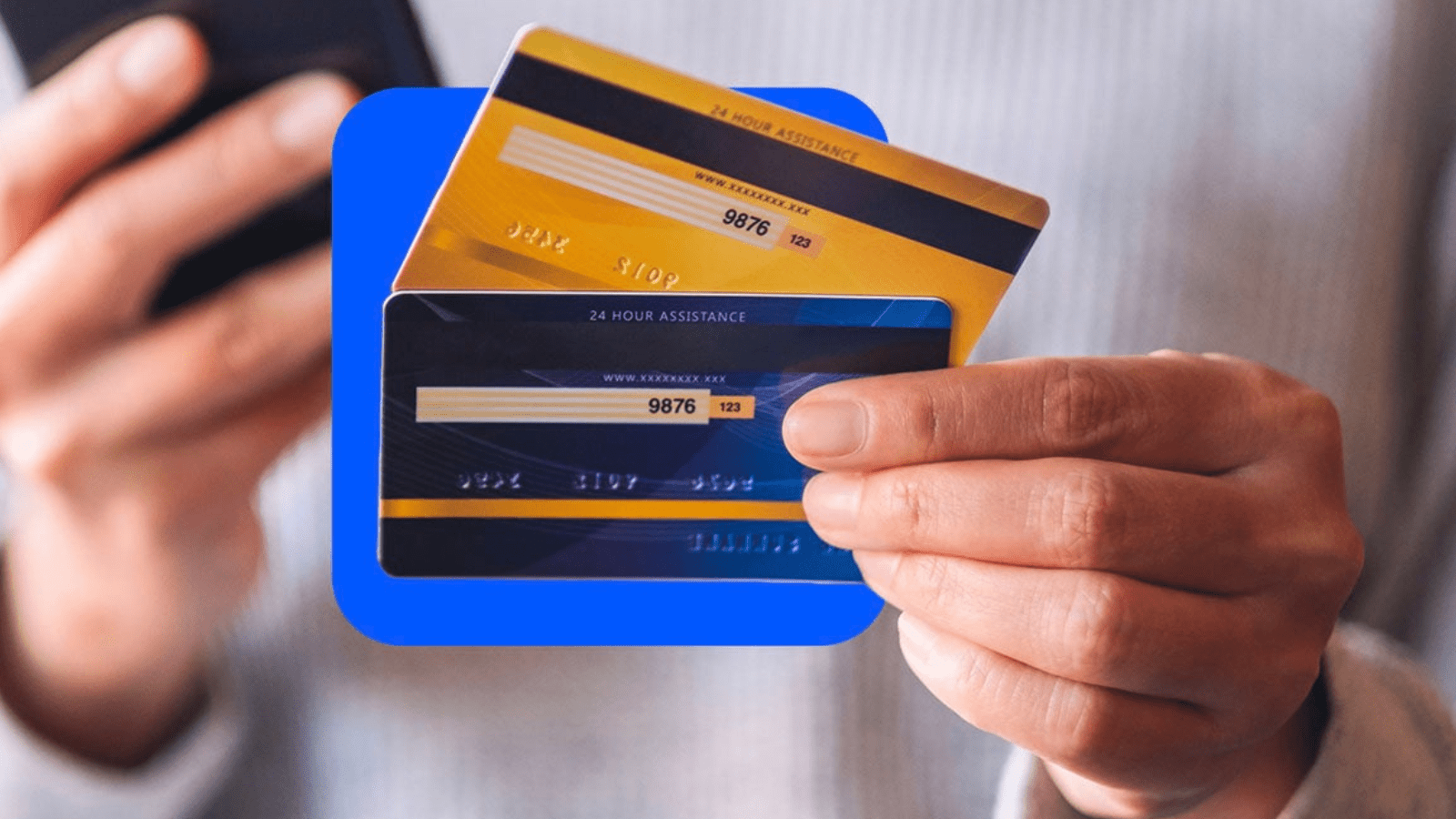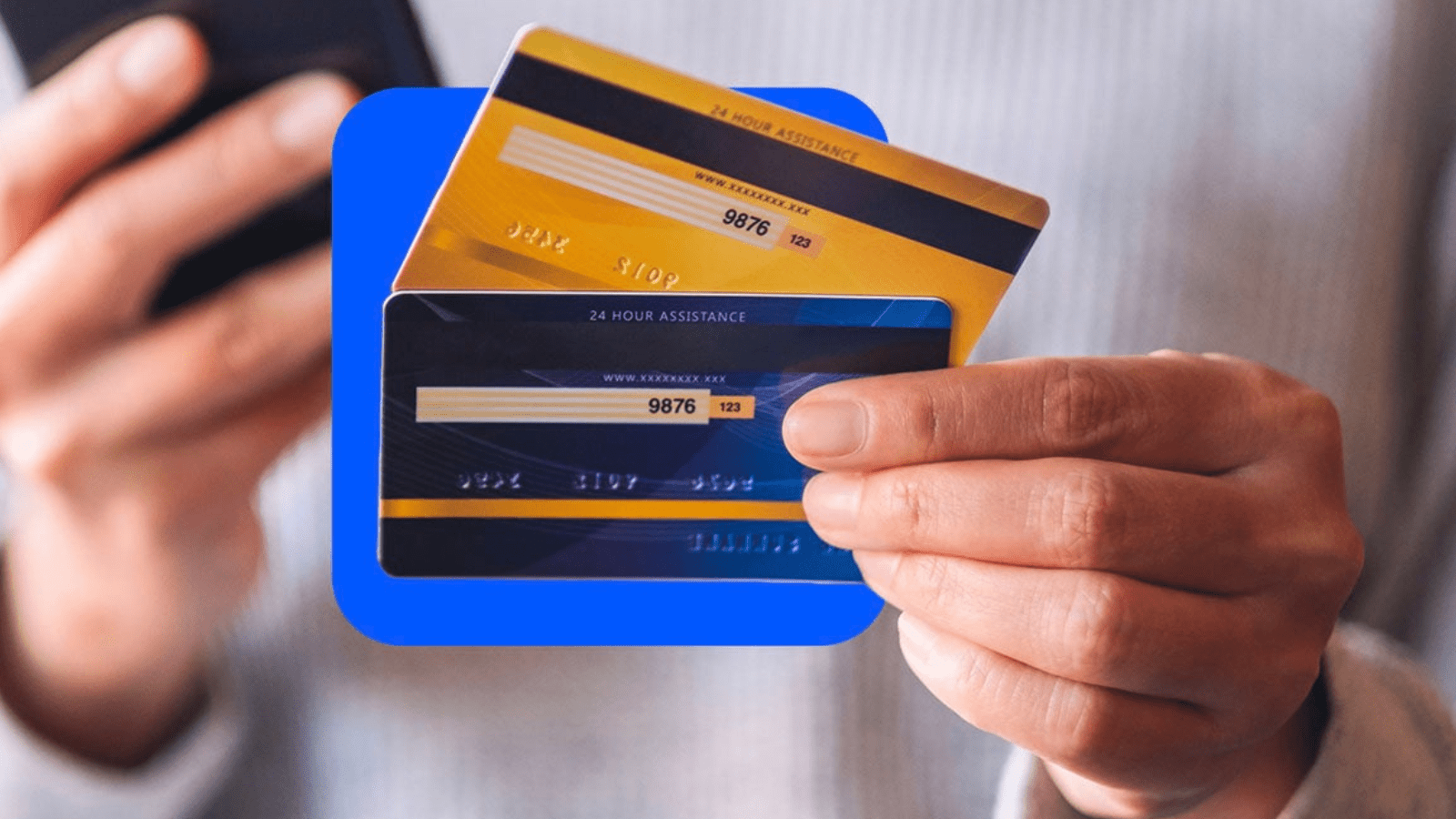 When you are getting into Travel Hacking one of the main questions is "How often should I open a new credit card?" The rule of thumb for personal credit cards is to wait 90 days between applications which will give you a better chance of being approved. If you are applying for a business card waiting 30 days between applications is best!
My best piece of advice is snag the Travel Freely App! This app will help you stay organized and will give you ideas of when to apply for cards AND gives you suggestions of credit cards to apply for! You can read more about it HERE!
One thing to keep in mind when applying for a card is where you are in your 5/24. Chase Bank will not approve you for a card if you have applied for 5 personal cards with any bank within a 24-month period. The Travel Freely App will help you track this as well! Remember if you are at your 5/24 you can still get business credit cards from most banks!!
I usually get a new card every 3-4 months but sometimes if I am feeling overwhelmed I just wait a bit longer or if there isn't a card I really want I just wait. I don't like to get a new card to just get a card, I want to make sure the welcome bonus is worth an application.
In conclusion, the best answer is to wait between 30-90 days between applications and then to make sure it's a card that fits your goals!
---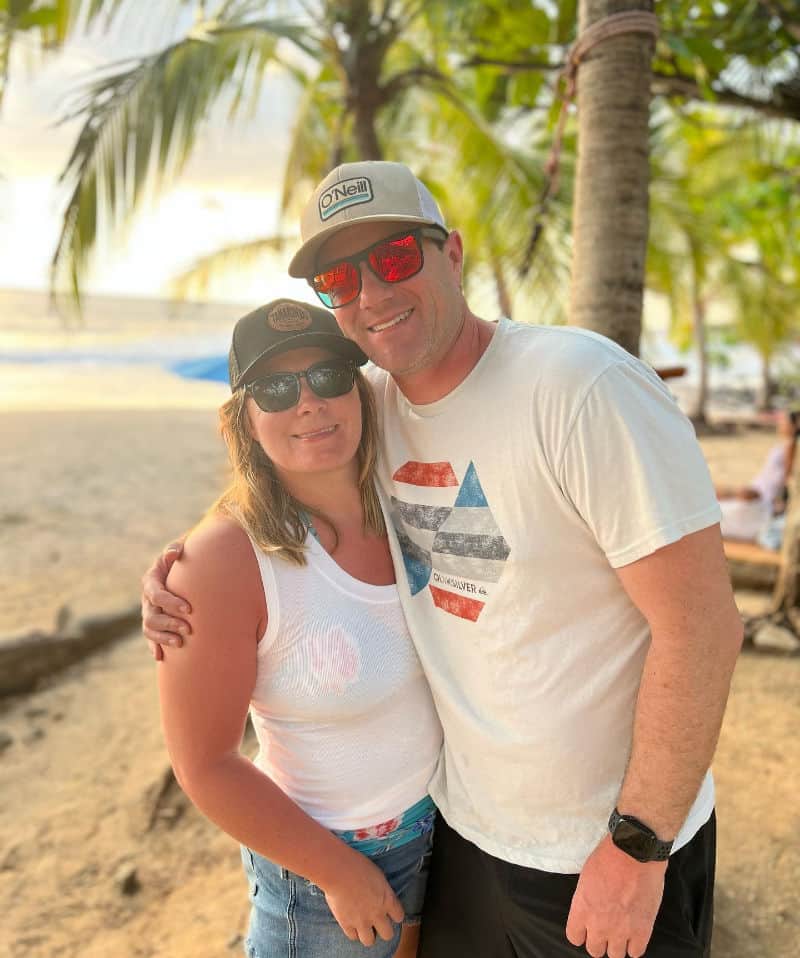 ---
I transformed my life by intentionally find ways to travel the world for less. Over the years, I have been able to take many trips to places like Hawaii, Disney, and the mountains, all without killing my bank account. Now, I get to teach others, like you, do the same!