— blog post —
How to Improve Your Credit Score!
This blog contains affiliate links throughout posts. This means that when you click my link and make a purchase, I receive a small commission at no additional cost to you. I may receive compensation for ads, clicks, or products purchased. Thank you for supporting the brands and products I love and keeping this blog up and running.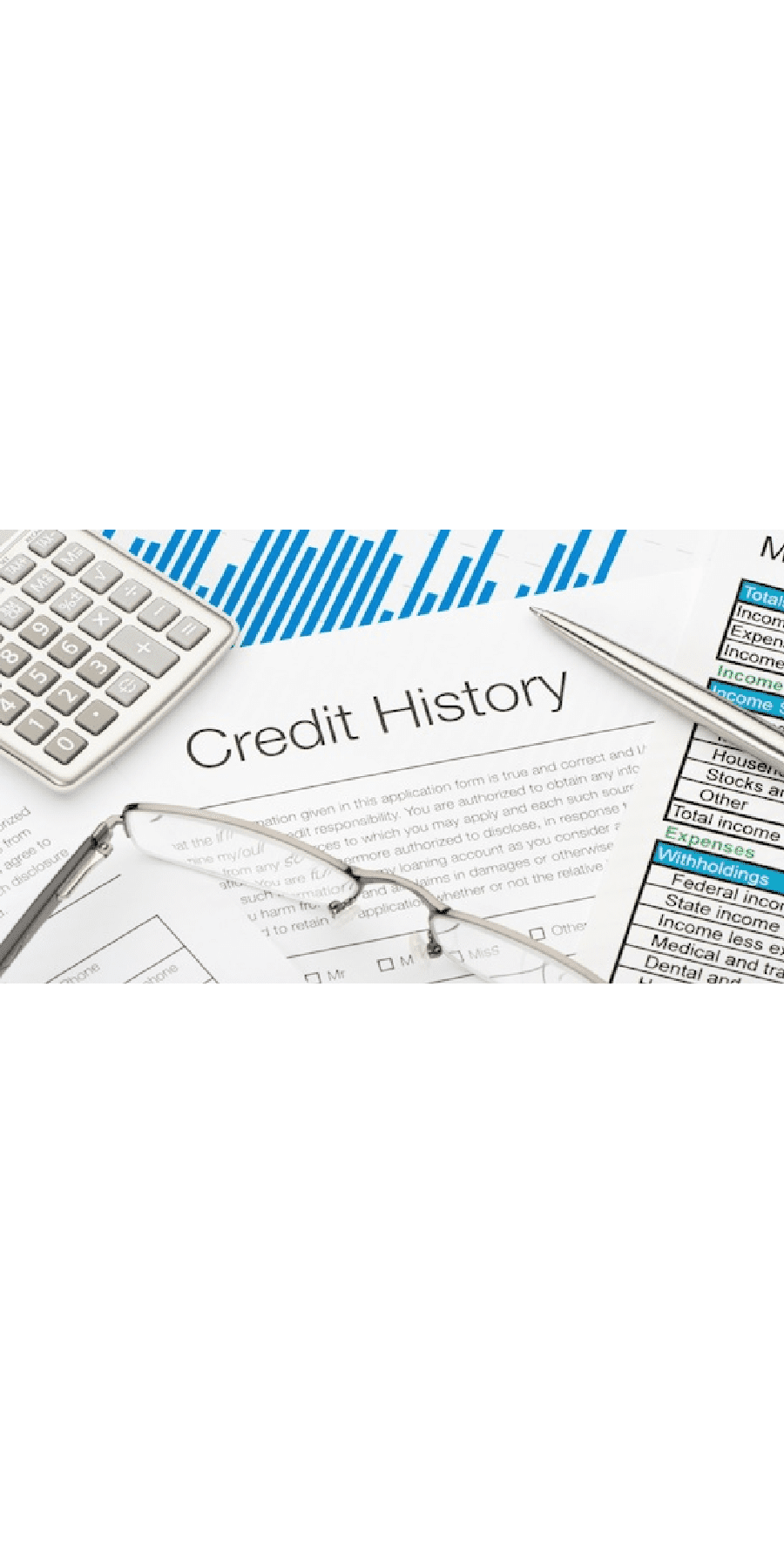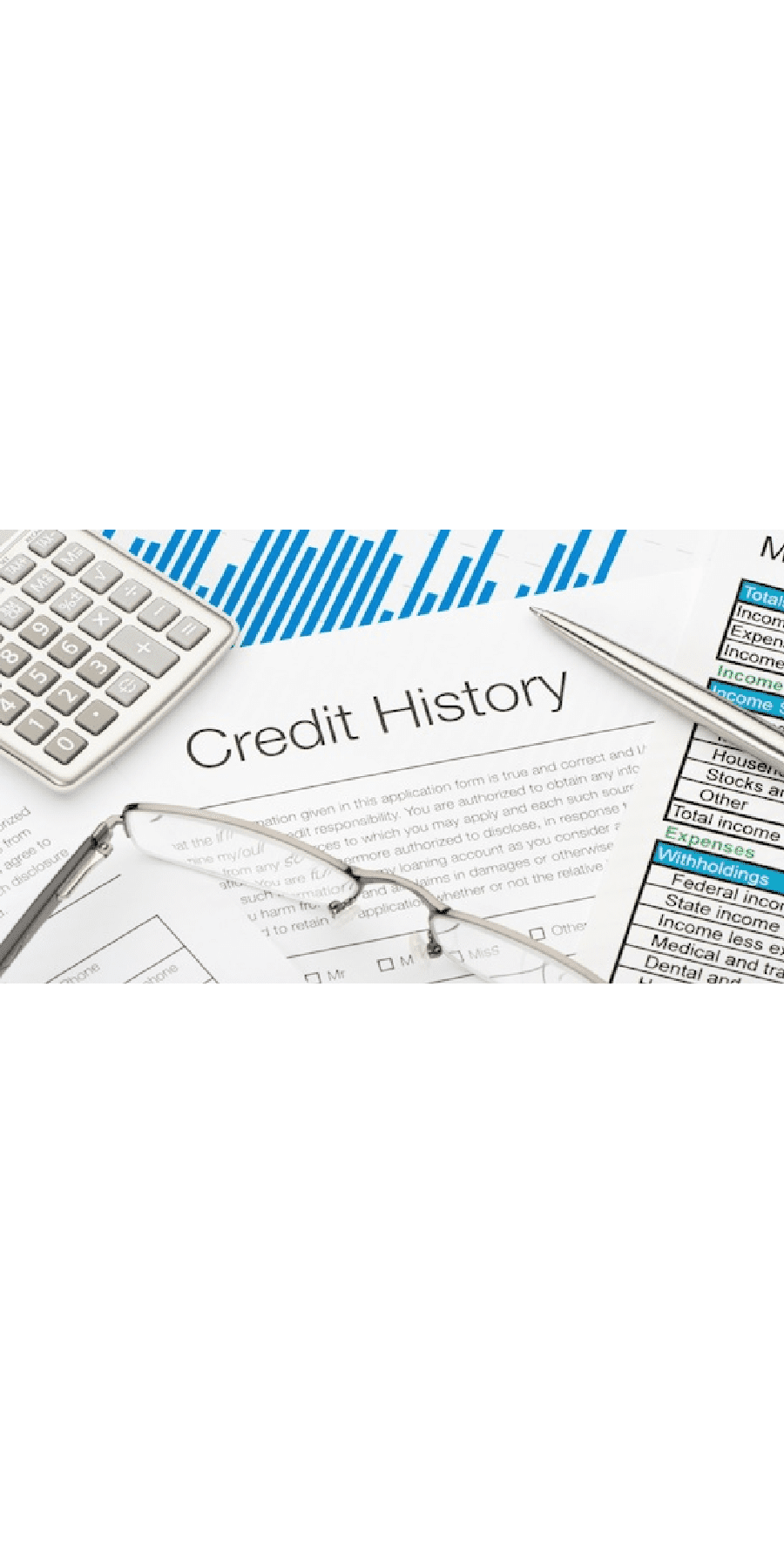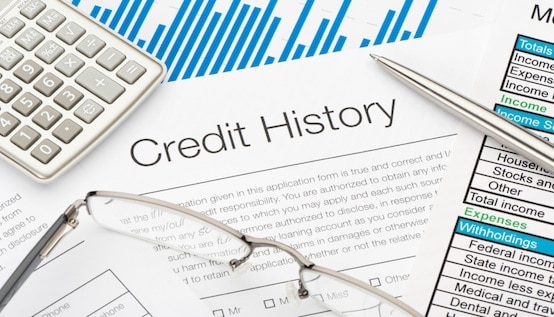 Let's talk about Credit! People who want to get into Travel Hacking always ask about Credit Scores. While there are credit cards that will approve you around 670, the ideal score is 700 for the best reward travel cards. If your Credit Score doesn't fall in the 700s…don't worry you can work on it!! The first thing to do is pull your Credit and you can check your score for FREE.
Once you know your score you can figure out what to work on.. here is a great article on getting your credit score up! I have been in a situation where we pretty much lost everything and it took years to get it to where it is today so I know it is hard work but totally possible!
It Just Takes Time!
Most good things don't happen overnight. It takes time to pay off debt, to gain credit history and for possible bad marks on a credit report to fall off. Somethings will last for up to 7-years but that doesn't mean you score won't rise in that time. As you pay down credit cards, loans and more your score will go up each month..just be patient! As you see your score go up it will be easier to stay motivated!
Pay off your Cards OR Pay Them Down!
It is ideal to only show 30% of your credit card limit being used at a time. So if your Credit Card limit is $10,000 you should have a balance less than $3,000 if you are carrying a balance. So if you are working on paying down balances once you see that balance fall below 30% you should see your score go up! If you are considering canceling credit cards once they are paid off consider keeping them open because it is great to have credit accounts with longer history. I have a few cards still on my credit report that I haven't used in years minus maybe once a year to keep them active. The reason I keep them open is for my credit history.
Be On Time!
This goes without saying but pay your bills and credit cards on time!! We make sure we have automatic bill pay on and set up a spread sheet with due dates on all bills to make sure you don't miss something! This is a HUGE part of your Credit Score.
So really it just takes some time and patience to get that score up and a little organization! Please reach out to me if you need help or just to vent about your credit journey..I have been there and can relate!
---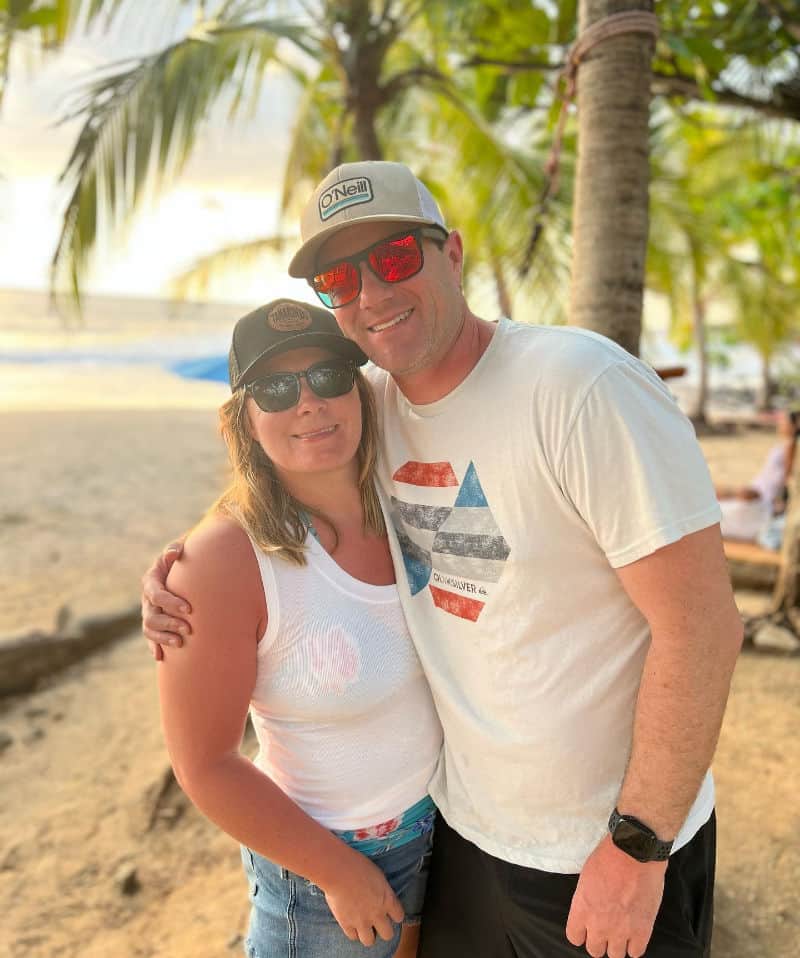 ---
I transformed my life by intentionally find ways to travel the world for less. Over the years, I have been able to take many trips to places like Hawaii, Disney, and the mountains, all without killing my bank account. Now, I get to teach others, like you, do the same!