— blog post —
Increased Bonuses on Chase Business Cards!!
This blog contains affiliate links throughout posts. This means that when you click my link and make a purchase, I receive a small commission at no additional cost to you. I may receive compensation for ads, clicks, or products purchased. Thank you for supporting the brands and products I love and keeping this blog up and running.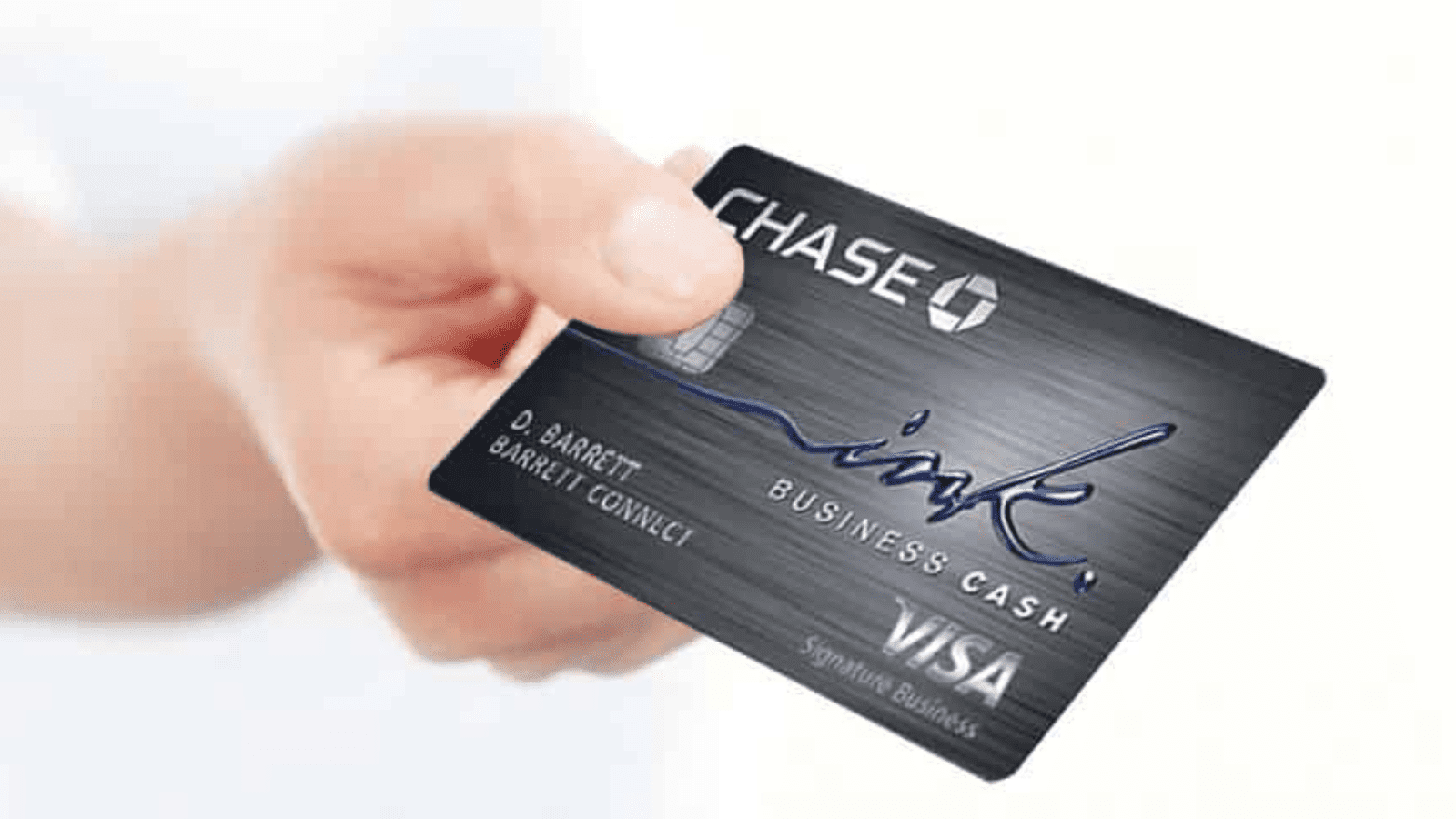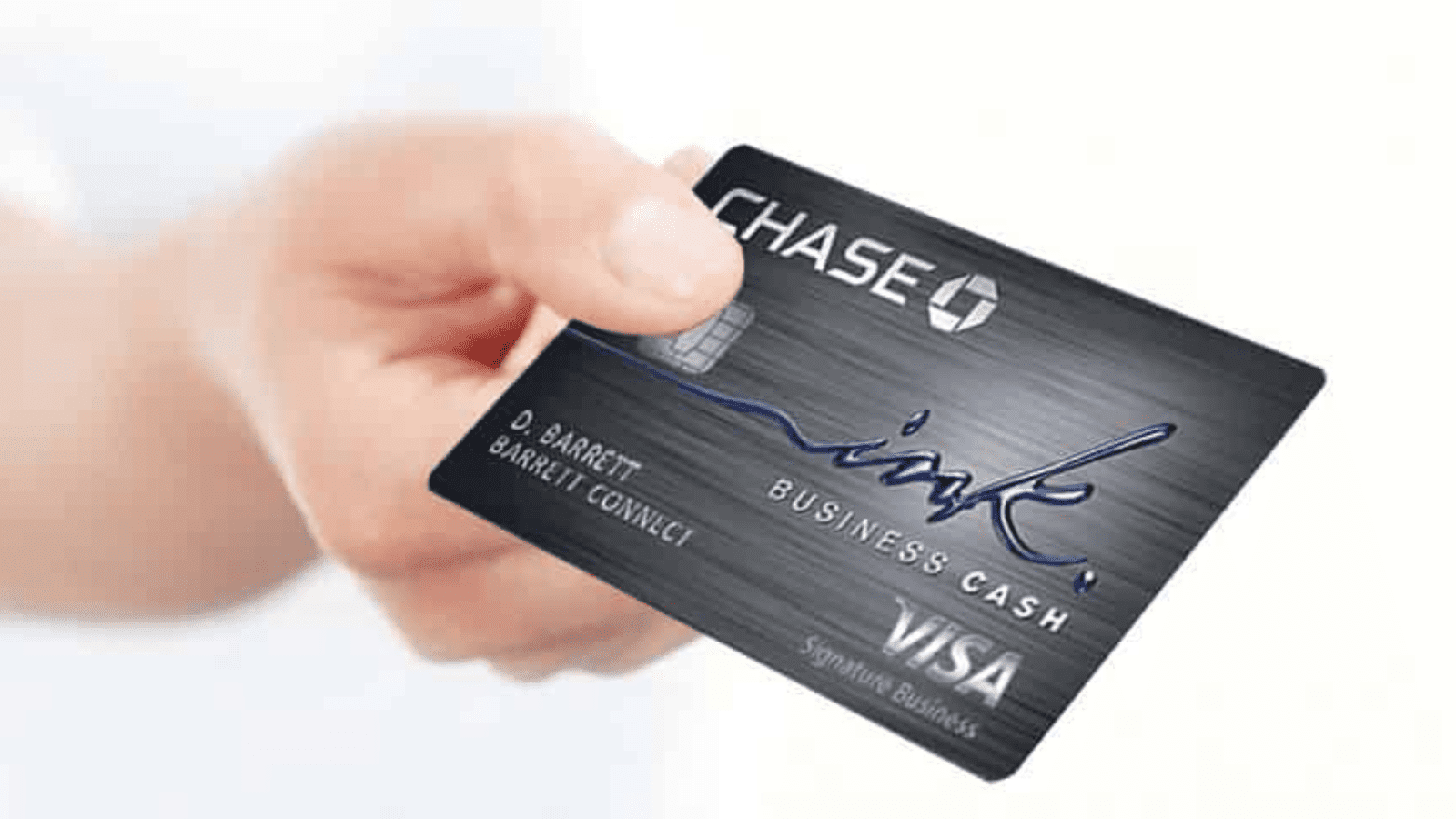 Today is an exciting day in the Credit Card World!! Two of the best Business Credit Cards out there are now offering a 90,000 Sign up Bonus and have lowered their Minimum Spend! These are Business Cards but it is easier to qualify than you think!! Let's check out these cards:
90,000 Ultimate Rewards when you spend $6,000 (was $7,500).
$0 Annual Fee
1.5% Unlimited Cash Back..this can be converted to points.
0% APR for 12 Months. I do preach paying off cards each month but sometimes especially in businesses you might need some credit.
Employee Cards at No Cost
Best Offer EVER!!
90,000 Ultimate Rewards when you Spend $6,000. (was $7,500).
$0 Annual Fee
5X the Points at Office Supply Stores, Internet, Cable and Phone Services
2X the Points on Gas Stations and Restaurants
Employee Cards at No Cost!
Tips:
I have no idea how long these elevated bonuses will last so if you are thinking about these cards I would pull the trigger ASAP!! You will need to be under the 5/24 Rule but this will not count as a card in your 5/24. Read more about the Chase 5/24 Rule!!
---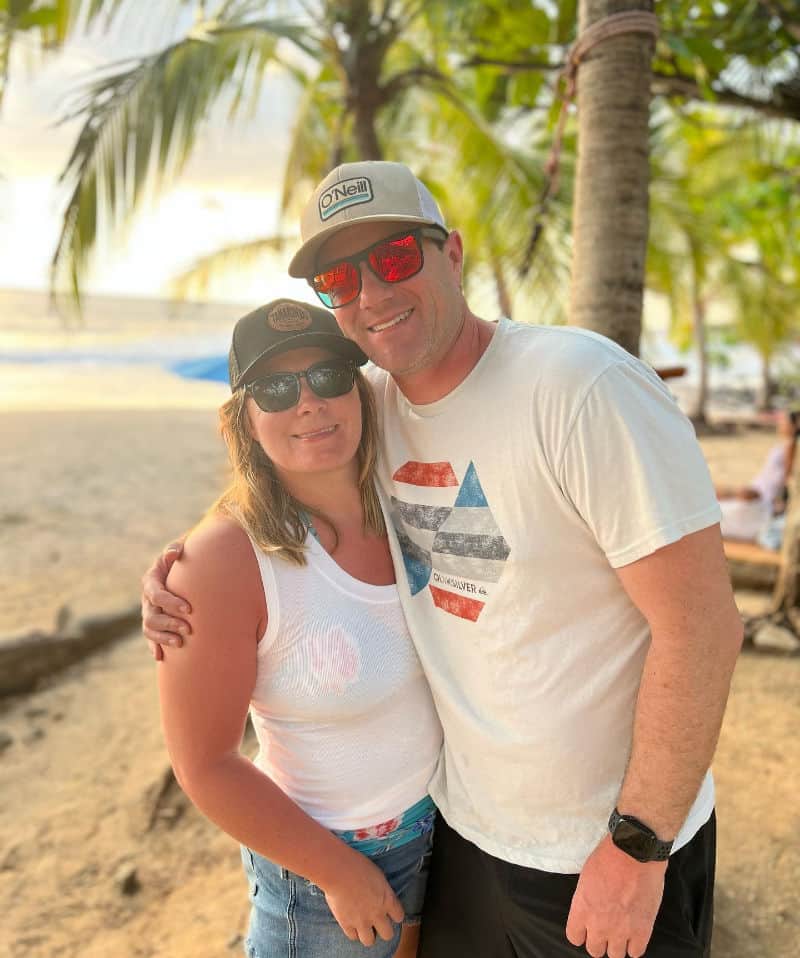 ---
I transformed my life by intentionally find ways to travel the world for less. Over the years, I have been able to take many trips to places like Hawaii, Disney, and the mountains, all without killing my bank account. Now, I get to teach others, like you, do the same!