— blog post —
How to Get a Business Credit Card!
This blog contains affiliate links throughout posts. This means that when you click my link and make a purchase, I receive a small commission at no additional cost to you. I may receive compensation for ads, clicks, or products purchased. Thank you for supporting the brands and products I love and keeping this blog up and running.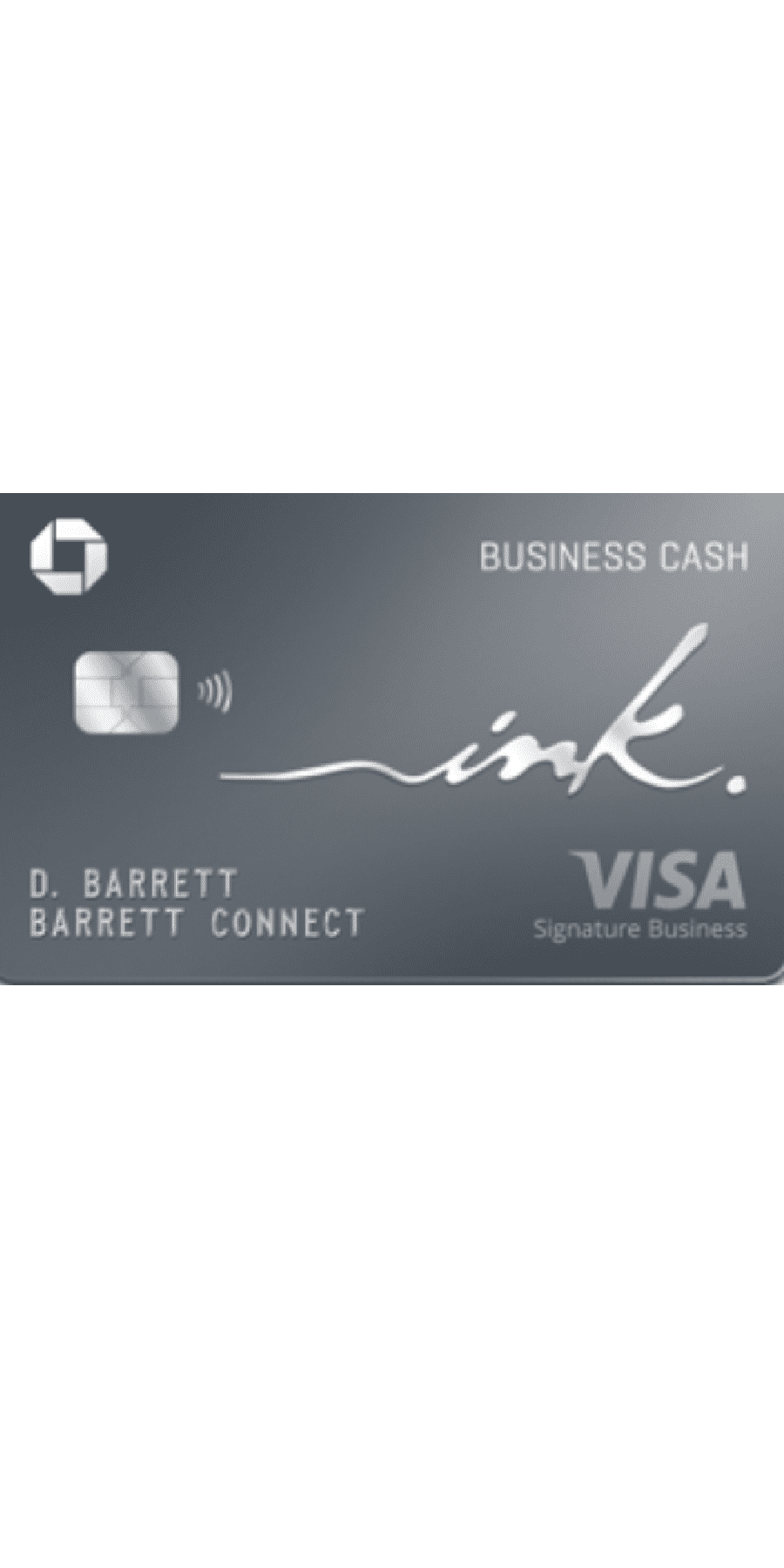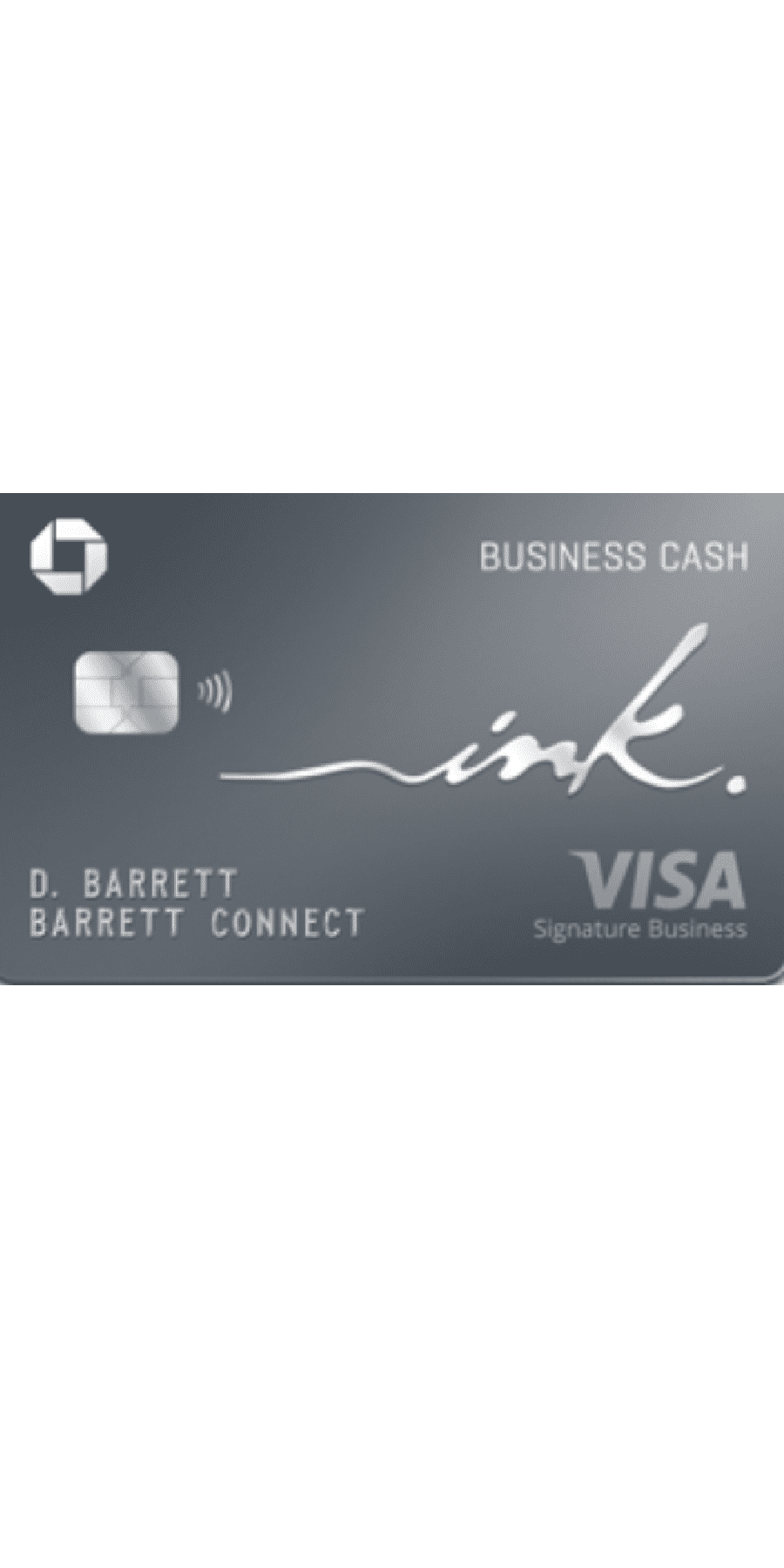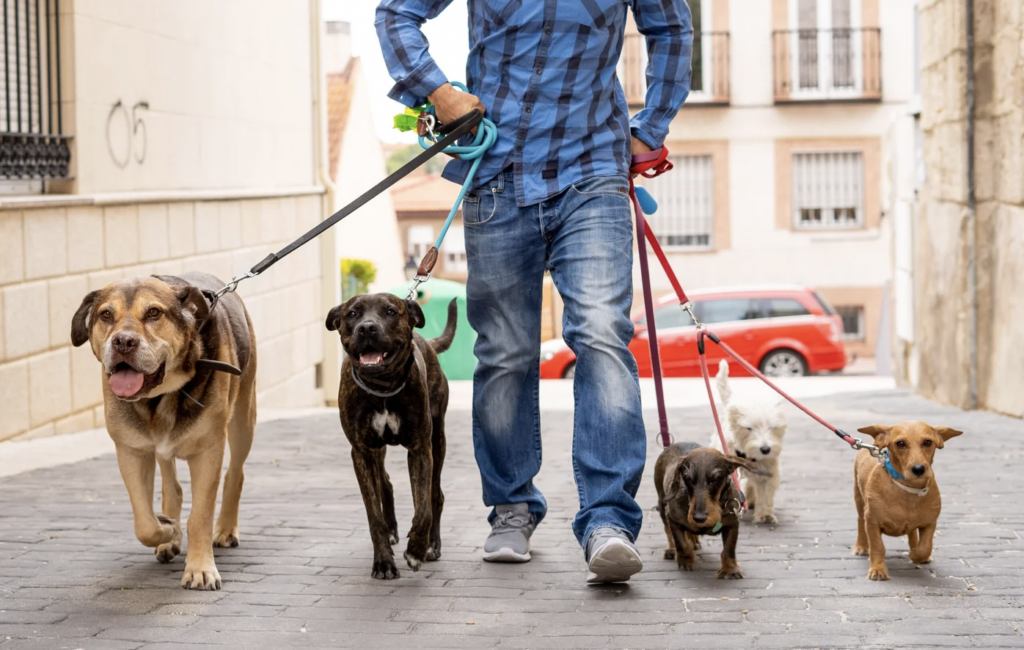 One of the best ways to get a lot of points and miles is to apply for Business Credit Cards!! This helps you get around the Chase 5/24 rule! (minus a few exceptions) Many people don't believe they qualify for a business card but it is easier than you think!! Scroll down for my favorite card and an easy way to earn Chase Miles and it doesn't have an annual fee!
There are of course the traditional business owners but there are several things that classifies as a Business besides the big ones!
What Qualifies as a Business:
Real Estate Agent/Broker who is on a 1099
Uber and Lyft Drivers
Door Dash, GrubHub Drivers
EBay or Etsy Sales
Nanny
Photographer
Freelance Writer/Designer
Seller on Amazon
Blogger or Influencer
Music Teacher
Arbonne, DoTerra Sales, Ect
Vacation Rental Hosts
This is just a small list of ideas of how to get a Business Card!! If you can take advantage of these cards you can earn so many great miles and points!!
My Favorite Business Card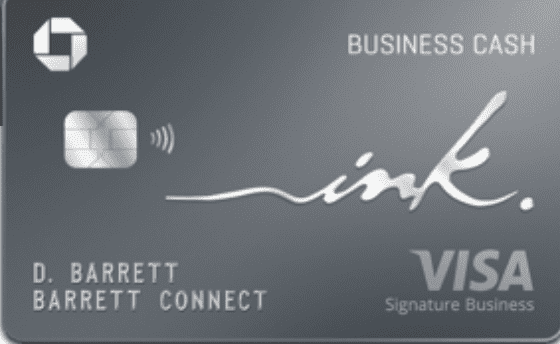 My favorite Business Credit Card is the Chase Business Ink! Right now you can earn 75,000 points when you spend $7500 in 3 months. Chase points are the most flexible too so these are so valuable to me!! One of the best parts is a $0 Annual Fee!! This card also gives you 5x the points on phone service, Internet services and office supply stores!! I just grabbed this one and had my husband refer me from his account so we could get the 20,000 referral points!!
---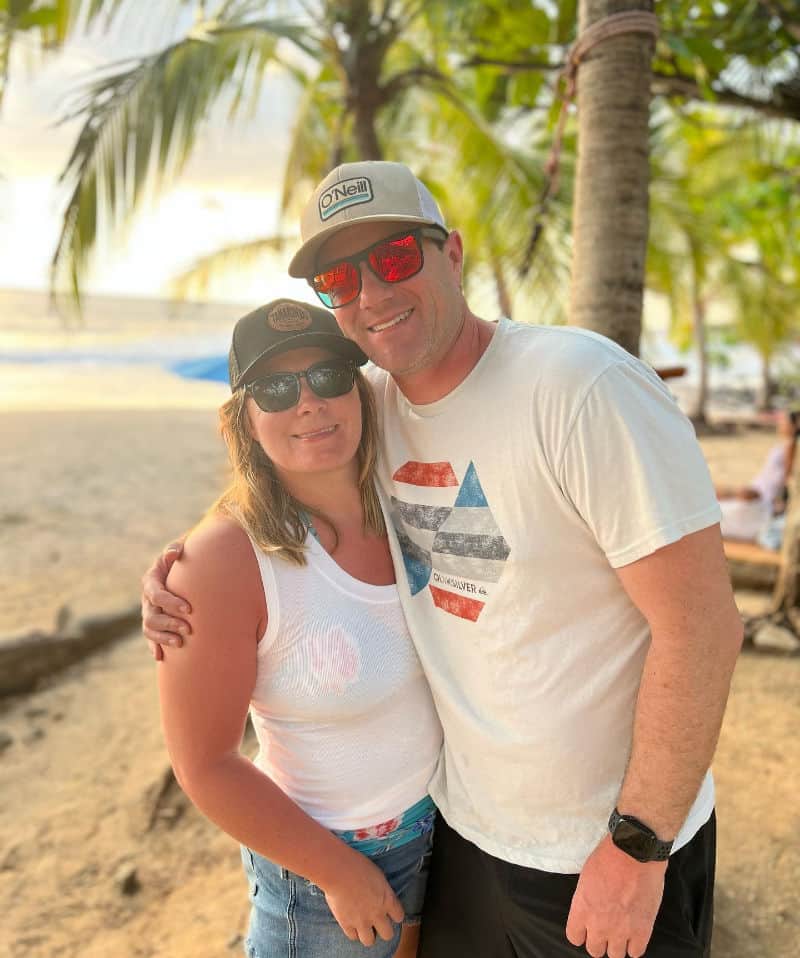 ---
I transformed my life by intentionally find ways to travel the world for less. Over the years, I have been able to take many trips to places like Hawaii, Disney, and the mountains, all without killing my bank account. Now, I get to teach others, like you, do the same!