— blog post —
Three Travel Hacking Myths!!
This blog contains affiliate links throughout posts. This means that when you click my link and make a purchase, I receive a small commission at no additional cost to you. I may receive compensation for ads, clicks, or products purchased. Thank you for supporting the brands and products I love and keeping this blog up and running.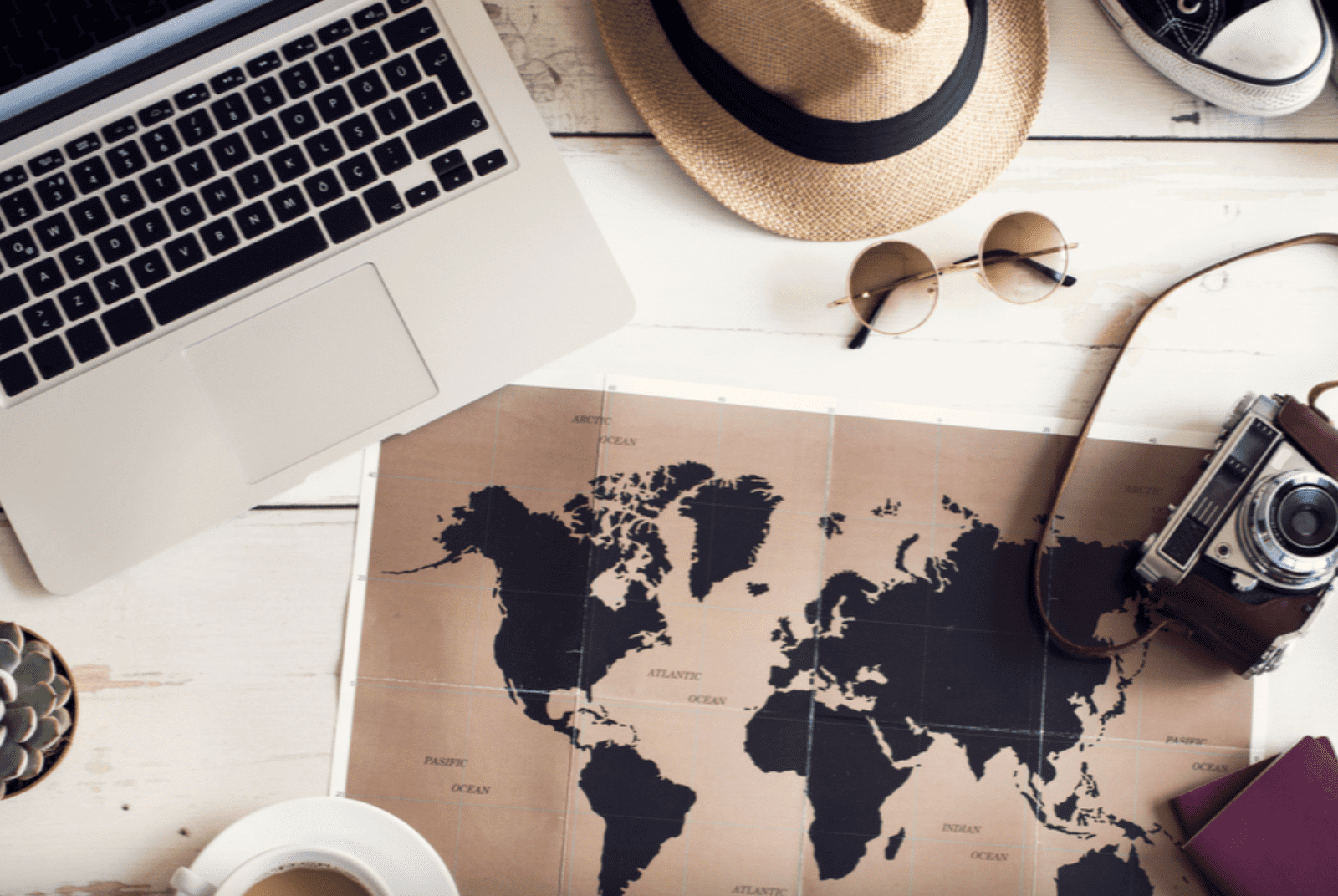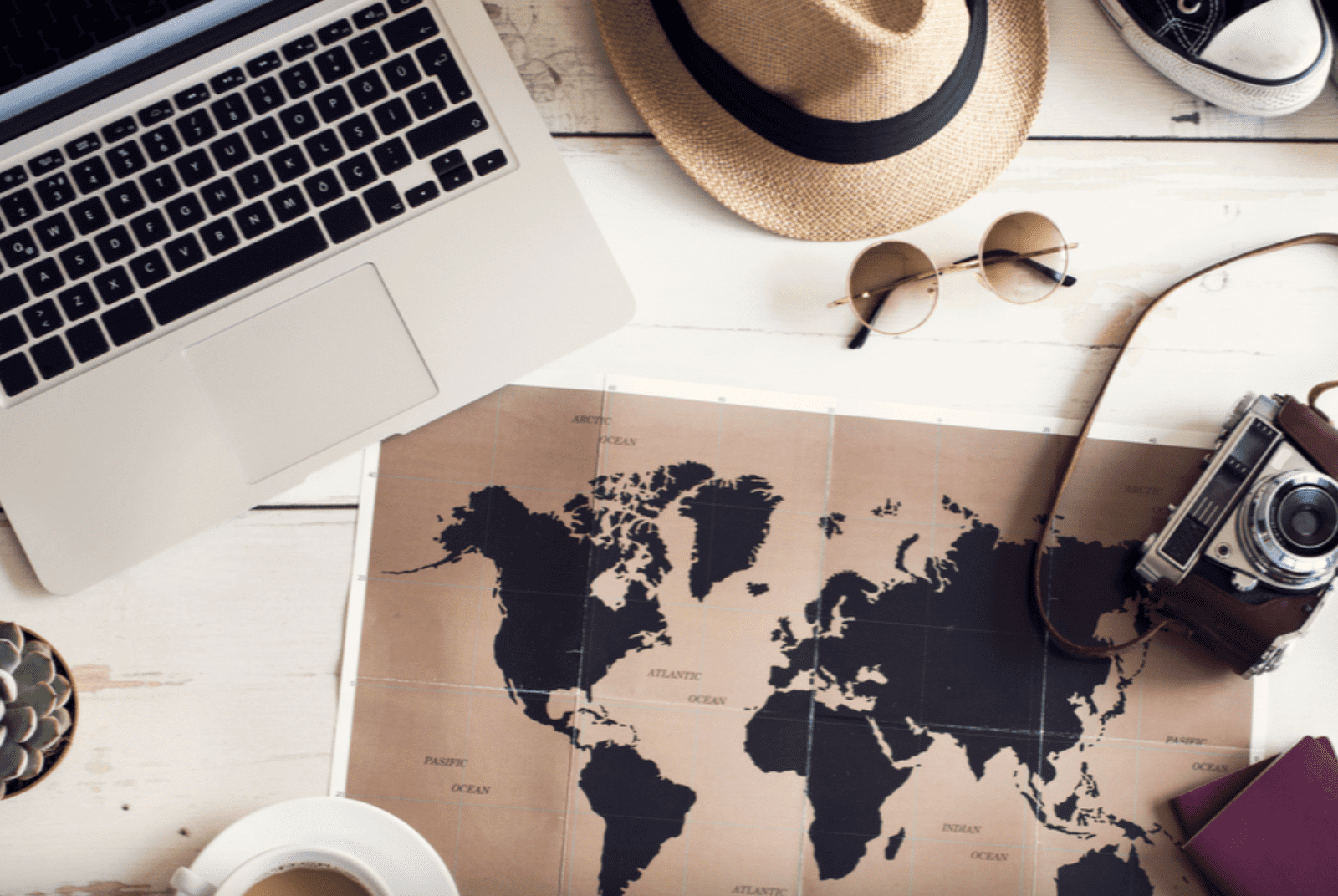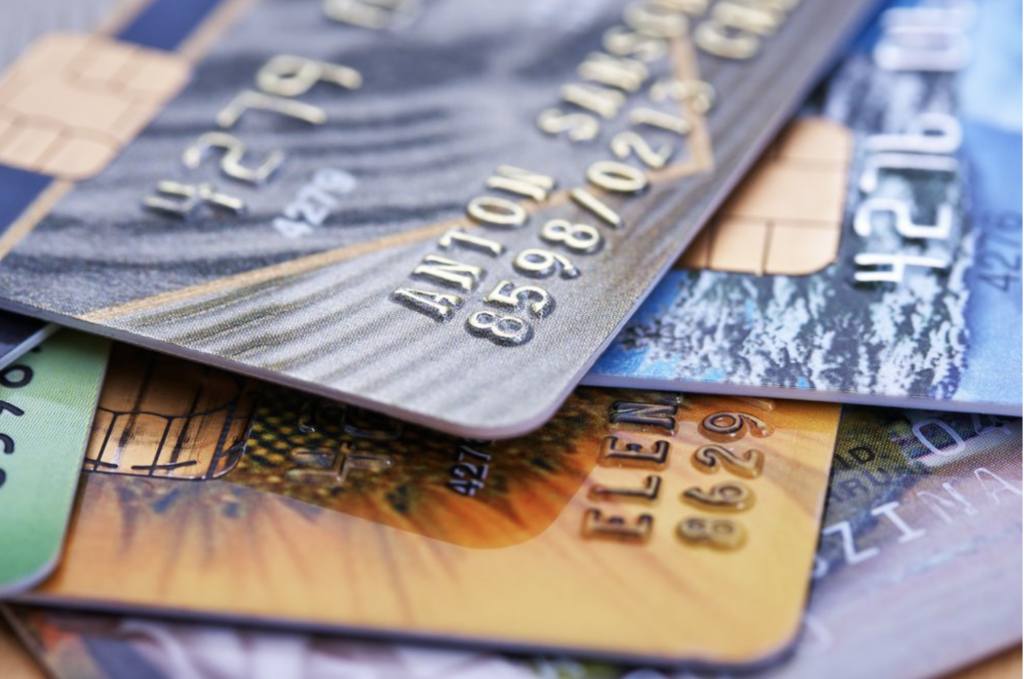 When people first get into travel hacking or traveling with credit cards there are several misconceptions about people who do! Many might think they are in debt, have horrible credit scores or spend more than they usually would to earn "free" travel!! Let's break down a few of these myths!
People Who Travel Hack are in Debt!
Before we go into this I want to mention that this is not a hobby for people trying to get out of debt. If you have credit card debt it is smart to pay that off first before diving into this hobby. I use my credit card to pay for everything I can such as groceries, gas, cell phone bills ect and that usually meets my minimum spend pretty easily since I have four children. I also put any large purchases on a the card. I basically use this like a debit card..I keep track of my spending so I know I am not going crazy. I make sure I pay off my card at the end of each month..that is definitely the most important piece!! It is possible to do this hobby and stay financially stable!!
My Credit Score will Drop!
Ever since I started this fun hobby my score has only gone up and I open several cards a year. Let's look at what affects your credit score:
Payment History–Pay your cards on time! I set up automatic statement balance payments so I don't have to worry about forgetting!! This is 35% of your score.
Accounts Owed–It is deal to keep your balances at below 30% of the account limit. This is also called Credit Utilization and this is 30% off your score.
Credit History Length: Keep Cards Open! This is 15% of your score
Credit Mix: Credit companies like to see a mix of borrowing..credit scores, mortgages, cars. This 10% of your score
New Credit: This is the new inquiries when you apply for credit. Many times this will affect your score only for a short time and is just 10% of your score.
If you are keeping all of these in check your credit score will be amazing! I have about 13 cards open and a credit score over 800.
It's Too Hard and Confusing!!
There is a learning curve with this hobby but once you the hang of it isn't hard at at all and I am here to help you with the basics and learning how!! One thing that has helped me a lot is using the app from Travel Freely This helps me organize my cards and know when the annual fee are due and how many points I have! It is also FREE!!!
I love traveling well and for much cheaper and I love helping others so reach out to me anytime for help! Just remember you don't have to learn it all in one day..just start with one card! You will be addicted in no time!
---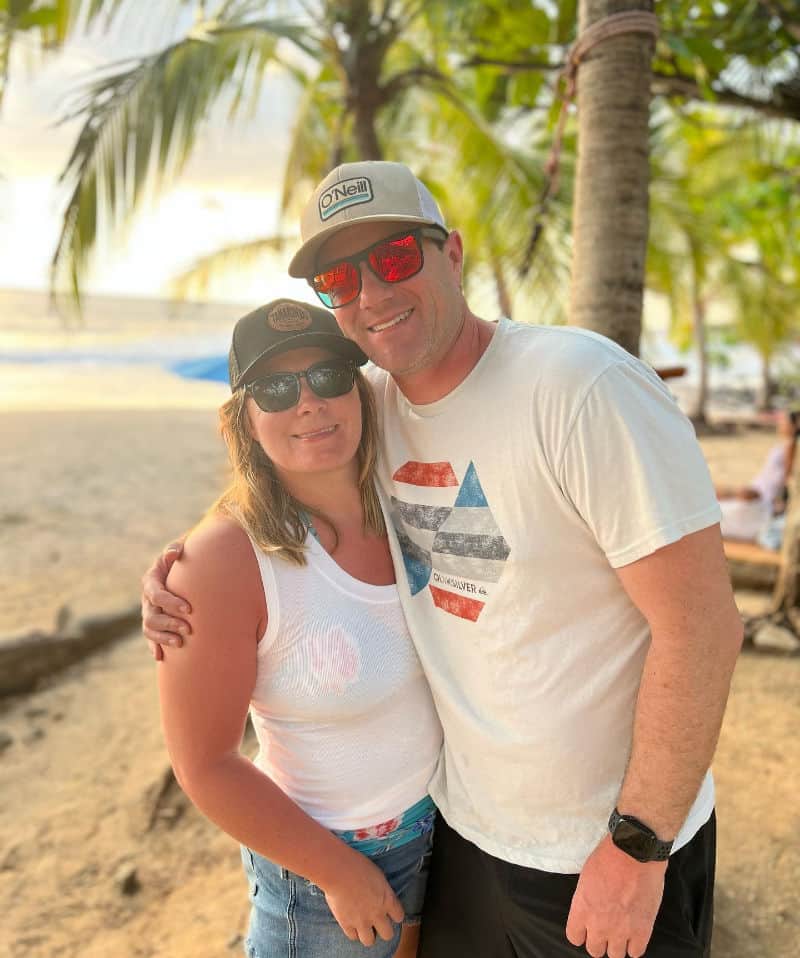 ---
I transformed my life by intentionally find ways to travel the world for less. Over the years, I have been able to take many trips to places like Hawaii, Disney, and the mountains, all without killing my bank account. Now, I get to teach others, like you, do the same!