— blog post —
Earn the Southwest Companion Pass for TWO Years!
This blog contains affiliate links throughout posts. This means that when you click my link and make a purchase, I receive a small commission at no additional cost to you. I may receive compensation for ads, clicks, or products purchased. Thank you for supporting the brands and products I love and keeping this blog up and running.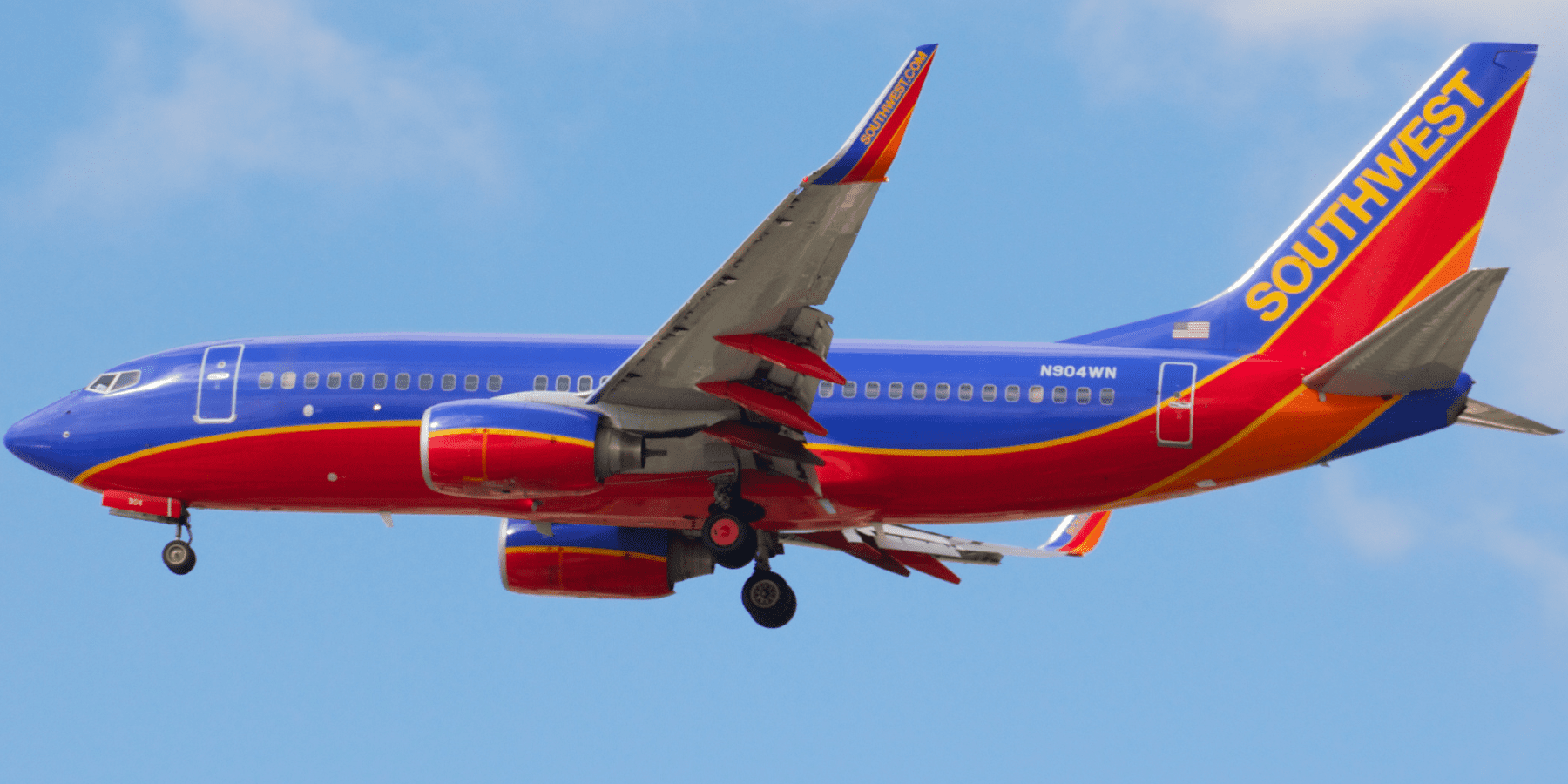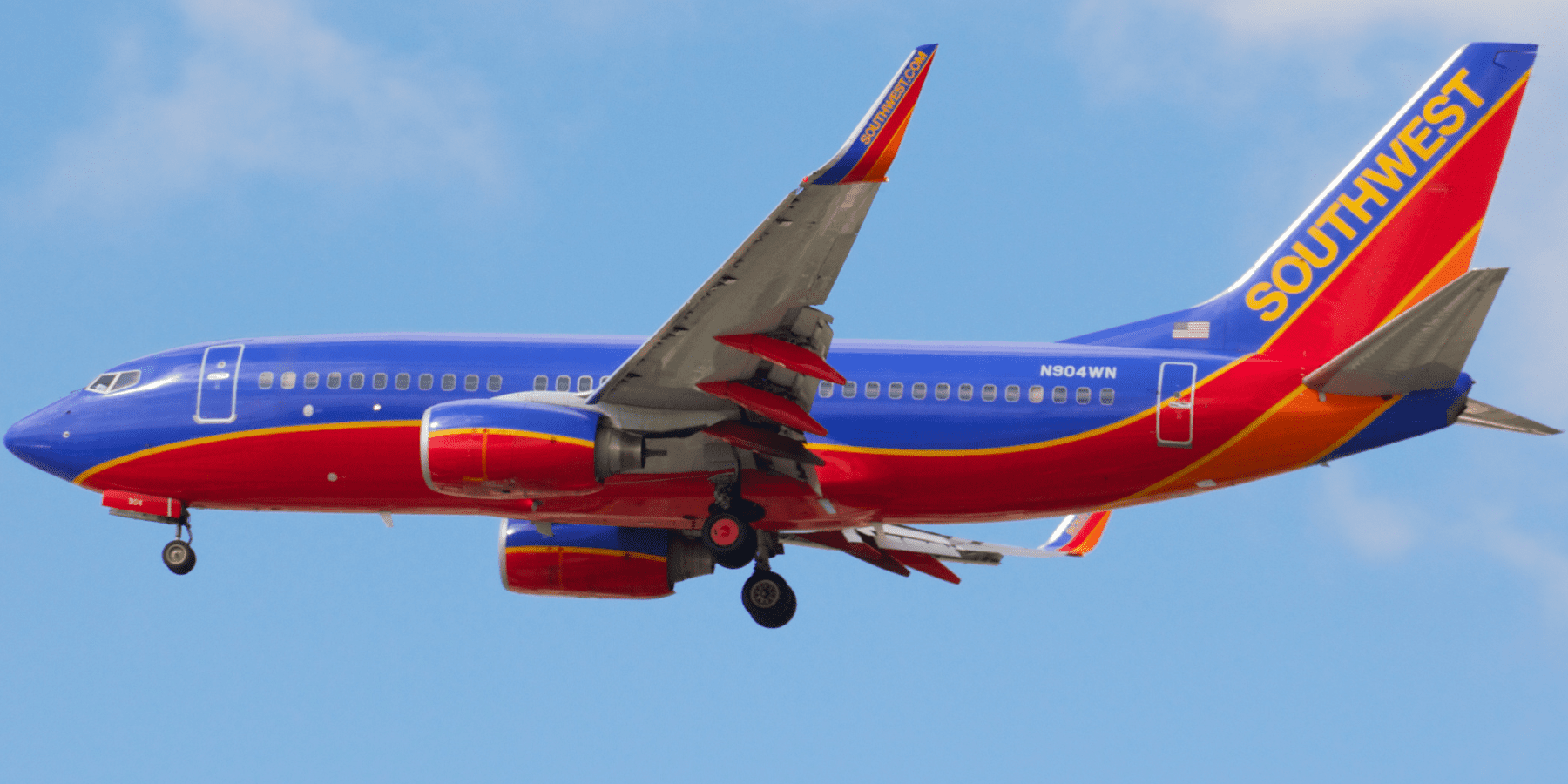 It's Southwest Companion Pass Season!! So what is the pass and what does that even mean? Southwest has a great promotion where you can earn Buy One Get One Free Tickets for a certain period of time.
You earn the pass by earning 135,000 Southwest Points (starting in 2023..125,000 if earned in 2022) in a calendar year or taking 100 flights. Once you earn the pass you have it for the year you earn it AND the following year!! SO, the best time to earn the pass is early in the year and NOW is the time to start getting there!! Learn more about this Pass HERE! The best way to earn this pass is through Credit Card Bonuses so here is a strategy for you to start NOW and earn the pass for TWO years!
What To Do:
Open the Southwest Rapid Rewards Credit Card. Once you meet the Minimum Spend of $3,000 in 3 Months. Here is the most important part..DO NOT MEET THE SPEND REQUIREMENTS UNTIL JANUARY 2023. You will have 3 months to meet it so pay attention to that.
30-60 Days after you Open the Southwest Rewards Card, open the Southwest Business Card and MEET THE MINIMUM SPEND IN 2023. This will give you 80,000 points. This is a Business Card so read more about qualifying on THIS POST!
You can flip the order of these cards too. Some choose to open the Business Card first because it takes longer to meet the spend requirement.
Once you meet both bonuses you will have enough points for the Companion Pass. You will have this pass for all of 2023 and 2024!! That adds up to some amazing savings.
Other Ways to Earn Points:
If you absolutely cannot qualify for a Business card you can still earn this pass! Remember you can only be approved for one Southwest Personal Card so you have to get creative.
Southwest offers 20,000 points per referral so refer, refer, refer!! Make sure you send friends who are wanting the card or working toward a pass your referral link. You can earn 100,000 points in a calendar year. Reach out if you need help finding the link! Those referral points DO count toward the pass. Points transferred from the Chase Portal DO NOT count!
In the meantime, work at putting all you can on that card (and paying it off every month). The points will add up and you can earn the pass sometime in the year. Even if you earn it in June or July you will have it for 18 months which is great!!
This pass is pretty easy to earn, it just takes some planning!! The end of the year is the best time to start so please reach out with any questions! You will be booking free companion passes in no time!
---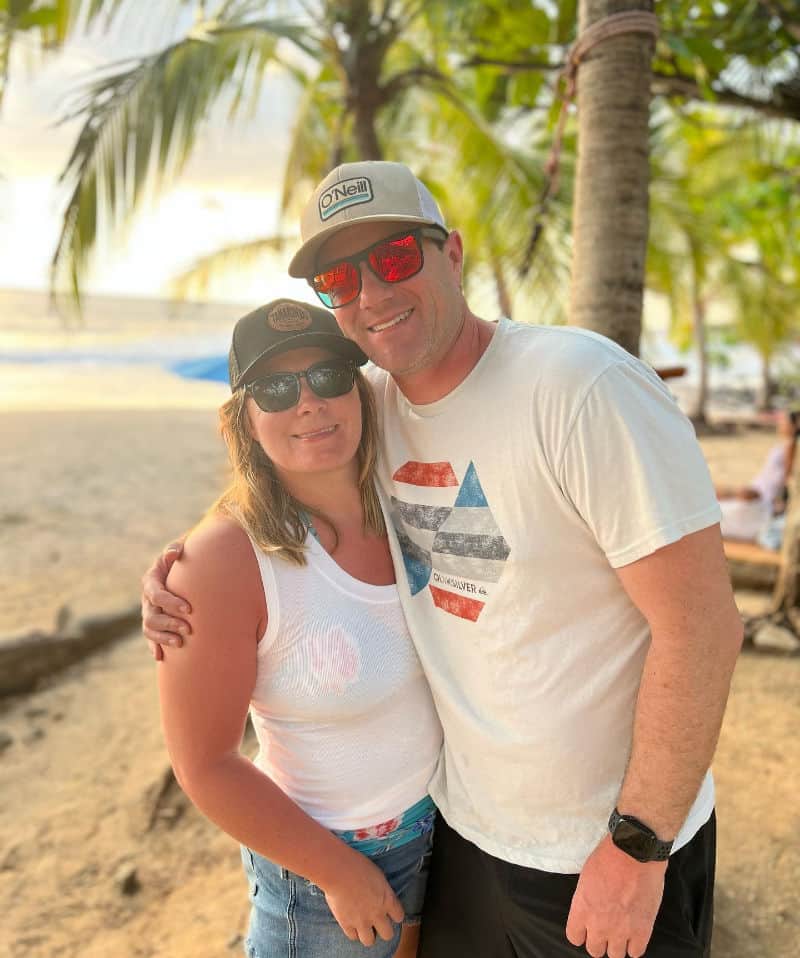 ---
I transformed my life by intentionally find ways to travel the world for less. Over the years, I have been able to take many trips to places like Hawaii, Disney, and the mountains, all without killing my bank account. Now, I get to teach others, like you, do the same!