— blog post —
Credit Cards for FREE TSA PreCheck!!
This blog contains affiliate links throughout posts. This means that when you click my link and make a purchase, I receive a small commission at no additional cost to you. I may receive compensation for ads, clicks, or products purchased. Thank you for supporting the brands and products I love and keeping this blog up and running.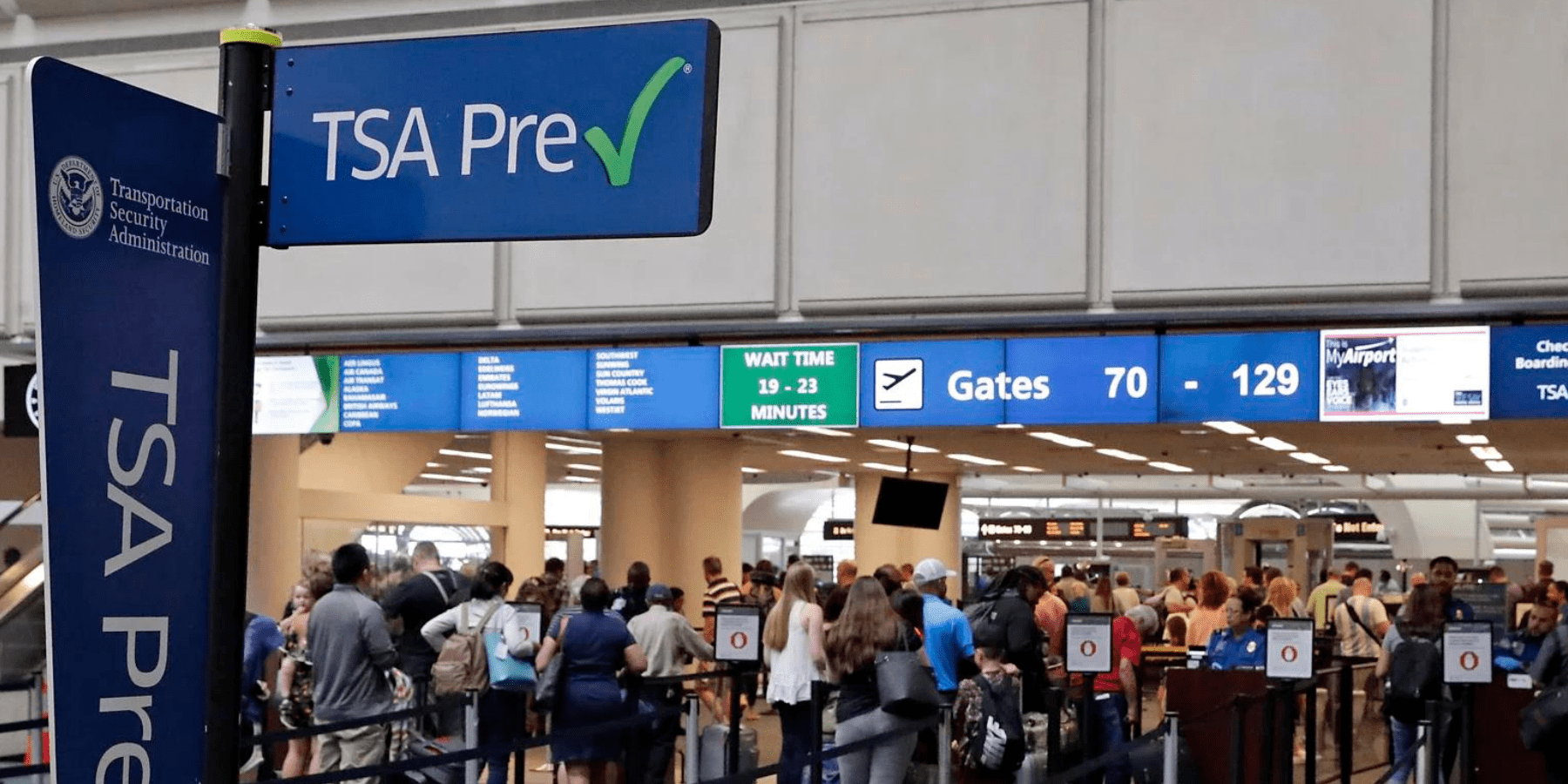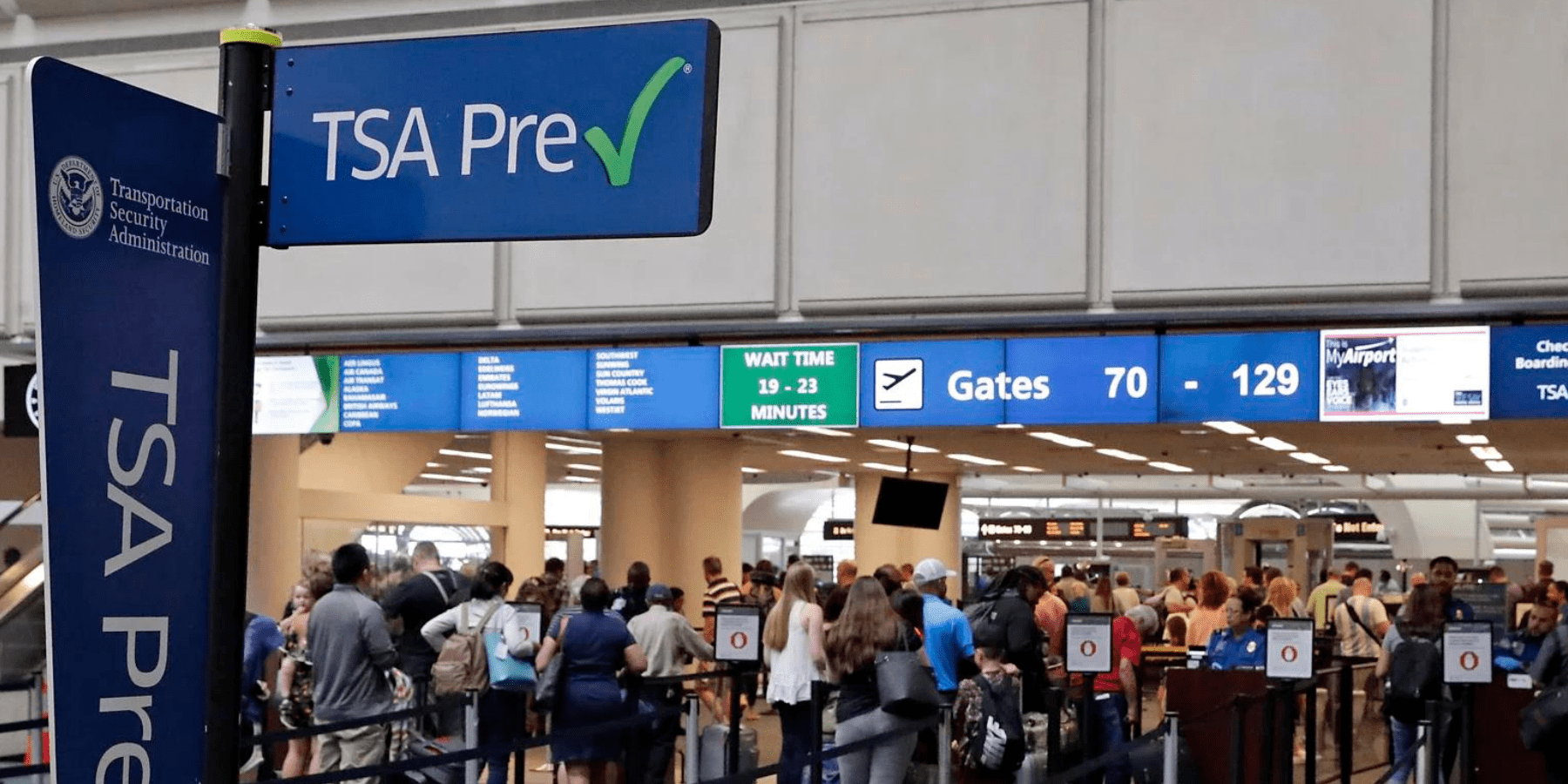 Let's talk about TSA PreCheck and Clear!! These are great services that allow you to skip lines at the airport!! One of the best things about TSA Pre is you can leave your shoes on and you don't have to separate your electronics from your bag! These services do have costs but the good news is there are credit cards that cover them or give discounts!
TSA Pre-Check Credit Cards:
How to use is: Use your card to pay for the service and you receive you statement credit within a few days so basically the fee is wiped away.
CLEAR Credit Cards:
Clear is a private service that uses your fingerprints or eyes to bypass lines. Clear is $189 per year and then $50 per additional person added to your account.
Cards that cover clear completely:
Amex Platinum: $189 Annual Statement Credit for Clear
Amex Business Platinum Card: $189 Annual Statement Credit
Cards that give discounts on Clear:
United Explorer Card: Offers Clear for $109. You will pay the full amount and they will credit back $80.
Most Delta Amex Cards Offer Clear for $109.
Tip:
You might already have one of these cards and not known you had this perk so check and get signed up for these services ASAP! They are lifesavers!!
---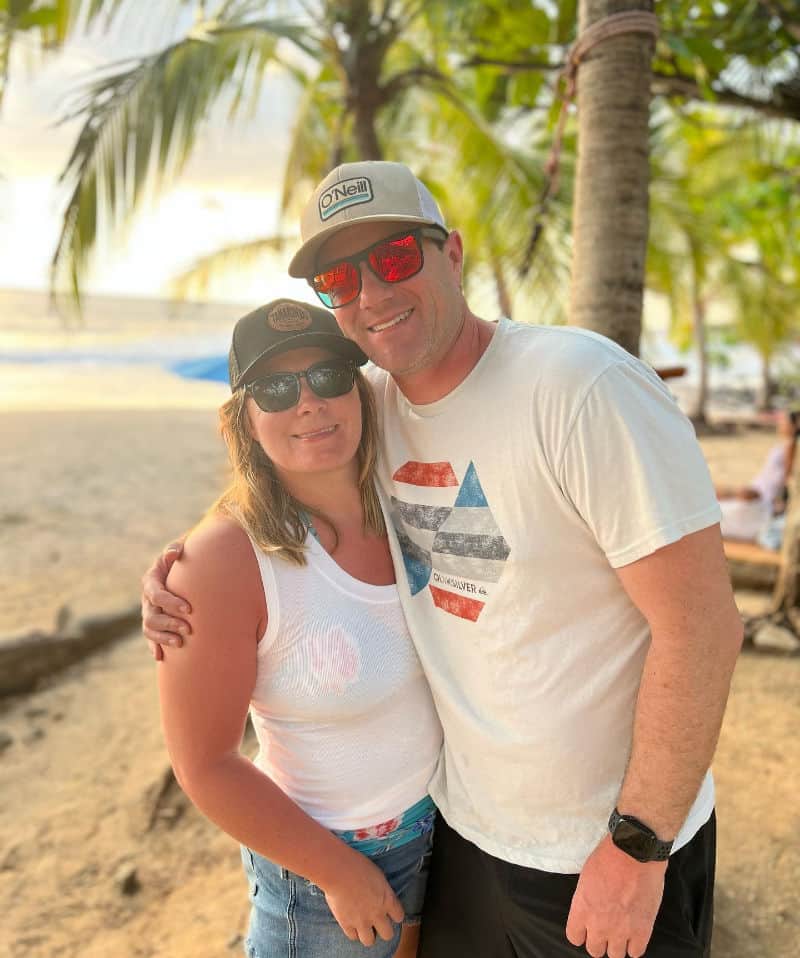 ---
I transformed my life by intentionally find ways to travel the world for less. Over the years, I have been able to take many trips to places like Hawaii, Disney, and the mountains, all without killing my bank account. Now, I get to teach others, like you, do the same!