— blog post —
The Best Credit Cards for FREE Hawaii Tickets!!
This blog contains affiliate links throughout posts. This means that when you click my link and make a purchase, I receive a small commission at no additional cost to you. I may receive compensation for ads, clicks, or products purchased. Thank you for supporting the brands and products I love and keeping this blog up and running.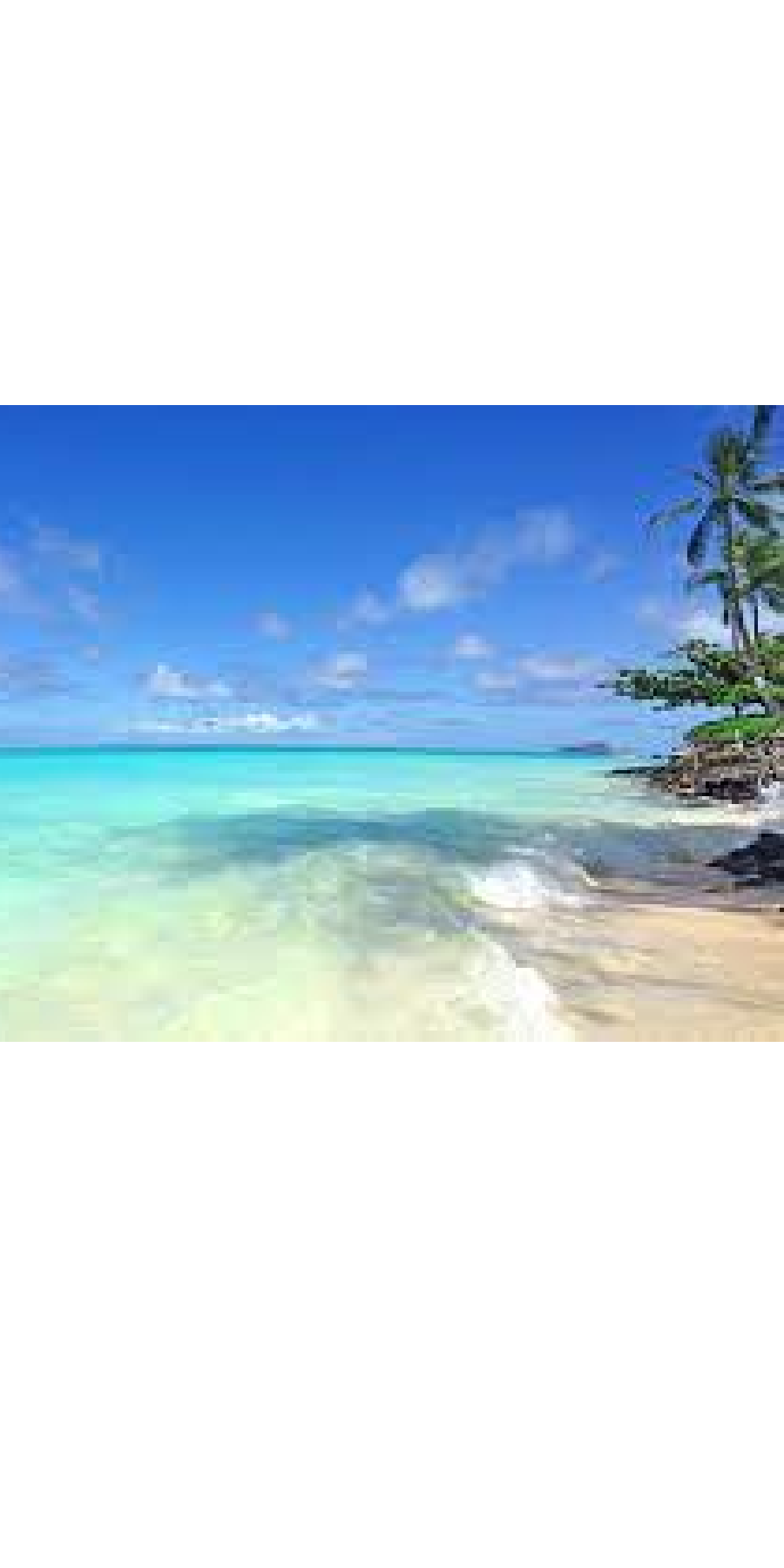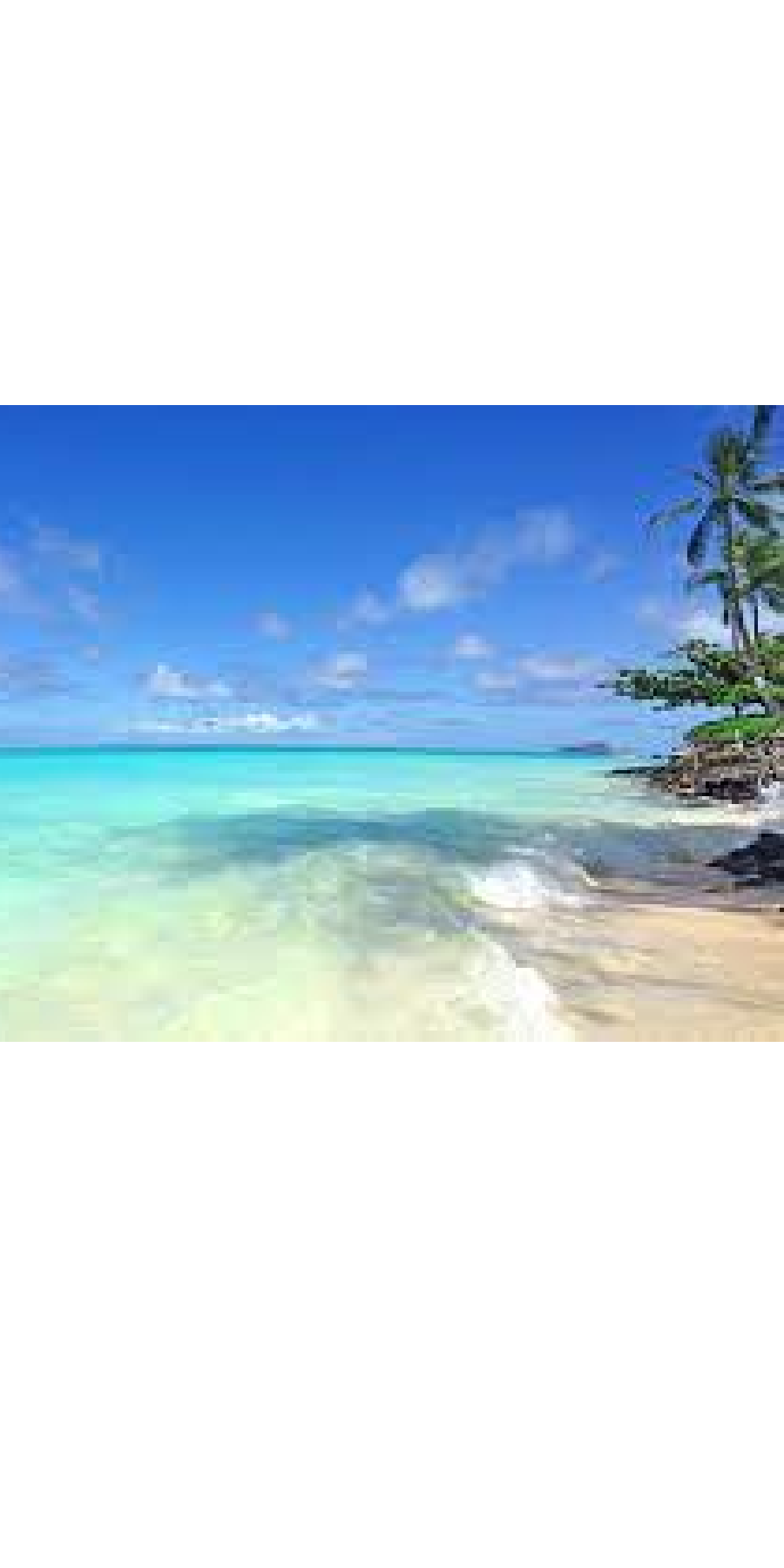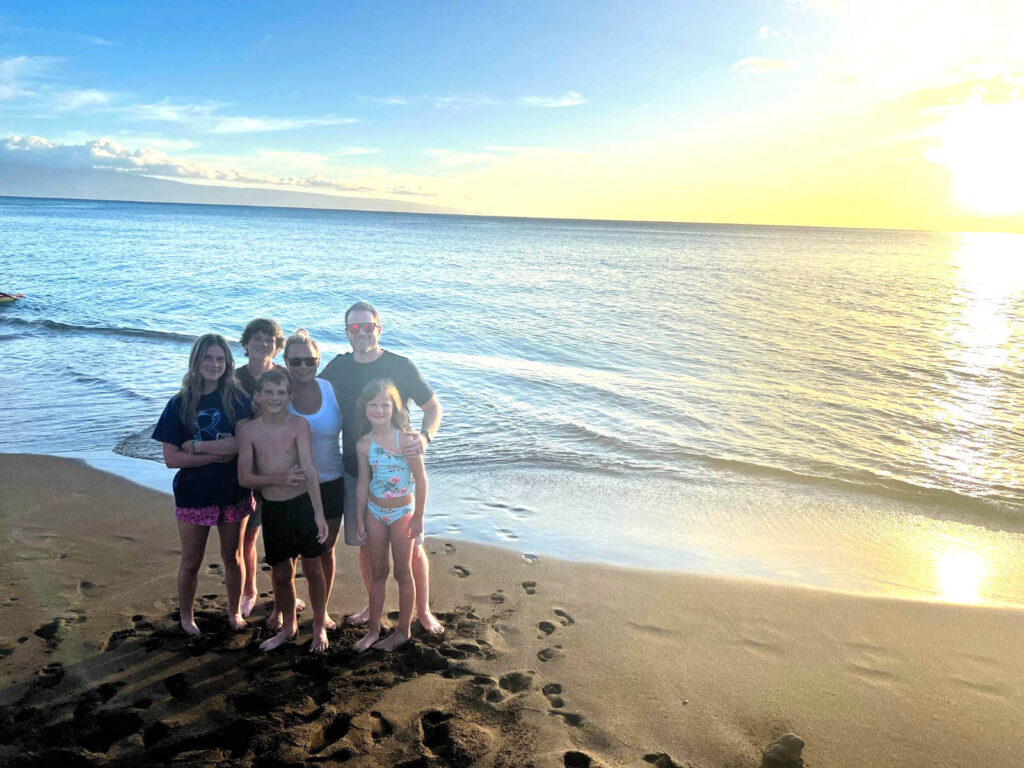 One of the first trips people seem to want to use their Credit Card Points on is a trip to Hawaii! Today, I am going to break down the easiest cards to use for free flights to Hawaii! The all-time easiest card to get is the Chase Sapphire and you can read about that HERE but I wanted to go in depth on a few others in case you have that one.
Right now the Sign-up Bonus is 75,000 when you spend $4,000 in 3-Months. These points can be transferred to several partners which is usually the best way to get the most value or you can book them directly in the travel portal. Within the portal the points are worth $750. You can also book any airline and use the points to erase any category labeled "travel" on your statement.
Another perk of the card is a $100 TSA Pre Credit!!
Let's look at an example of what flight you could book. This is a flight from Los Angelas to Maui in September 2022! This is an AMAZING price for a flight to Hawaii especially right now! This was available in the Capital One Travel Portal but you could also book through United and erase the purchase with your points.

Right now the bonus is 60,000 United Miles when you spend $3,000 in 3 months. The annual fee is waived for the first year! I tend to choose credit cards that can earn miles to use on several partners but if you are looking for a trip to Hawaii United Miles can go pretty far! This also comes with a $100 TSA Pre Credit and a free bag for you and a companion!
I did a quick search of a flight from LAX to Maui in November and you can fly for about 10,800 United Points each way! These are nonstop flights which are always nice. The amount of points will change depending on when and where you are traveling but this just gives you some idea of what your points can be used for.

Right now the bonus for this card is 50,000 when you spend $1,000 in 3 months! If you are a lower spender this is a great card for you! The best thing about this card is it gives you miles toward the Companion Pass which is one of the best travel hacks out there! Southwest flies to Hawaii and this bonus can get you there from almost anywhere!
---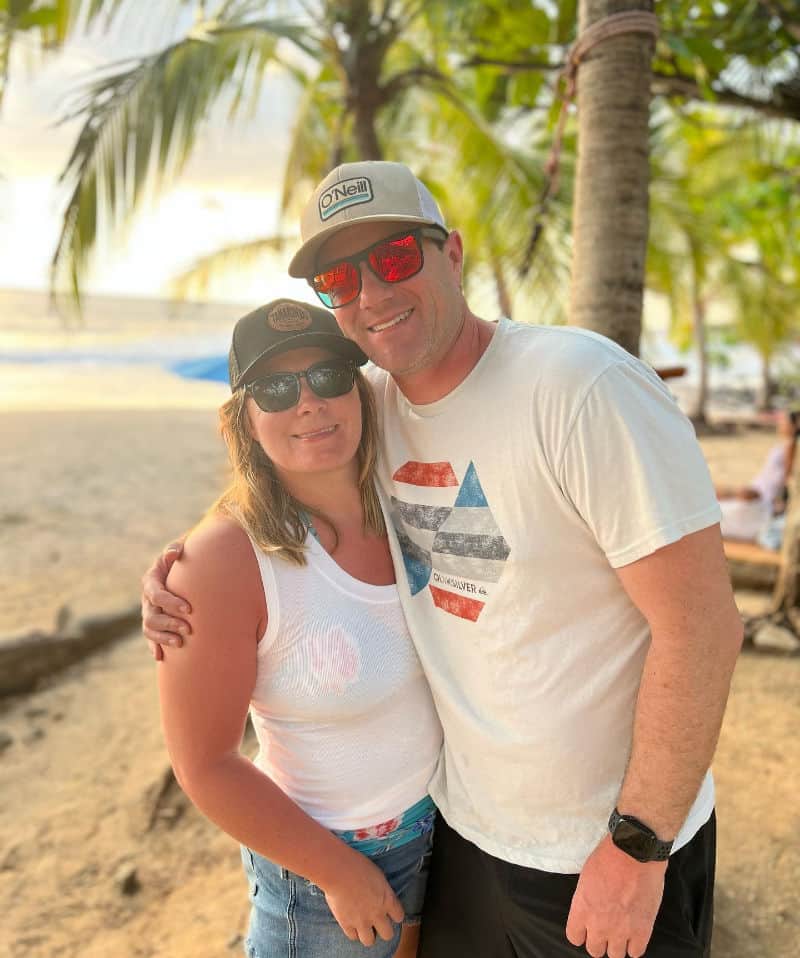 ---
I transformed my life by intentionally find ways to travel the world for less. Over the years, I have been able to take many trips to places like Hawaii, Disney, and the mountains, all without killing my bank account. Now, I get to teach others, like you, do the same!